Команда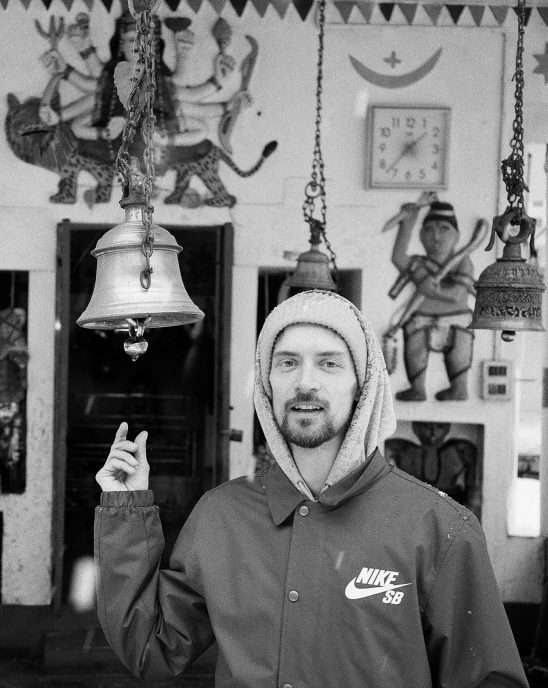 NICOLAS MÜLLER
Nicolas Müller was born 25th of April 1982 in Aarau, Switzerland. He began skiing at an early age. Skateboarding in summer prompted him to move away from skiing and try out snowboarding – as he felt snowboarding was better suited to complement his skateboarding. One Swiss snowboarder noted for his smooth riding style and his ability to read different terrains and adjusting his riding to the terrain. Muller's distinguished career and ability has led many critics and riders to hail him as one of the greatest snowboarders of all time. Muller has been voted TransWorld Snowboarding's Rider of the Year on two occasions and was also Snowboarder Magazine's Rider of the Year in 2013.
In 2012, Nicolas Muller won a Winter X Games gold medal in the Real Snow Backcountry contest, which combines backcountry riding with freestyle skills. Despite these wins, Müller does not focus his time on competitions as do many other professional riders. He is better known for his appearances in countless snowboard videos – showcasing his style and ability.
Video appearances: Transcendence (2001), 91 Words for Snow (2005), It's Always Snowing Somewhere (2008), The B (2009), Afterparty, That's It, That's All. (2008), For Right or Wrong (2006), Fruition (2016).
Nicholas was in the heliski trip with Helipro in Turkey and in India. The Russian snowboard movie "Turn" includes the best shots from India.