Команда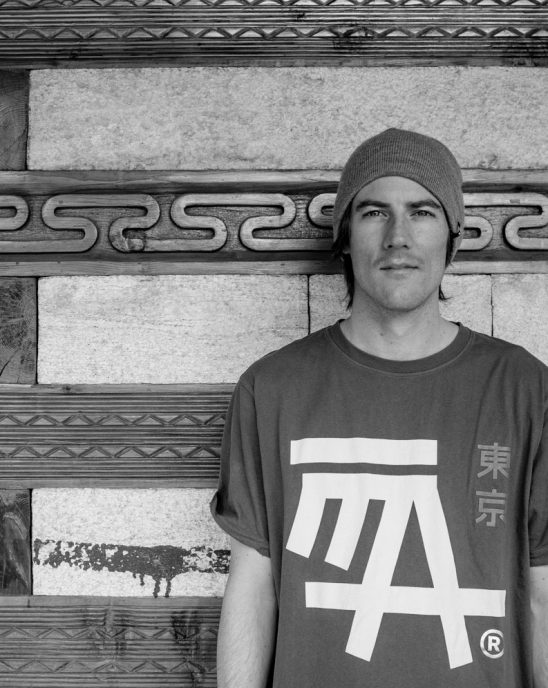 FREDERIK KALBERMATTEN
Frederik Kalbermatten (Fredi) – snowboarder, creator of the streetwear brand Atreebutes , surfer, perfectionist, modest, charming and incredibly nice person to talk to. Born 25 May 1981 year in Switzerland.
His affection for snowboard and mountains runs in his blood cause his father and his grandfather worked as a snowguides.His home mountain – Saas-Fee is one of the famous ski resort in Switzerland -the real Pearl of the Alps , that provides winter sport opportunities throughout the year.
Everything he does, he does with Swiss precision and aspires to the ideal. As a result – up to 40 magazine covers and appearances in snowboard videos and sponsorship by Lib Tech, Zeal Optics, Epic TV, Monster Energy, Saas-Fee.
Fredi have been to Kamchatka and felt in love with the place. Also, we have been working together during the filming of his profile for the film "Turn" in India. Moreover, almost every year Fredi celebrates the beginning of the season in Alps with Helipro and he is also a DJ to play at our parties.
You can find a lot of juicy shots with Fredi in last photo albums "Helipro Chronicles". He is incredibly good at what he does and you will be impressed by his ability to land all the tricks on the first try.