UPCOMING PROGRAMS: АПРЕЛЬ -МАЙ
Greenland
ABOUT
Greenland – is the world`s largest island. Greenland is also the world's second largest ice cap (ice covers more than 3/4 of its surface). Heliski areas are concentrated in the mountains around Tasiilaq on the east coast of Greenland. During the year this area gets much more snow than the west coast; average temperatures are also much lower here, what positively affects the quality of snow. During the whole winter the bay is frozen, what also affects the microclimate of the region.
First heliski in Greenland. First heliski flights occurred in that region of Greenland in May 2004 under the direction of Nick Craddock. Bell 222 helicopter was used for the flights, but it was decided to use B3 helicopter as the most appropriate for the flights conditions.
The highest mountains are on the East coast. Mont Forel located north of Ammassalik in the North-Eastern Greenland reaches an altitude of 3360m. And the highest peak -Gunnbjørn Fjeld (3700m) is located in the north part of the country.
The best time for winter activities in Greenland is from April to June.
VIDEO
PHOTO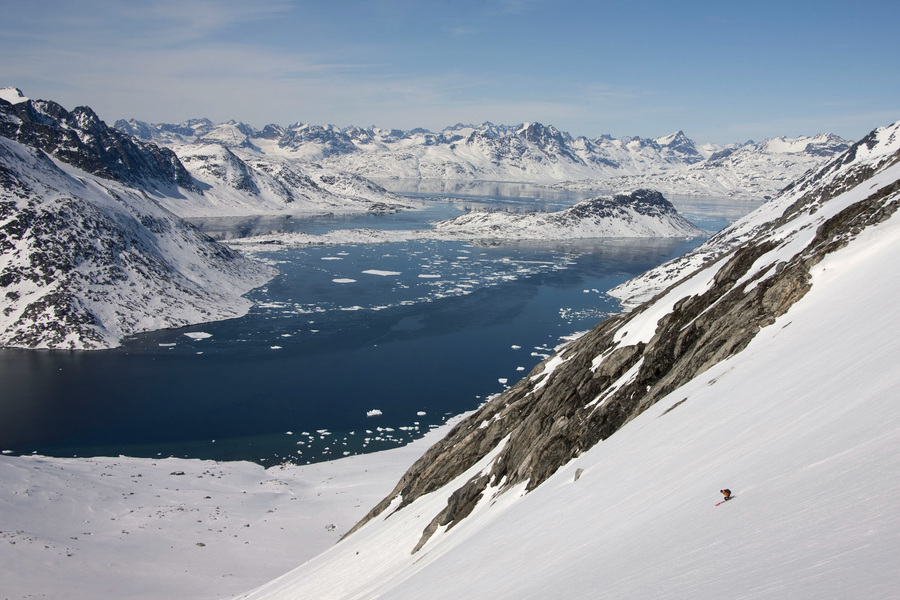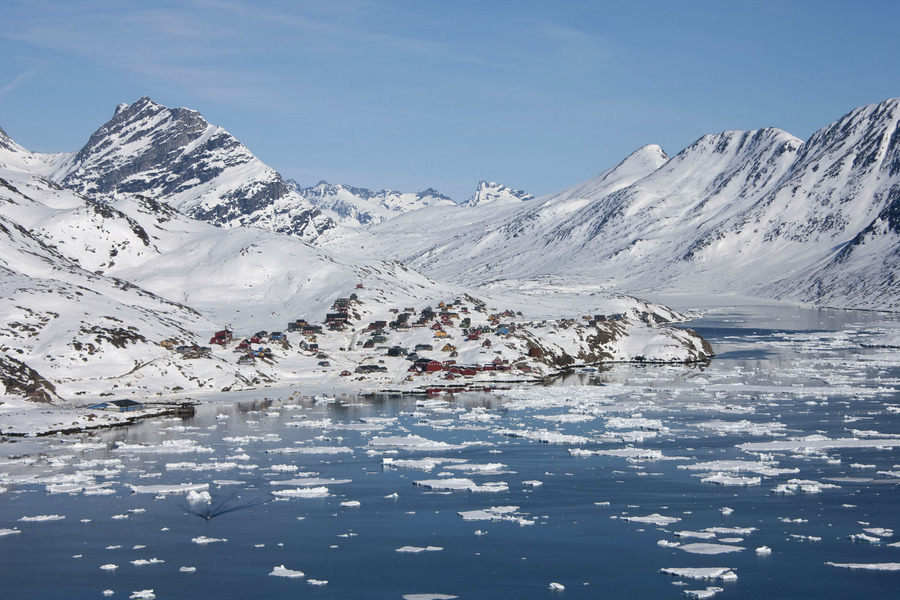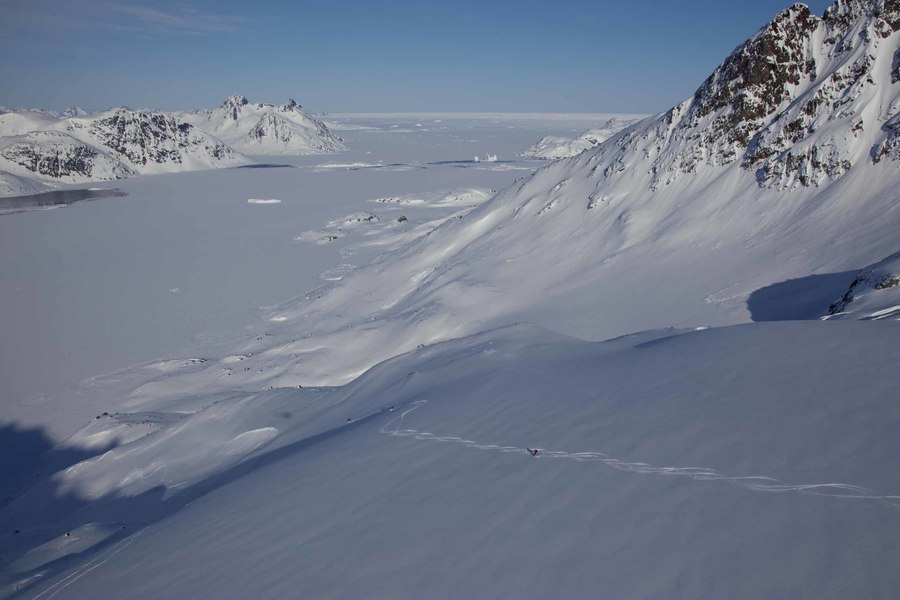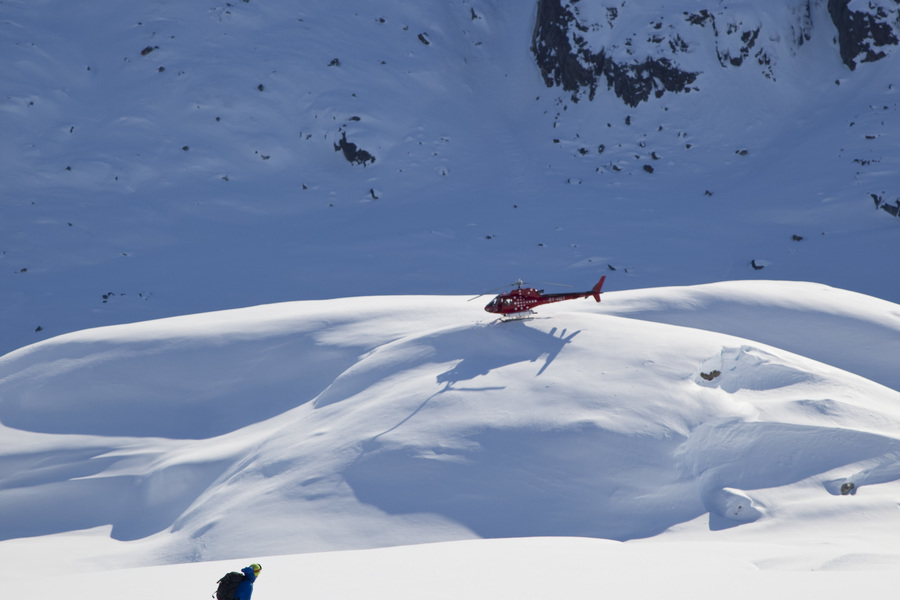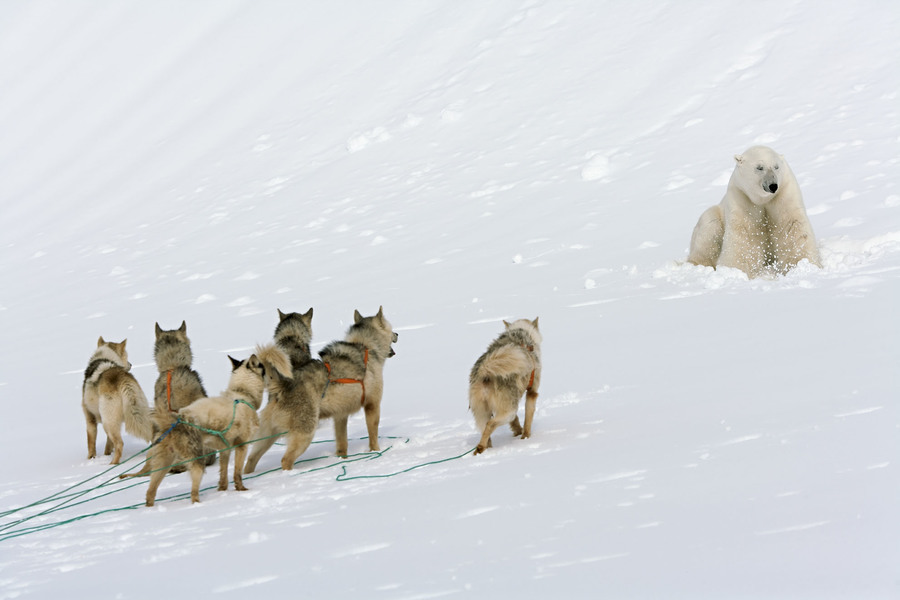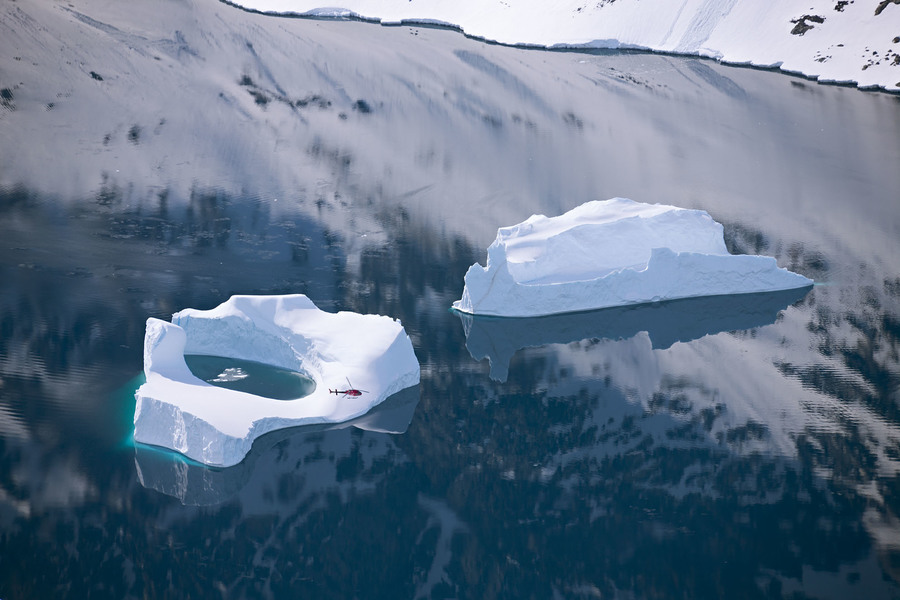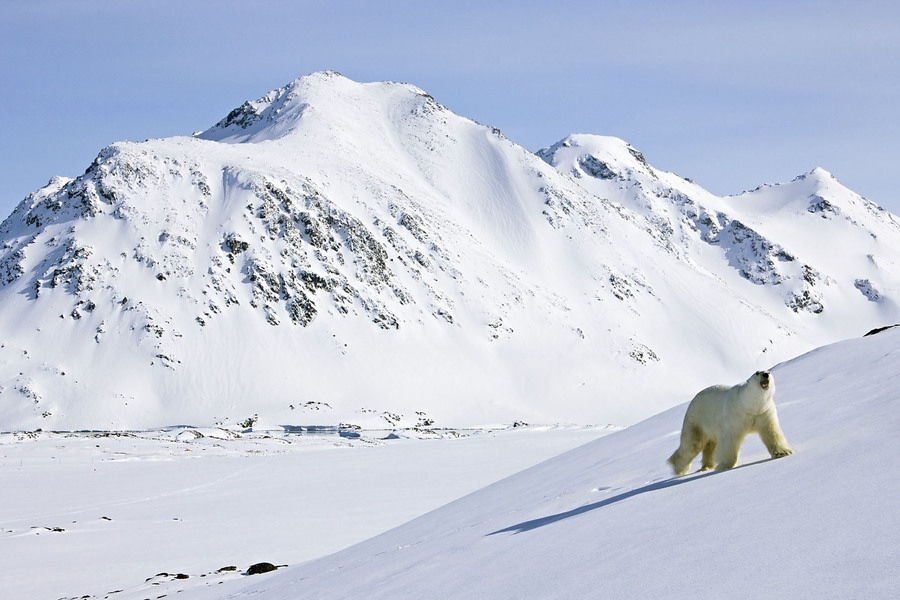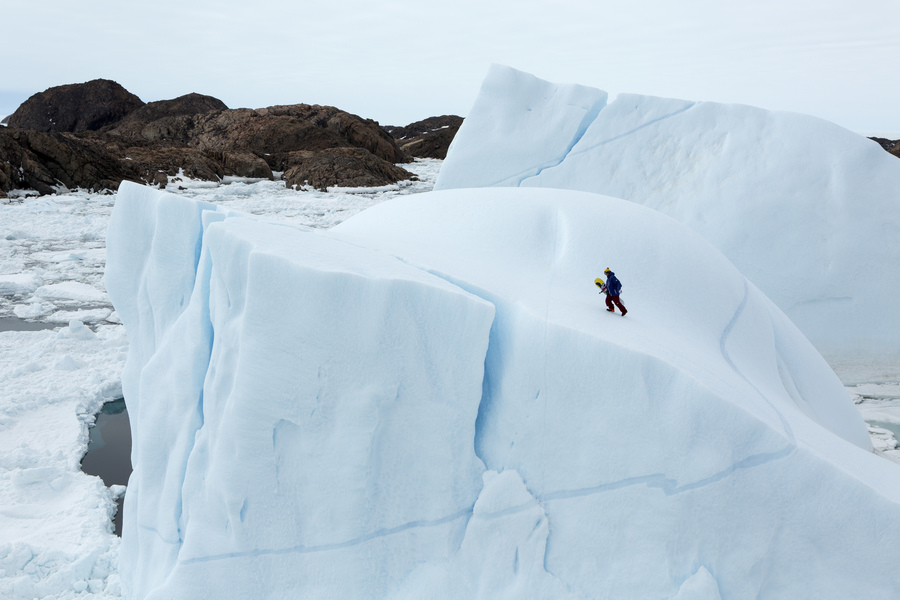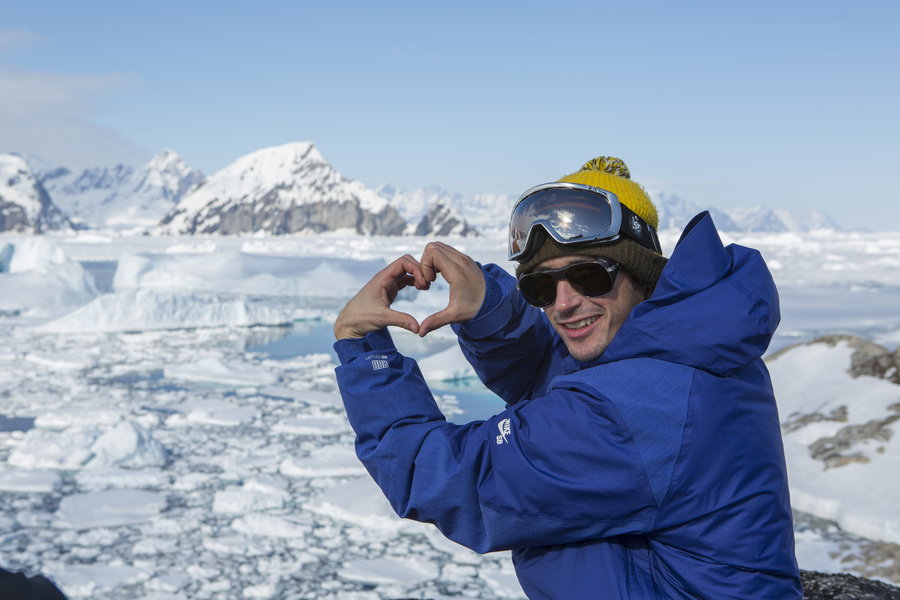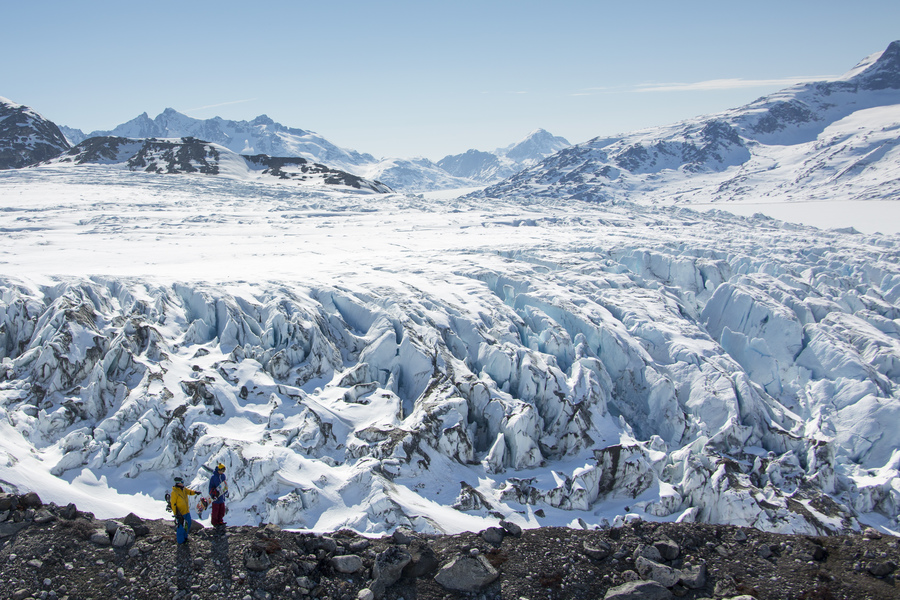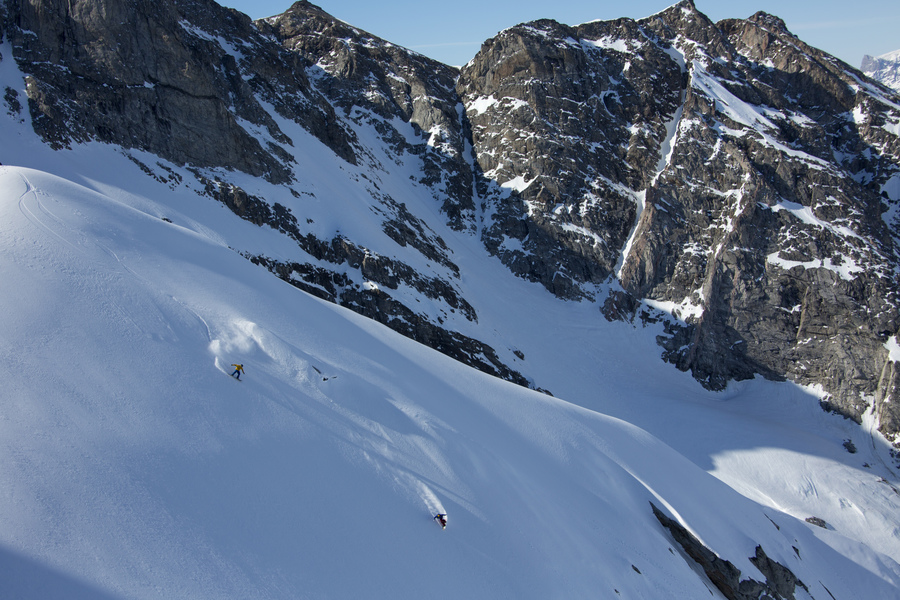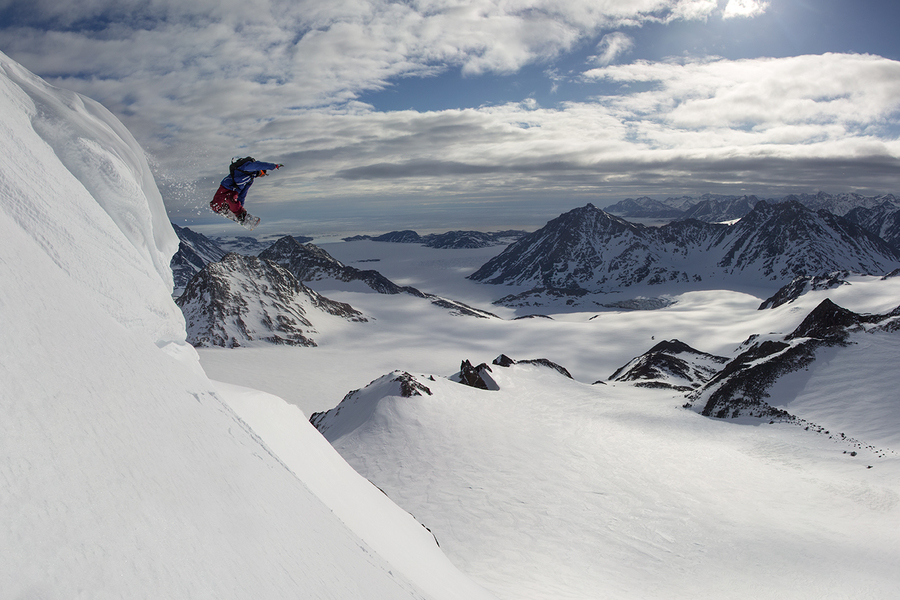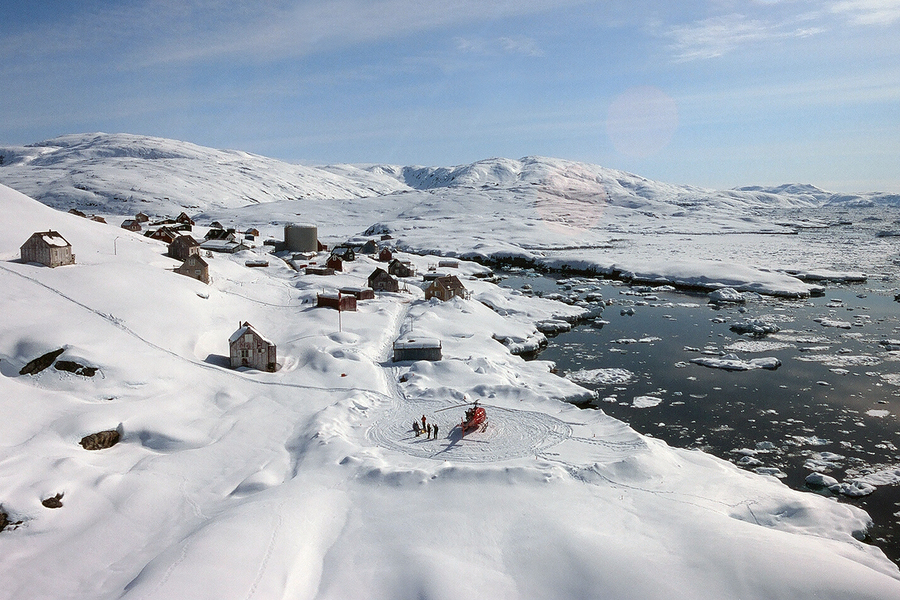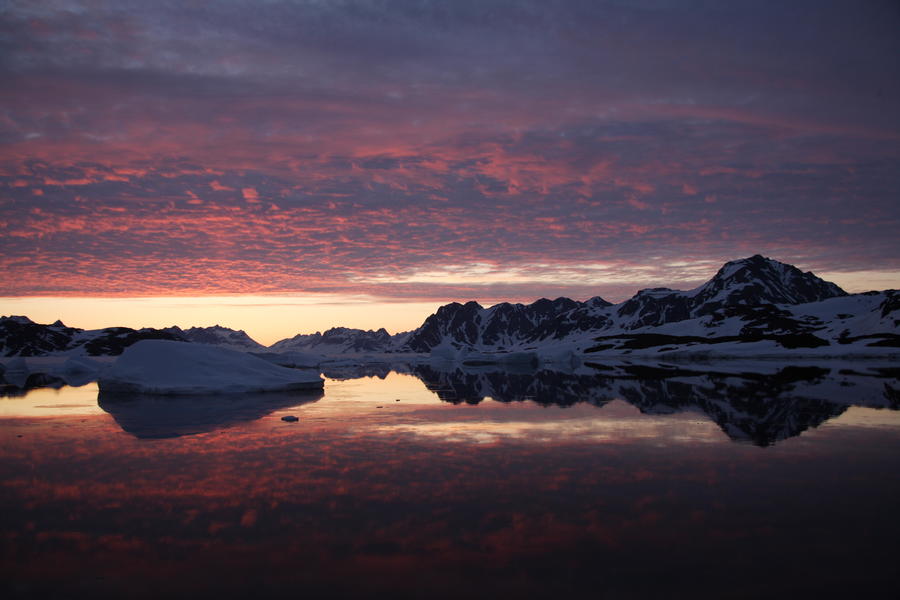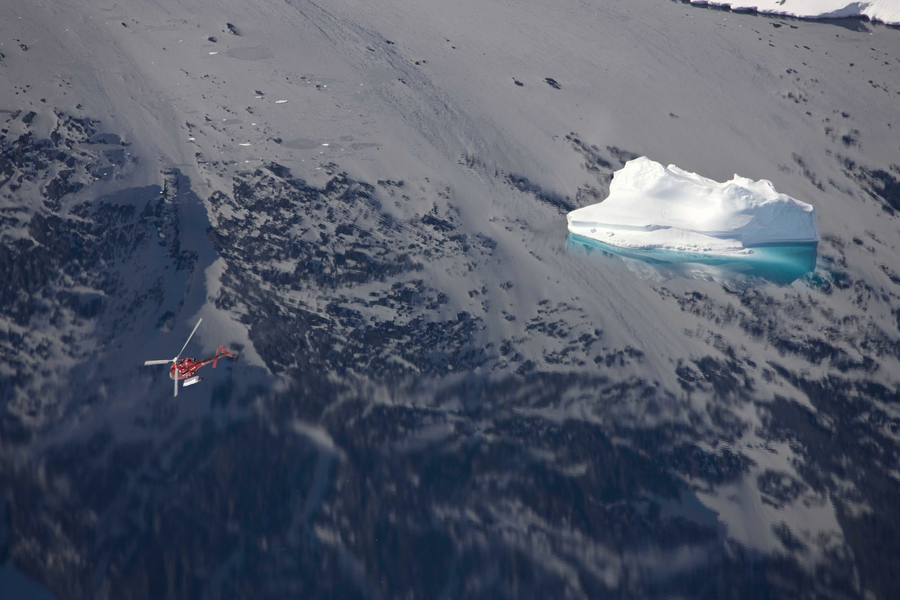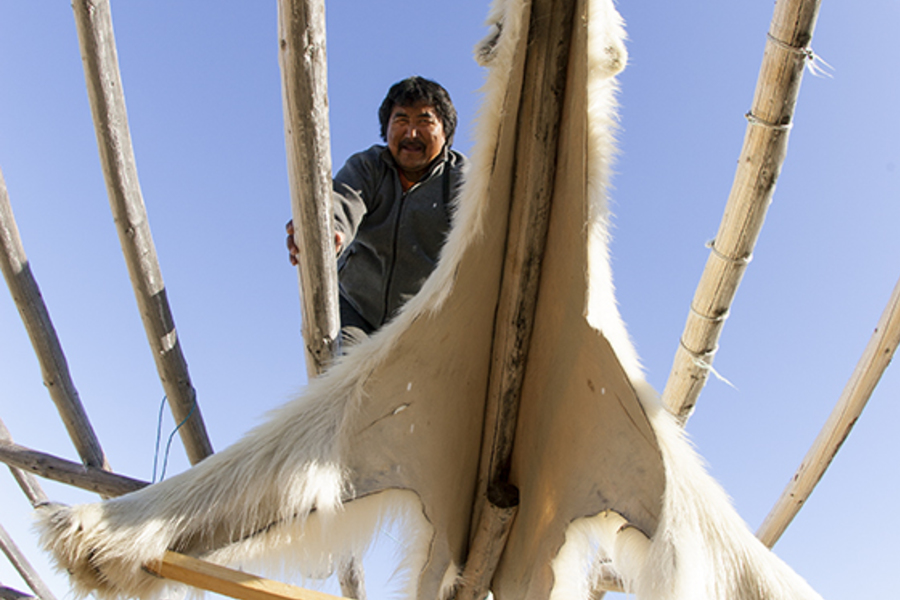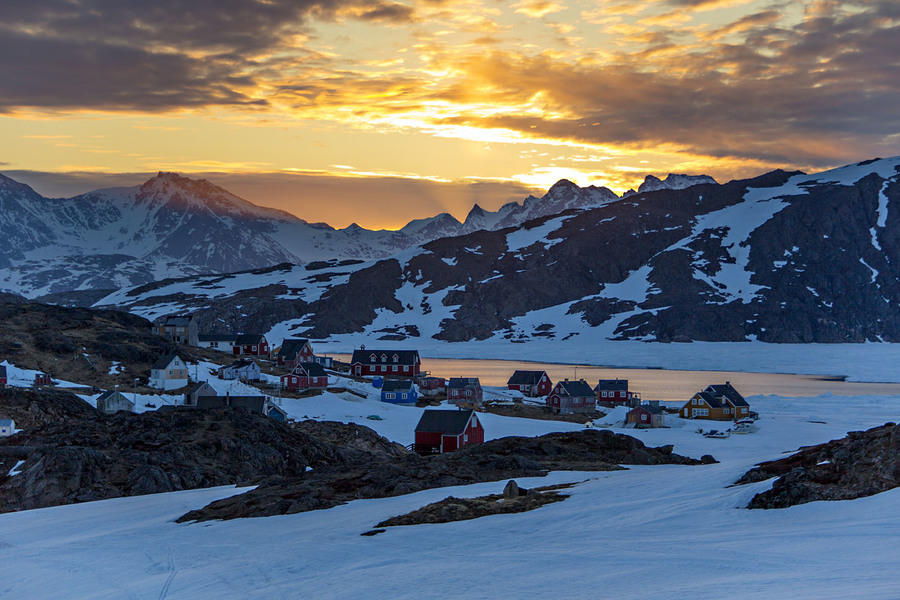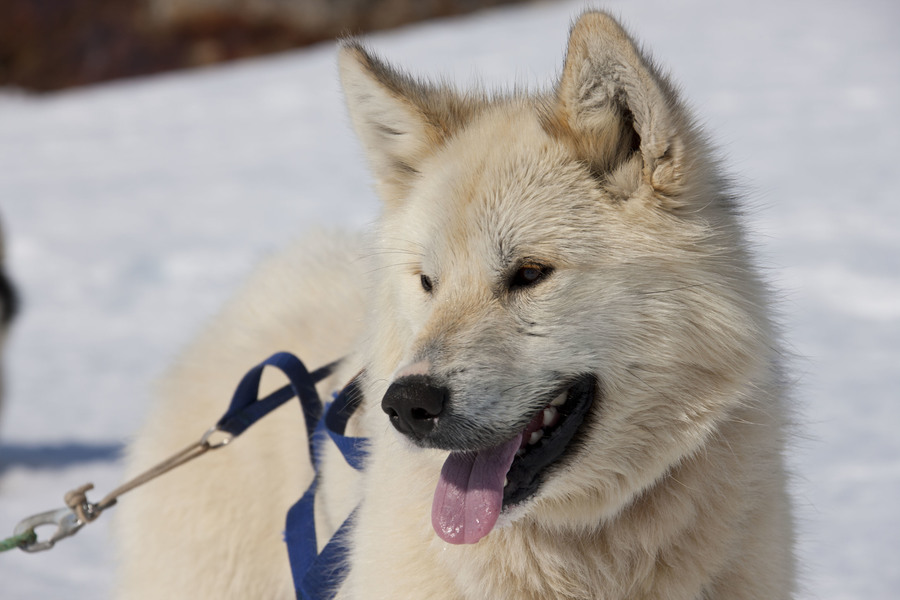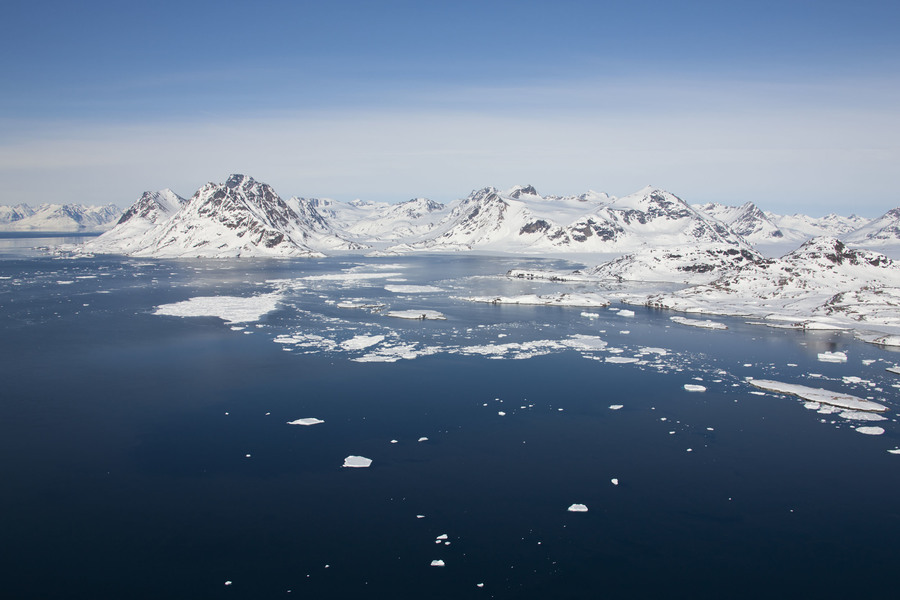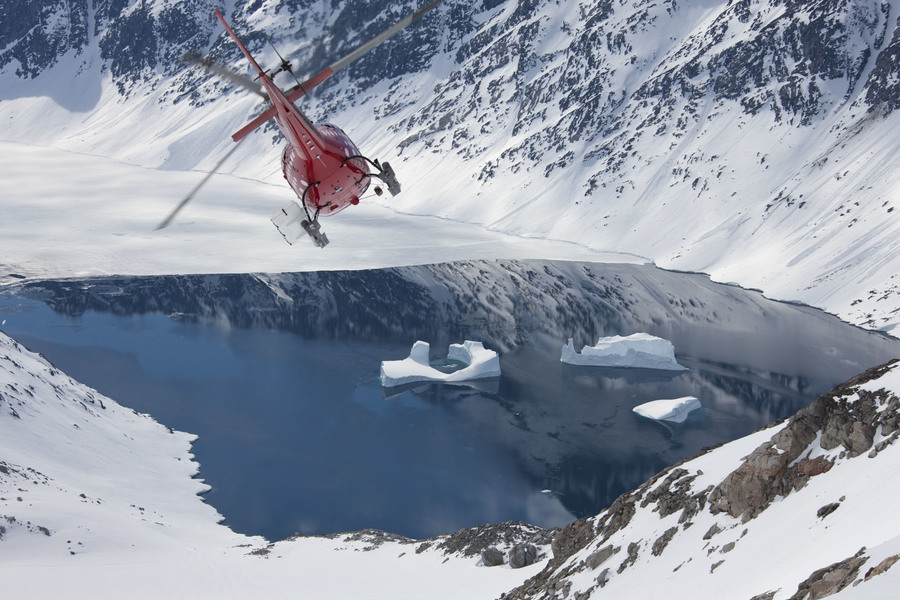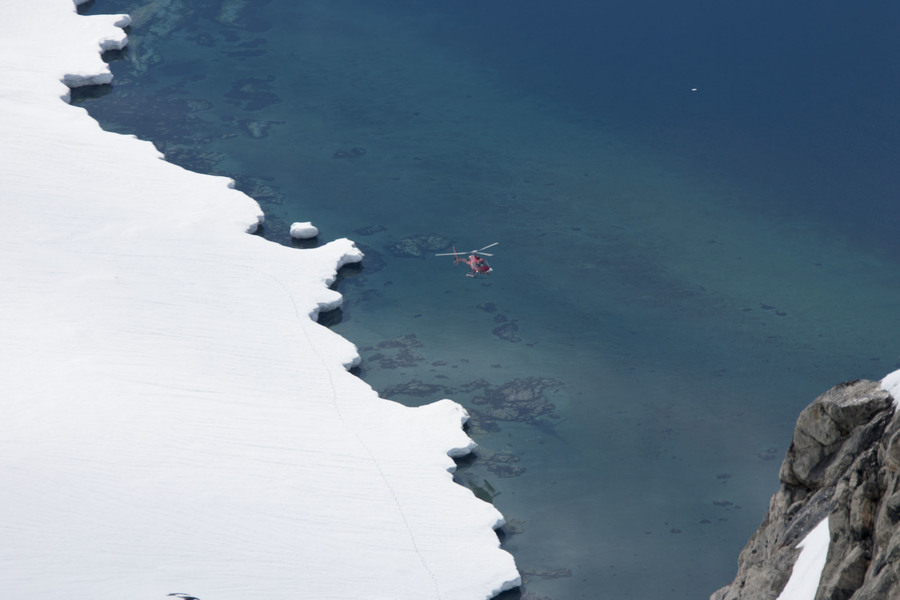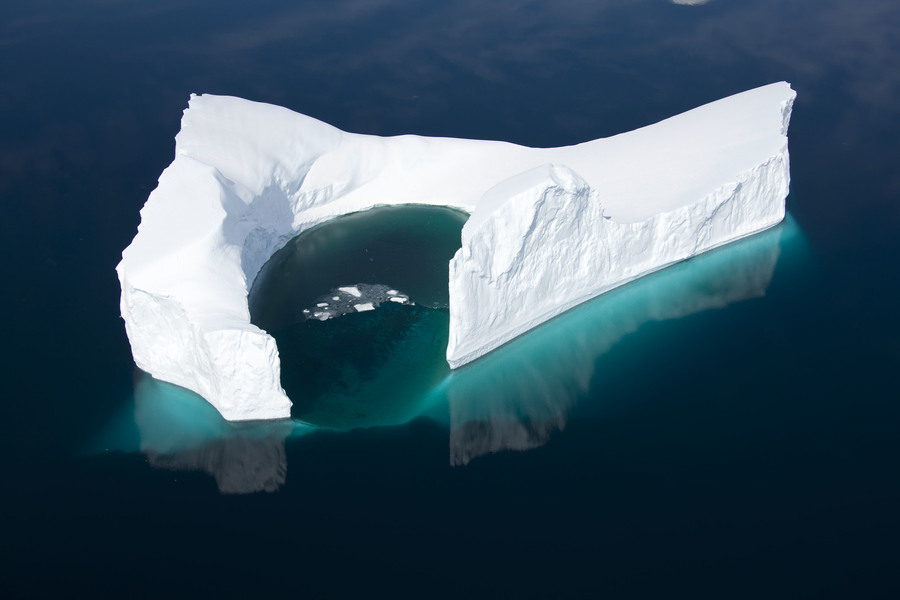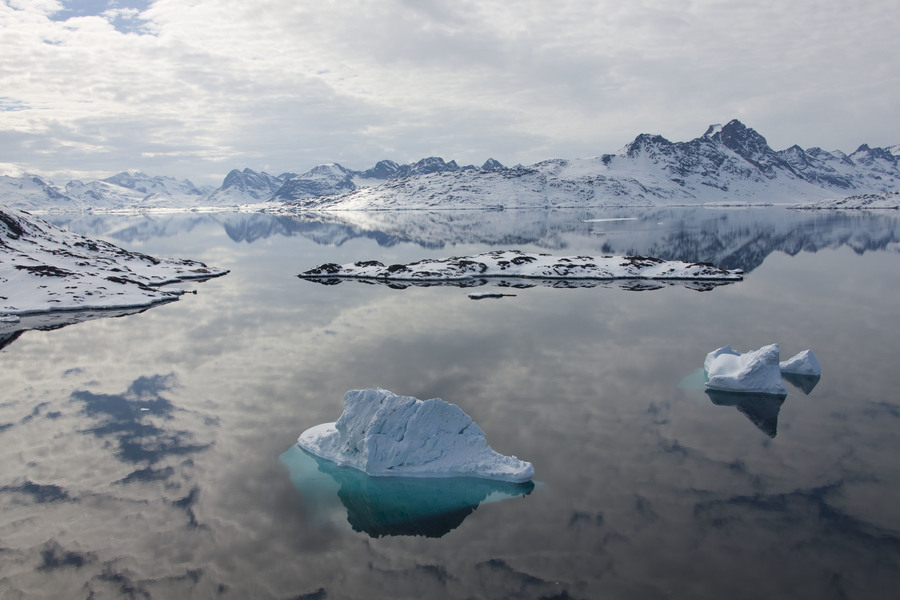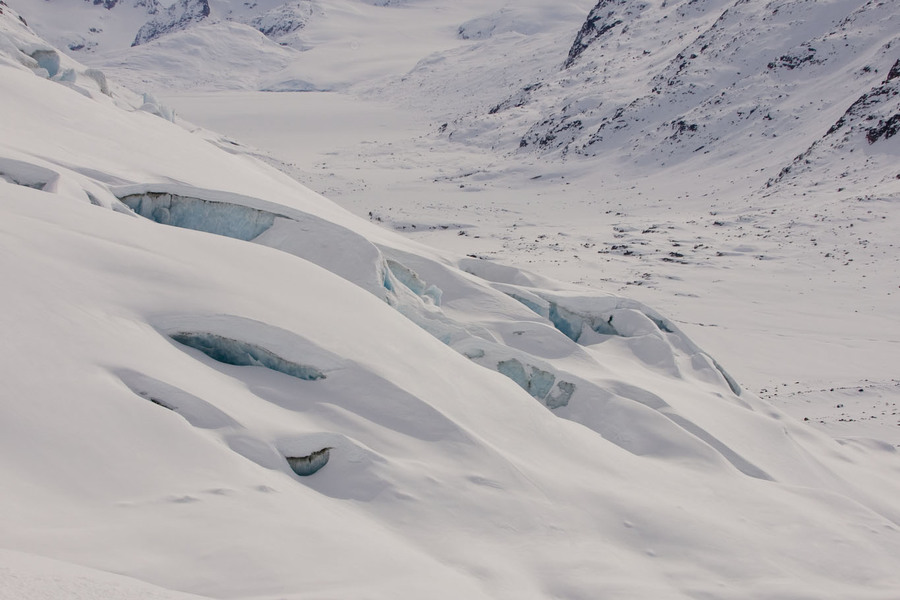 PROGRAMS