UPCOMING PROGRAMS: DECEMBER -FEBRUARY
Japan
ABOUT
Japan is one of the most mysterious, unusual and fairytale countries of our planet. The country of ancient cultural traditions, the rising sun, the land of mountains, volcanoes, incredible freeride and what many people do not know – there is a unique opportunity for Heliski.
About Japan you know everything and nothing at the same time. The country legends have been made about including the legends about snowy peaks of volcanoes and hills and soft fluffy snow that goes every day.
We cooperate with the best and most reliable guides who know all the hidden loopholes and will find for you the best untouched spots in any weather conditions.
PHOTO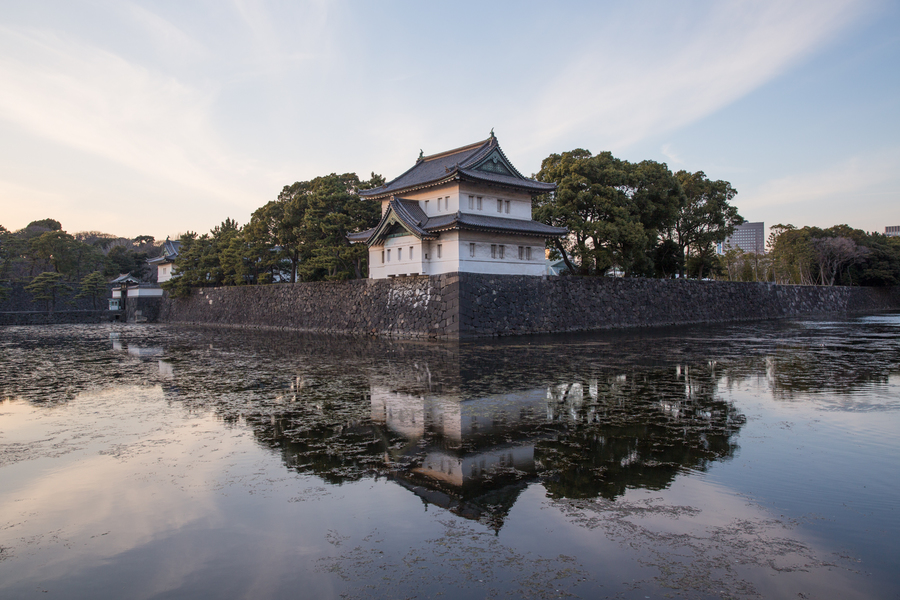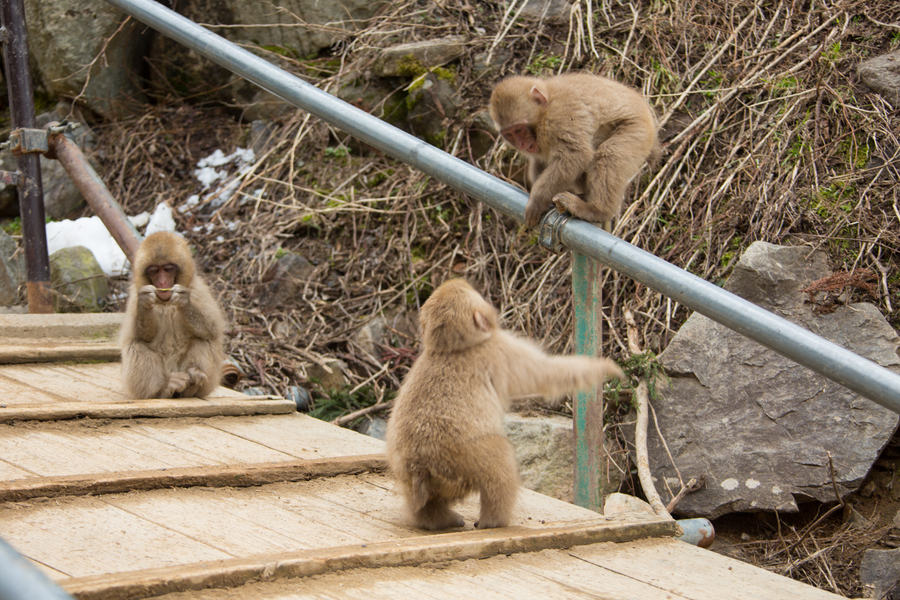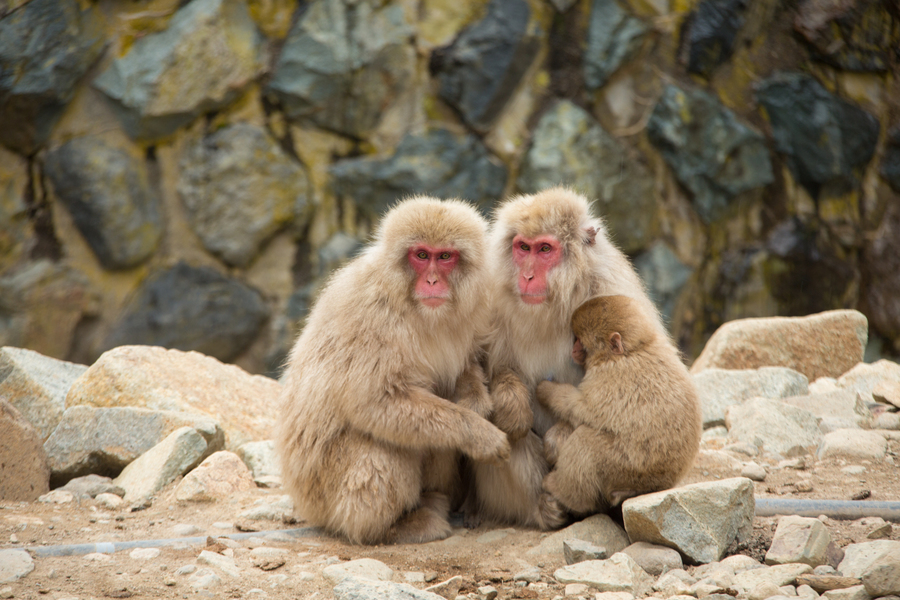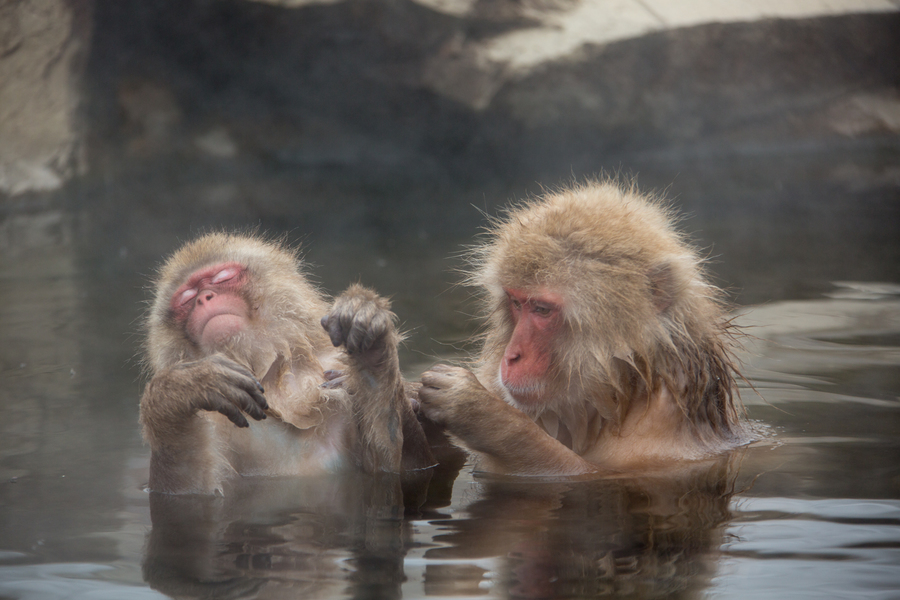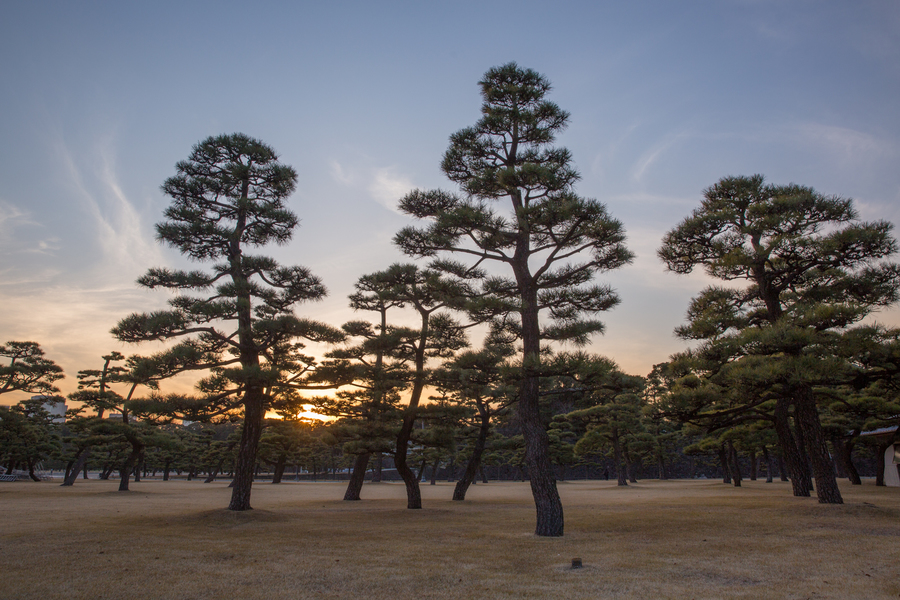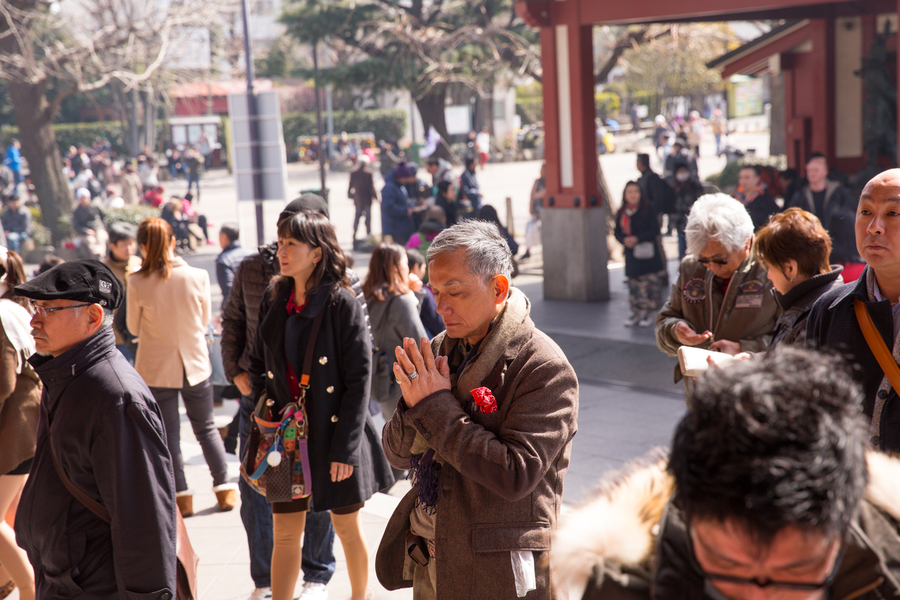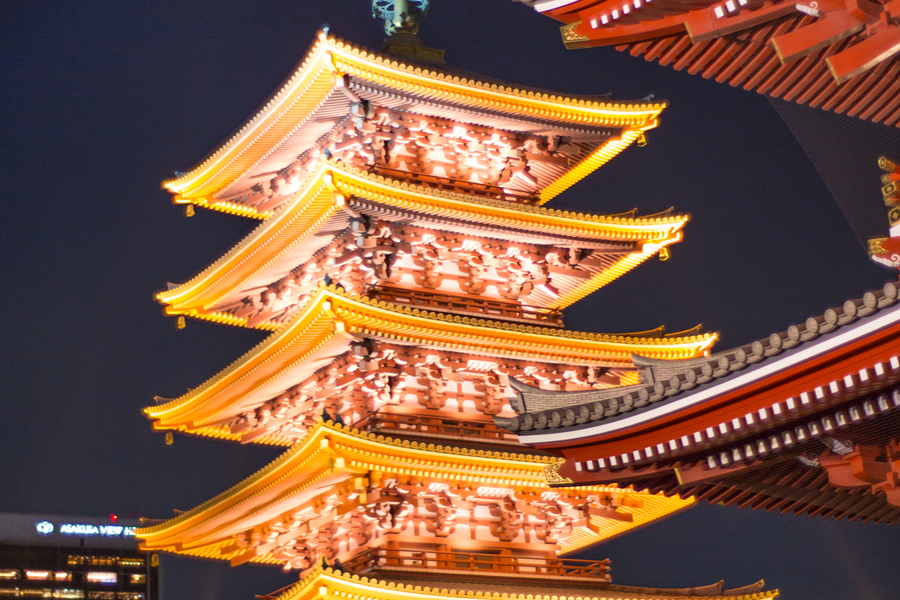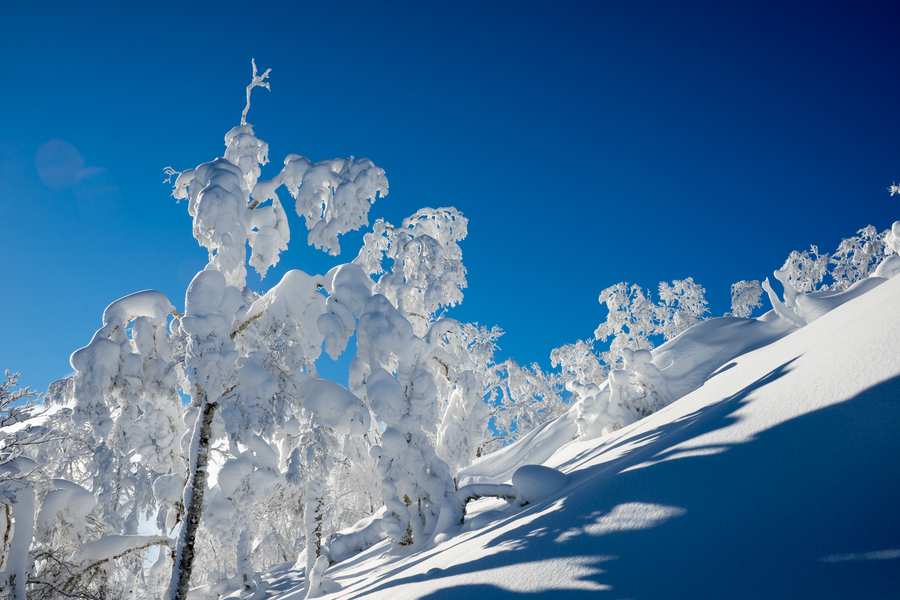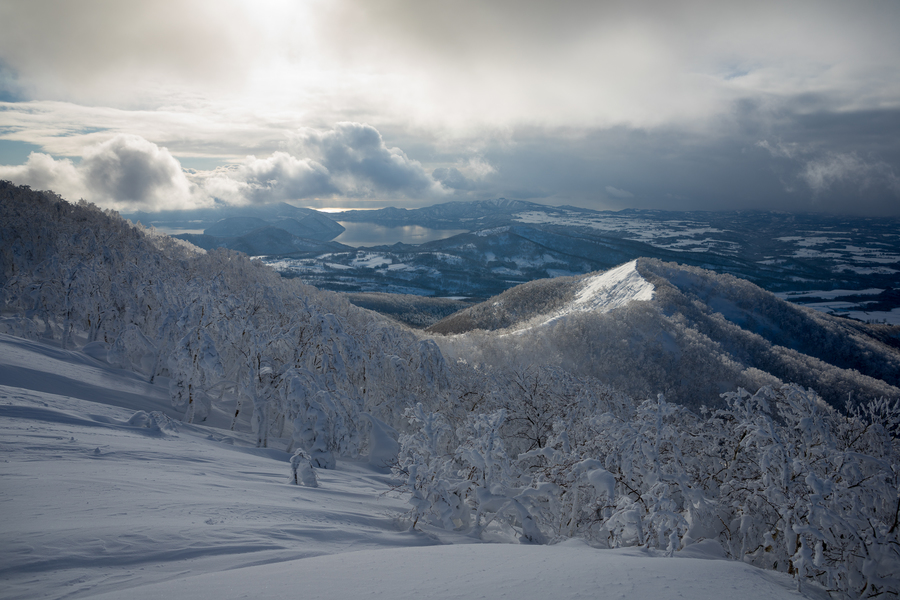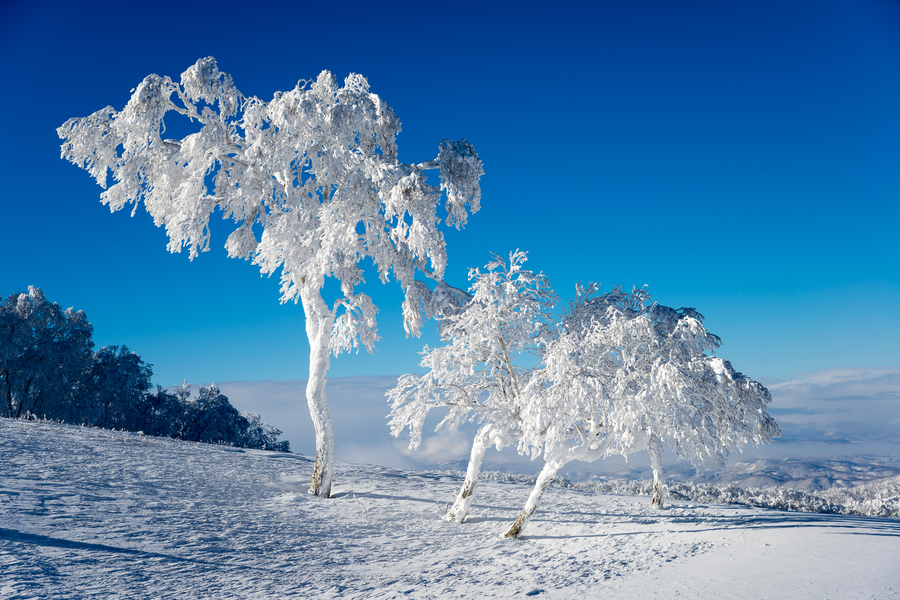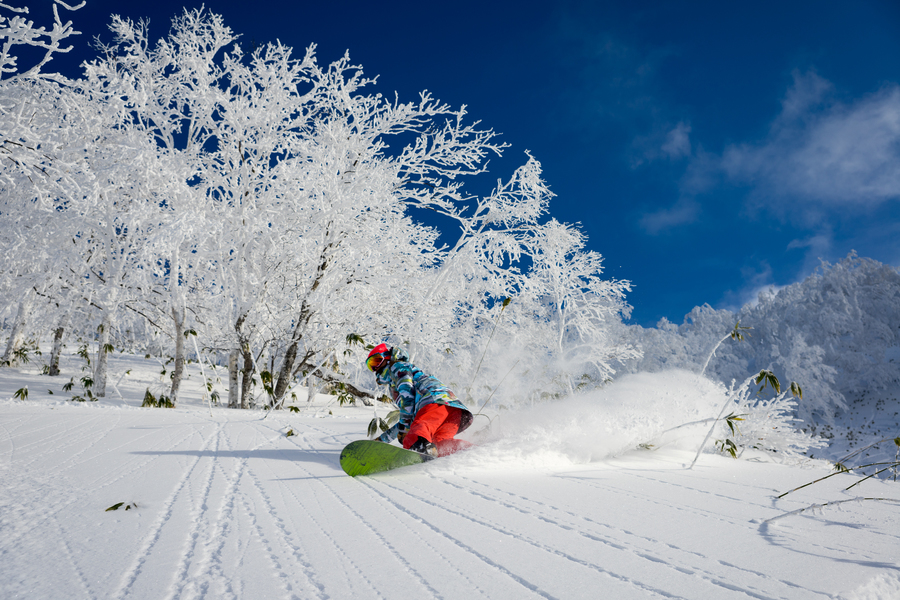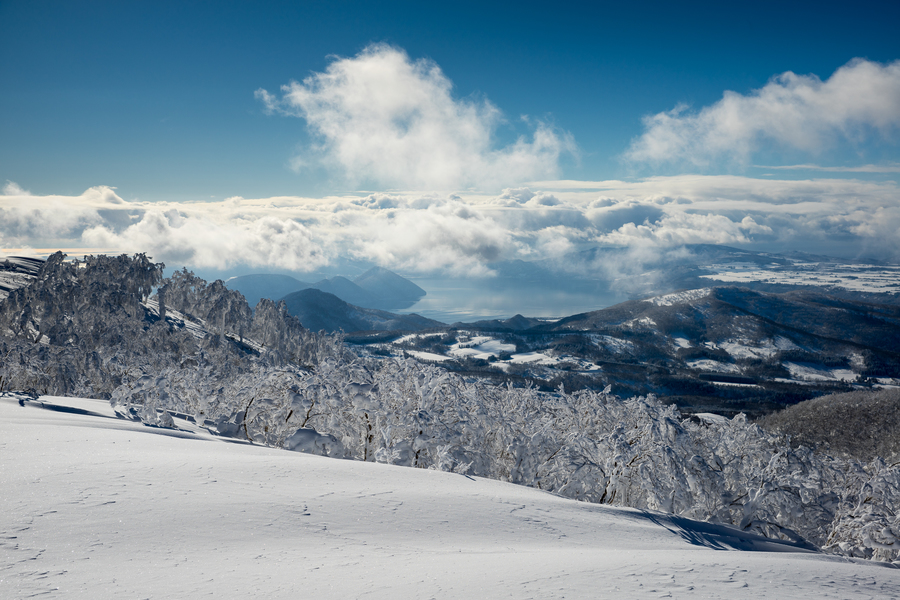 OTHER REGIONS