Команда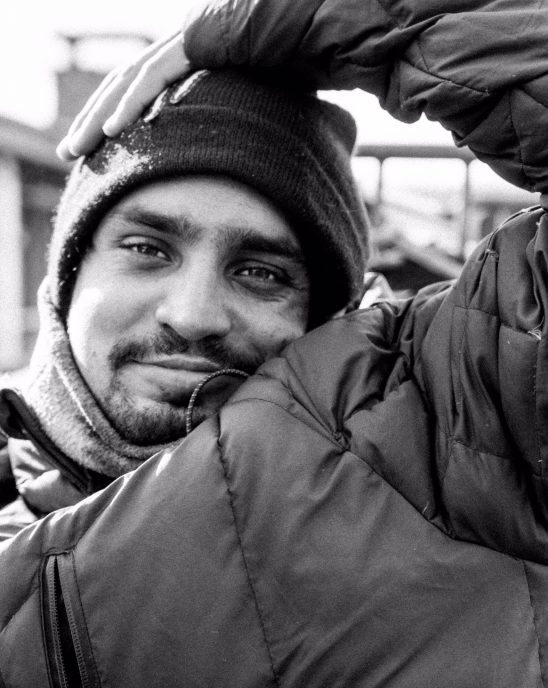 MANUEL DIAZ
Manuel was born in 1988 in Santiago de Chile and grew up at the village and ski resort Farellones where his parents worked as ski instructors. He was basically born skiing but at the age of 13 he became a snowboarder forever. Now Manuel is working with different snowboard video productions around the world and enjoy his time surfing in between the seasons.
Filmography:
Pirates "Unique 8", Absinthe "Resonance", Absinthe "Dopamine", Nike "NEVER NOT", Absinthe "Heavy Mental", Absinthe "Eversince", Absinthe "AfterForever".
Riding with Manu in Chilean mountains is always fun! His style is very special and he has ability to feel the mountain landscape. He is a very strong big mountain rider. We had a chance to meet this talented snowboarder in our homeland Kamchatka when he came with Pirates (Pirate Movie Production) in spring 2019.
Manuel Diaz about Helipro:
"Working with Helipro has changed my vision of heliboarding – the level of safety with their guides, all the places they operate, comfort on their services really goes way beyond.
Getting to know Snow Valley in Kamchatka, their base, was absolutely amazing. We had the most photogenic scenarios with volcanos, fauna, ocean, stimming cracks. And we had the most comfortable place to stay on earth, with the best hot springs and services you can imagine. We were filming for our 2 years project with Pirate Movie Production there and had the best time, plus we get to crus to the beach for a night of camping and surf the beach break. Getting to ride this place was a truly amazing experience, 100% recommended!»