Команда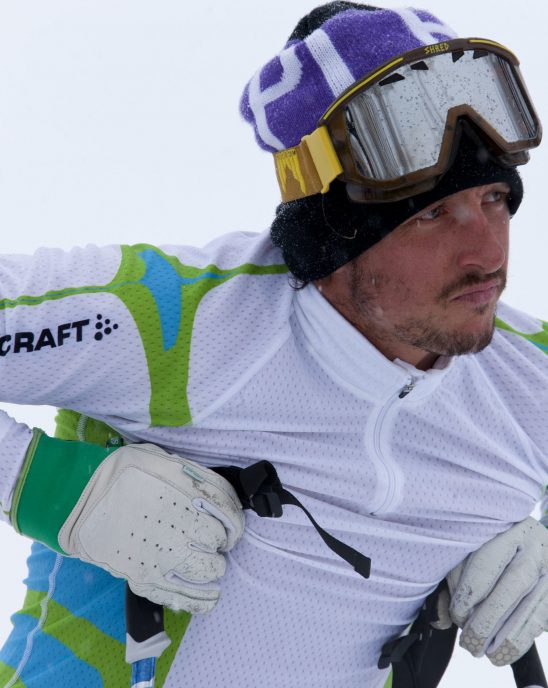 ROMAIN DE MARCHI
Snowboarding for me is a sense of life, says Romain de Marchi. In snowboarding community, this big tattooed guy became a legend a long time ago.
He was born on October 11, 1979, in the small village of Dardagny in Switzerland. He has been snowboarding for more than 25 years and cannot imagine his life without it. Backcountry is his favorite style of riding and very few people could be a match for him in this discipline. One of the main contributions of Romain to the snowboard industry is the foundation of the Yes Snowboards brand.
YES snowboards – is not just another brand, it's the first brand that was made by snowboarders for snowboarders. The founders of Yes are the best riders of the planet. Riding for them is the embodiment of the dream and the whole life.
Friends describe Romain as a kind, talented, loyal, compulsive and incredibly charming man, extremely pleasant in communication. His motto is "never give up", do not be bored and enjoy what you are doing.
Romain and Helipro have had warm relations for many years already. We had a great time in Kamchatka during the filming of "YES it's a Movie". We had some excellent rides in the forests of Canada and met a few times during the traditional Helipro's opening of the season in Europe.