Команда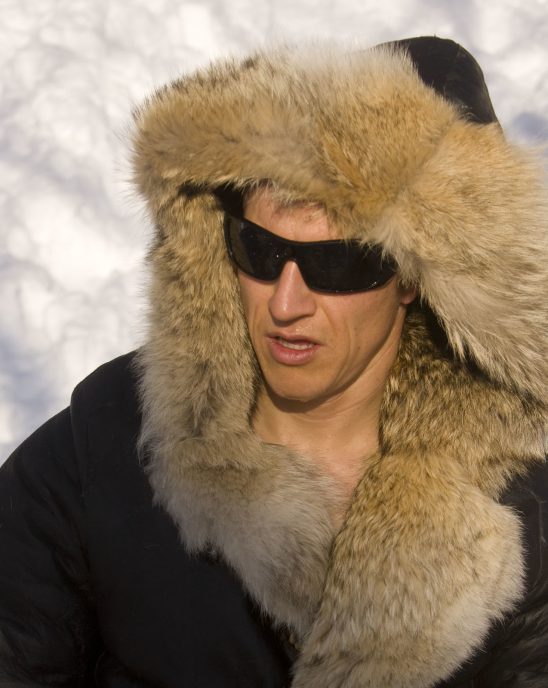 TERJE HAAKONSEN
Terje is a legend of snowboarding.
Born 11th of October 1974 in Vinje, Norway. Terje lives in Norway, but travel the world. He started snowboarding in the winter of 1988. His main partners are Burton Snowboards, Oakley Eyewear, Volcom Apparel and Sweet Protection. «They enable me to live my shred life to the fullest.» – says Terje.
Haakonsen dominated freestyle competitions during the 1990s. He won the International Snowboarding Federation (ISF) World Championship in halfpipe three times: 1993, 1995 and 1997. He won the European Championship in halfpipe each and every time he participated (1991, 1992, 1993, 1994 and 1997). Haakonsen won the US Open Halfpipe Finals three times (1992, 1993 and 1995), and the Mt. Baker Banked Slalom seven times (1995, 1996, 1998, 2000, 2003, 2004 and 2012). He also took victory in the influential Innsbruck Air & Style competition in 1995. In 2007, Haakonsen set the world record for the highest air when he achieved a height of 9.8 metres above the top of the quarterpipe during a qualification round at The Arctic Challenge in Midtstuen, Oslo, with a backside 360.
We admire Terjes style and love to shred together. Helipro and Terje were many times together in the mountains of Kamchatka, Canada and in Switzerland for Helipro season opening. When Terje comes to Kamchatka, he doesn't miss the opportunity to surf. Snow Valley Lodge is always happy to welcome him in Kamchatka.