Команда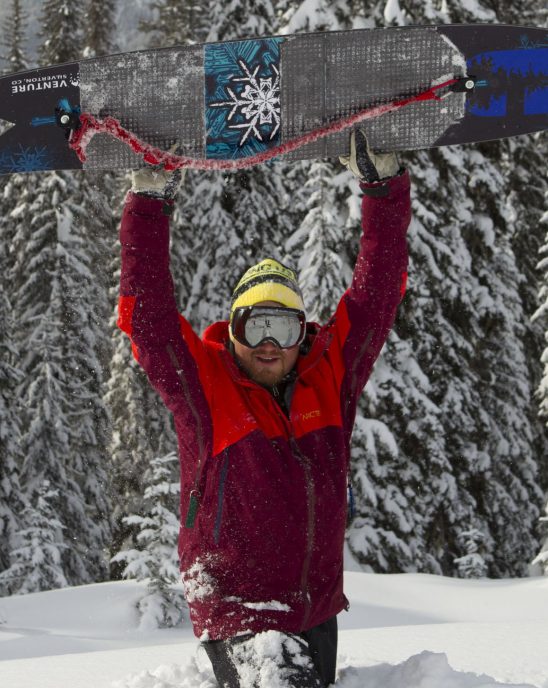 JOHAN OLOFSSON
Каждый раз глядя на то, что он творит на доске, люди вокруг говорили «да разьве так вообще
Johan Olofsson – Sweden snowboarder whos name spread throughout the snowboard community. Being young, daring and fearless, he recorded his name in the history of snowboarding and the book of the Guinness Records, when he traveled over 3000 vertical feet in a mere 35 seconds, from the top of the line to foot of the descent, on a slope of over 40 degrees averaging 120 km/h. For this, he was also honored to get into the Snowboarding Hall of Fame (Snowboarding Hall of Fame).
Olofsson is one of the first riders who brought freestyle tricks to the world of freeride, changing the idea of riding out of the slopes.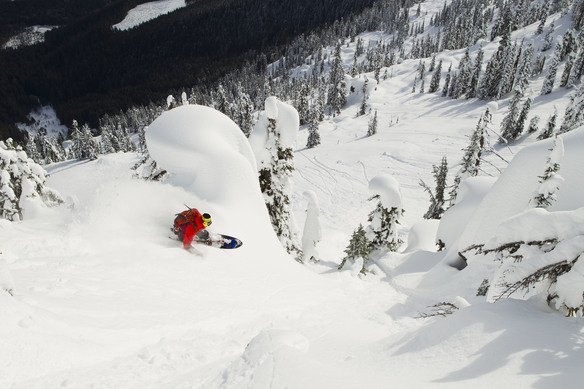 Every time looking at what he is doing on the blackboard, people around wondering if it's possible at all? Olofsson brokes all the rules. He started riding on a board without fasteners, which is still his "thing" and part of his style. He lays incredible arcs and comes up with new tricks, one of which is to change the stand at full speed.
He has been dreaming about riding the waves since the childhood. That's why he combined the surf and snowboard and started to ride in the Powsurfing style, and he became the pioneer of this movement.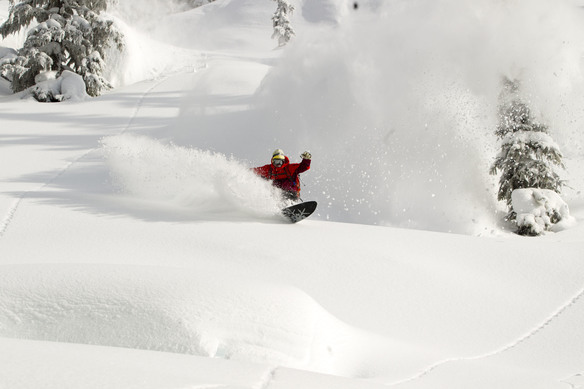 Помимо "TB5", фильма, сделавшего его известным на весь мир, он так же принял участие в фильмах "Snowriders 2" (1997), Freeriders (1998) и в российском фильме Андрея Пирумова "Что Это?", в In addition to "TB5", a film that made him famous around the world, he also took part in the films "Snowriders 2" (1997), Freeriders (1998) and in the Russian movie, "Turn", filmed by Andrey Pirumov. The Helipro company have been involved in the organization of the film process. In Canada, Johan and Maxim Balakhovsky have been heliskiing to get the snowiest landscapes and get the most winning shots. In this film, Johan also skated on a board game.