Greenland UPCOMING PROGRAMS: april - may
Heliski in Greenland
ABOUT
Heliski areas are concentrated in the mountains around Tasiilaq on the east coast of Greenland. During the year this area gets much more snow than the west coast; average temperatures are also much lower here, what positively affects the quality of snow. During the whole winter the bay is frozen, what also affects the microclimate of the region.
East coast is famous for its beautiful landscape. Local villages have much longer history than Maniitsoq (those on the other coast). Here you can try dogsledding, kayaking, admire the icebergs and fjords and, of course, heliski! Flights to the heliski zones are short, as the area, where you`ll be residing is surrounded by mountains.
Departure point is Tasiilaq, from where you head either to the Ammassalik fjord or to the icecap on the west. So, you have a chance to ski in different conditions and see beautiful landscape of Greenland.
The altitude of take-offs is comparatively low, but vertical drop is quite imposing, because you come down to the 0 altitude – right to the ocean coastline. The runs are on average between 1000 and 1500 meters, depending on weather and the area. The main advantage of heliskiing on the east coast is that many times you are the first person ever coming down this way!
We use A-star B3 helicopters, which have inflatable life rafts. The helicopter is provided by the Greenland Air company, which delivers it from the base on the west coast. The pilots are experienced professionals, working on heliski programs for many years.
The root: Moscow/Saint – Petersburg
– Reykjavik (iceland)
– Kulusuk (East Greenland)
Modern 101 hotel is located in the center of Reykjavik.
Hotel Kulusuk scenically located on the shore of Greenland's eastern extremity – Kulusuk (Kap Dan). The hotel is within a few minutes drive from the gate to East Greenland, Kulusuk Airport.
Hotel Facilities:
–

34 Rooms with shower /WC, Telephones and TV

–

Restaurant and bar

–

Souvenir sales

–

Credit cards accepted / Currency

–

Exchange Service

–

Excursion service

–

Arrival / departure transfer service

–

Satellite and video TV channels

–

Telephone and Fax service
PHOTO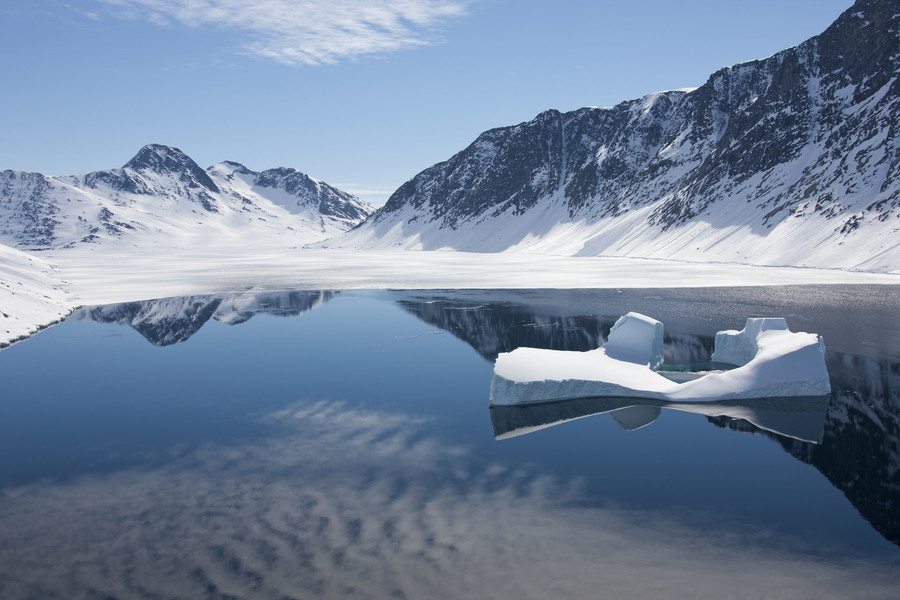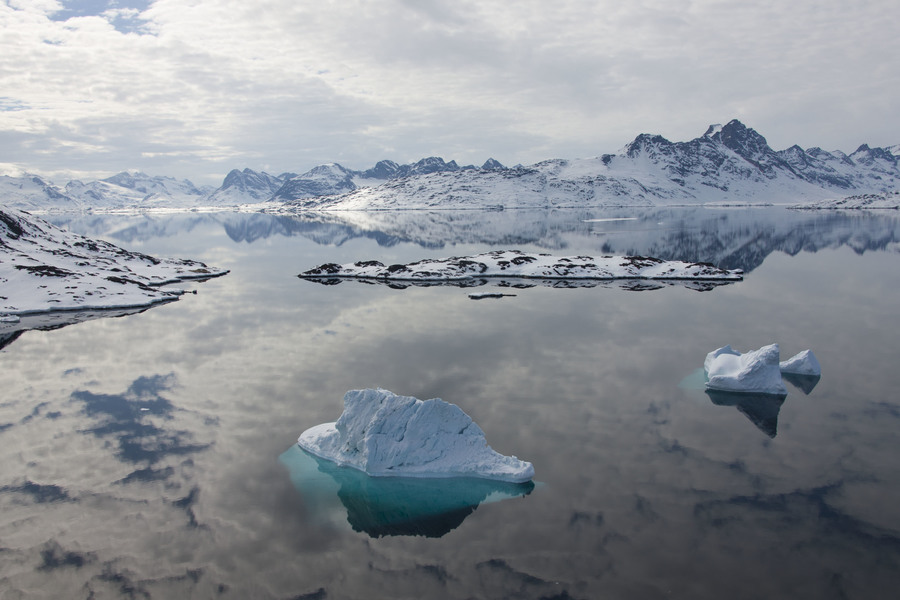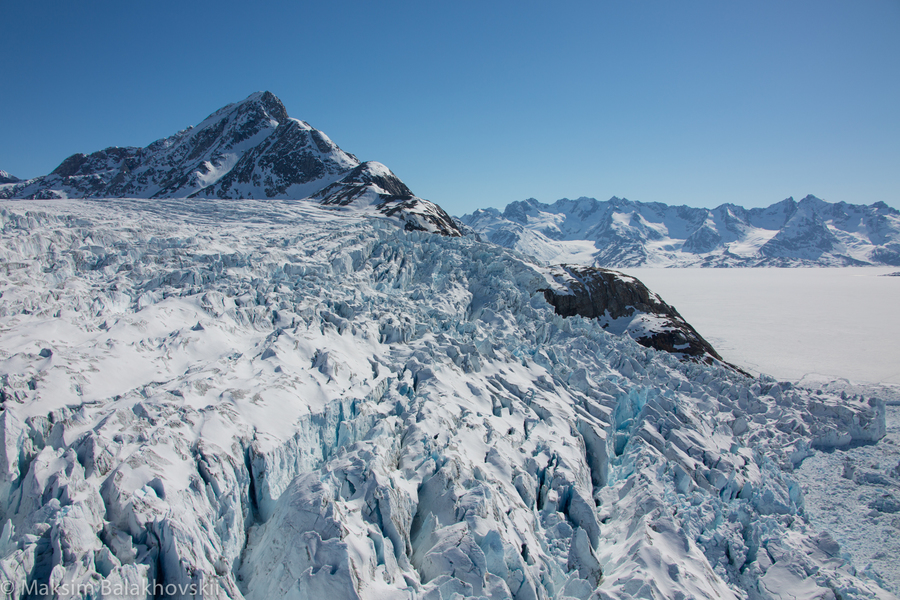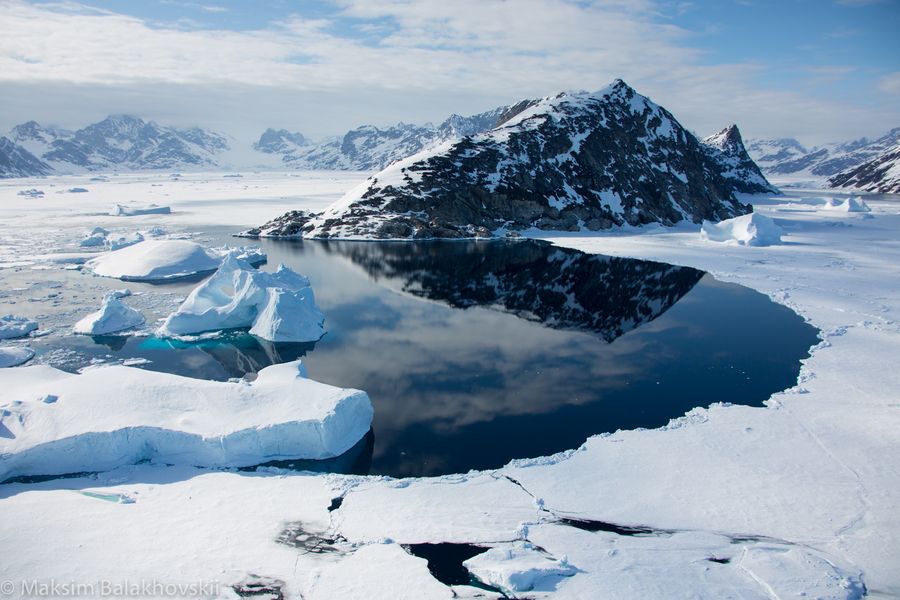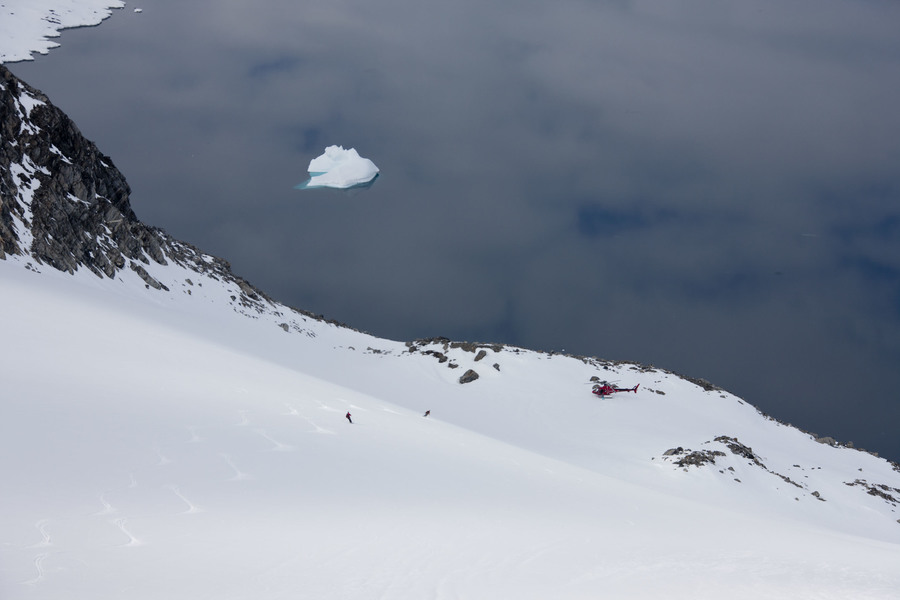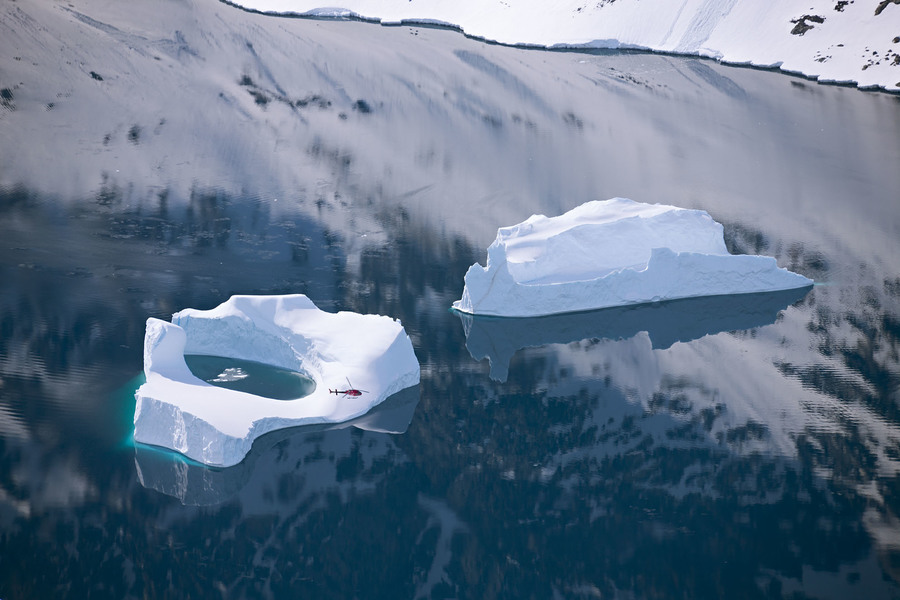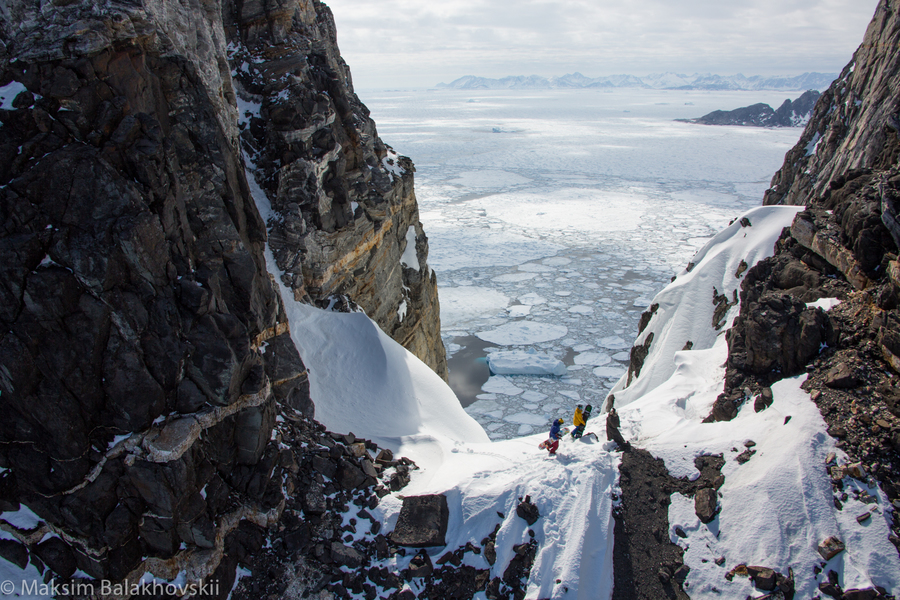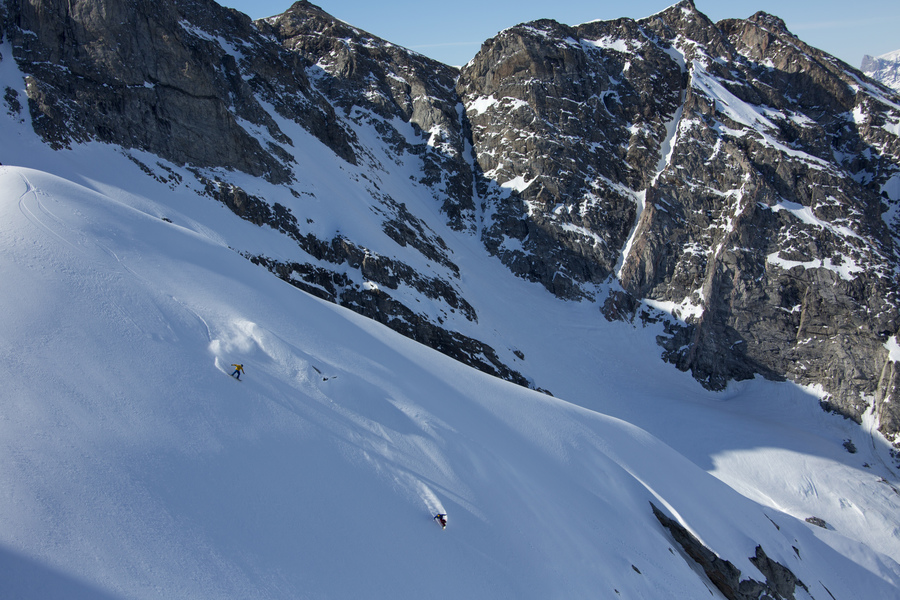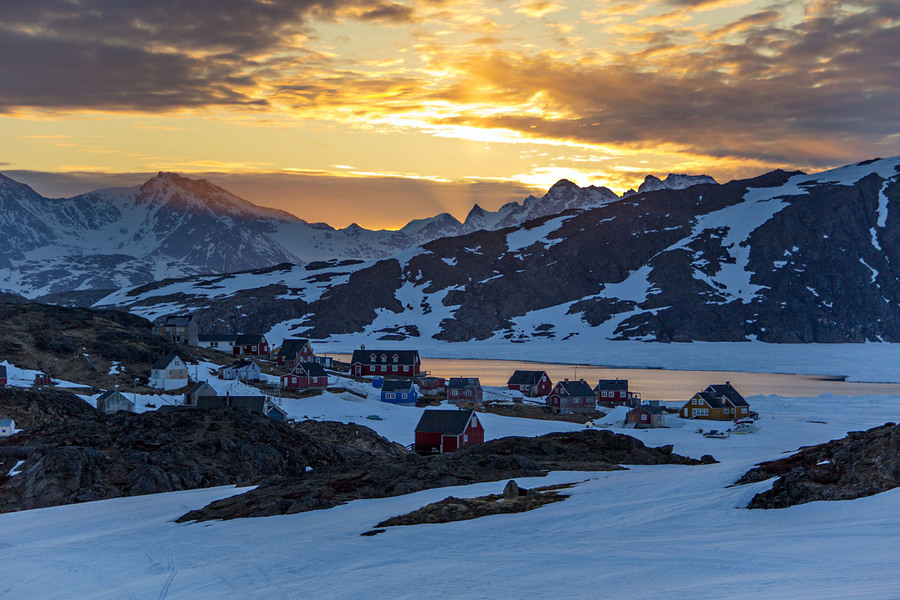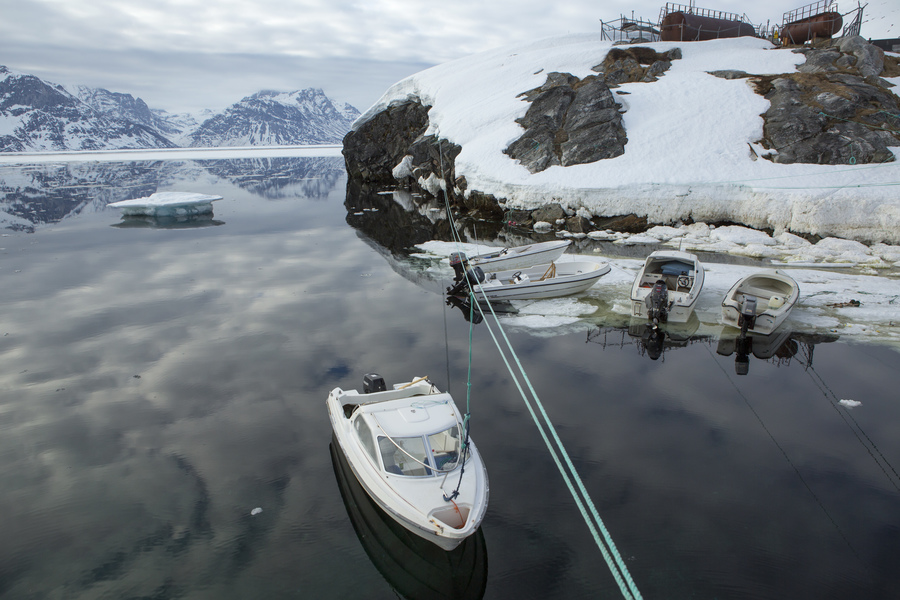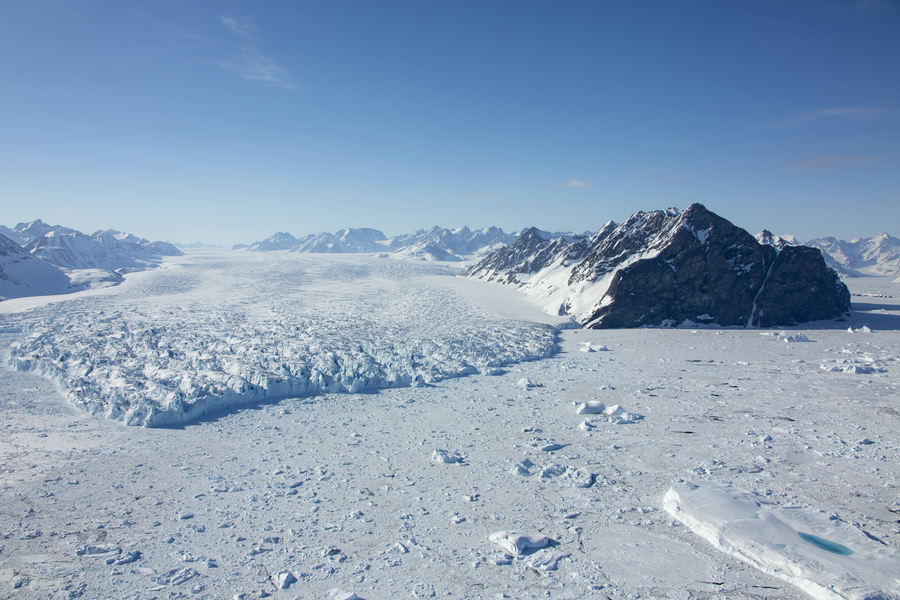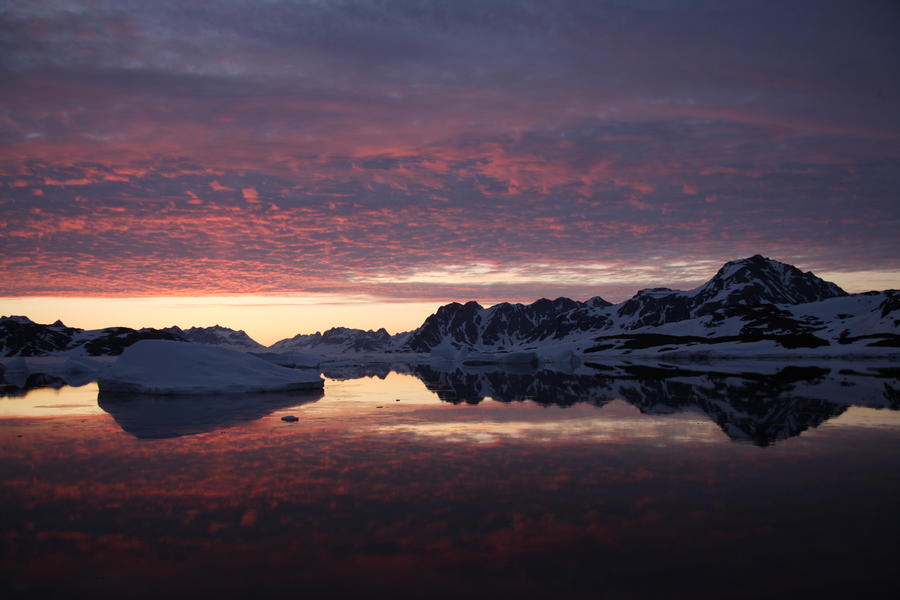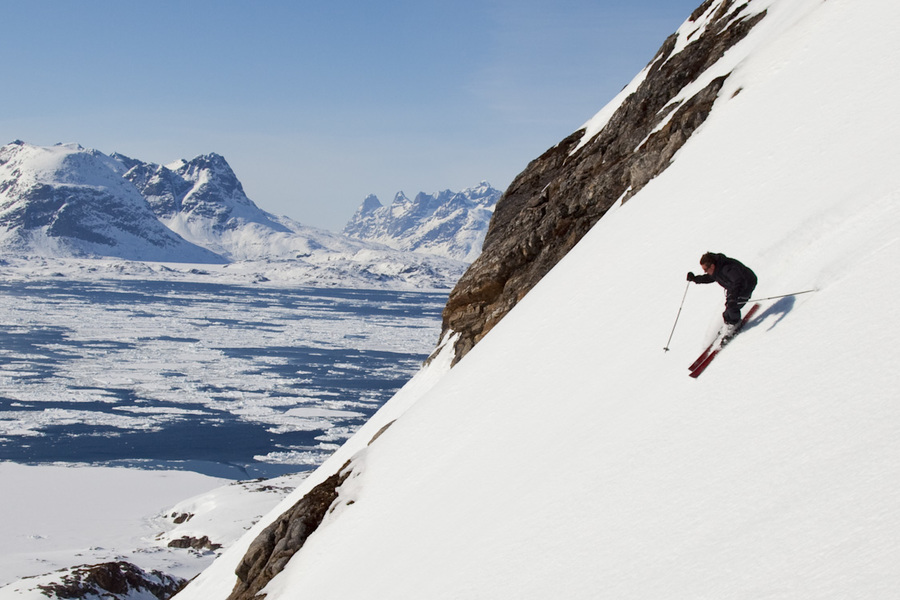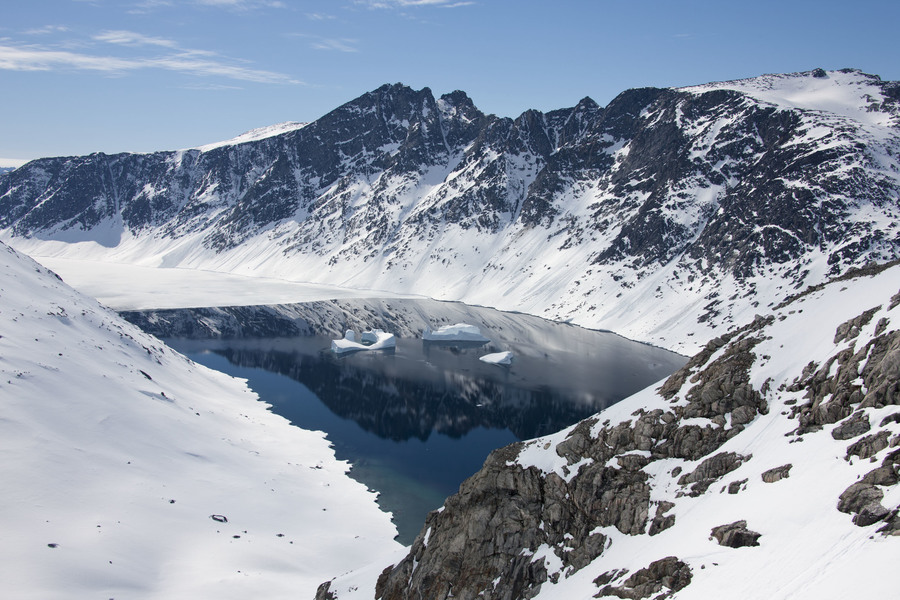 PROGRAM
1 Day

Friday

1 day

Departure from Moscow

Arrival in Reykjavik

Transfer to the 101 Hotel

Accommodation at the hotel

Free time

2 Day

Saturday

2 day

Departure from Reykjavik

Arrival in Kulusuk

Check-in to the hotel Kulusuk

Under favourable weather - heliski 



3-6 Day

Sunday - Friday

2-6 day

7 Day

Sunday - Friday

2-6 day
price
The cost of programs is always calculated individually, call us or write to clarify the cost of the program. Or send us a request and we will call you back and calculate the cost.
Additional
– Dogsledding adventures
– Boat trip at the bay, to icebergs and fishing
– Ski-tour