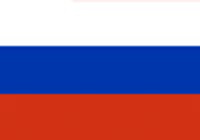 Kamchatka Winter UPCOMING PROGRAMS: december - may
One-day Heliski in Kamchatka
ABOUT
Heliski – the best way of alpine skiing and freeride, the helicopter will take you to the untouched snow slopes away from the hackneyed lines. Kamchatka – one of the most snowy places on the planet and the only one where heliski possible on active volcanoes. The one-day program heliskiing on the Kamchatka will allow you to appreciate the native beauties of it at high speed.
It includes 1,5 helicopter hours (4-6 runs with the total vertical drop of approx. 5000 meters. Fly and ski on one of volcano slopes: Viluchinskiy (2173m), Avachinskiy (2741m), Aag (2310m), Arik (2300m), Mutnovskiy (2323m), Zhupanovskiy (2932m). Skiing down to the Pacific Ocean shore or to the active volcano crater is also possible.
А helicopter lands at Snow Valley Lodge.
Program conditions:
– Group must consist of 12 people minimum (otherwise the price increases)

– Maximum people quantity in one group – 15

– The heliski routes are chosen by the guides and depend on the group riding level, weather and snow conditions

– The program is planned for good weather

– We do not provide any refund for missed meals

– You are obliged to have full cover insurance (medical and transportation expenses included
PHOTO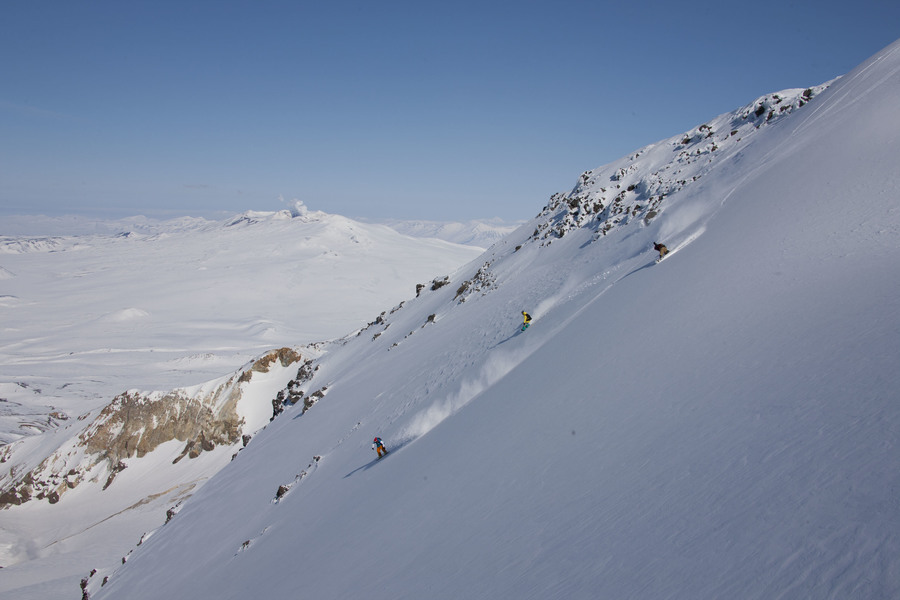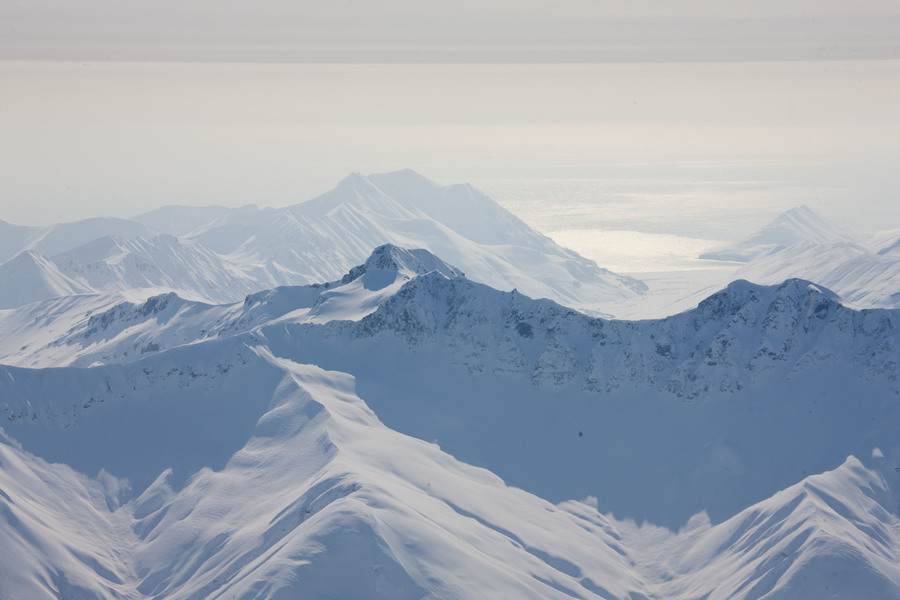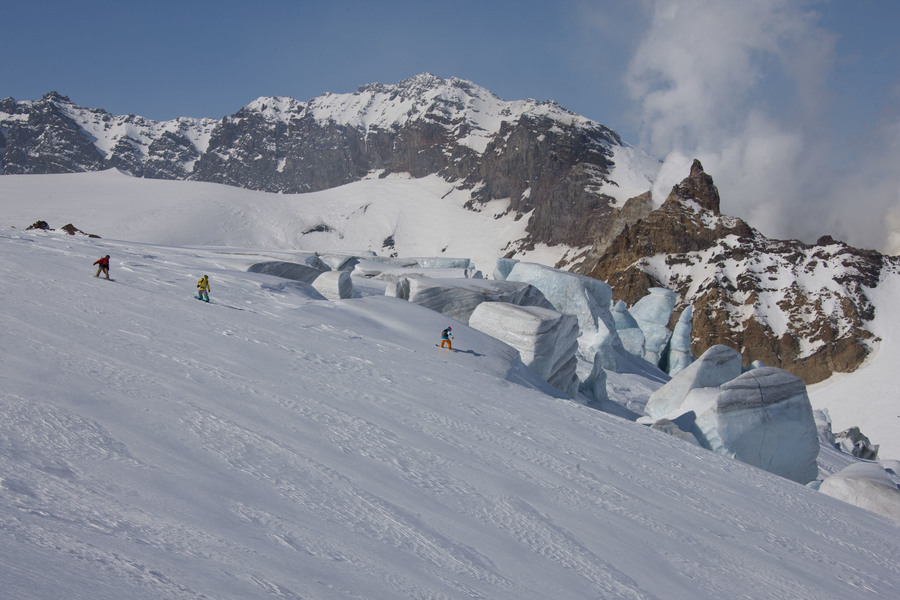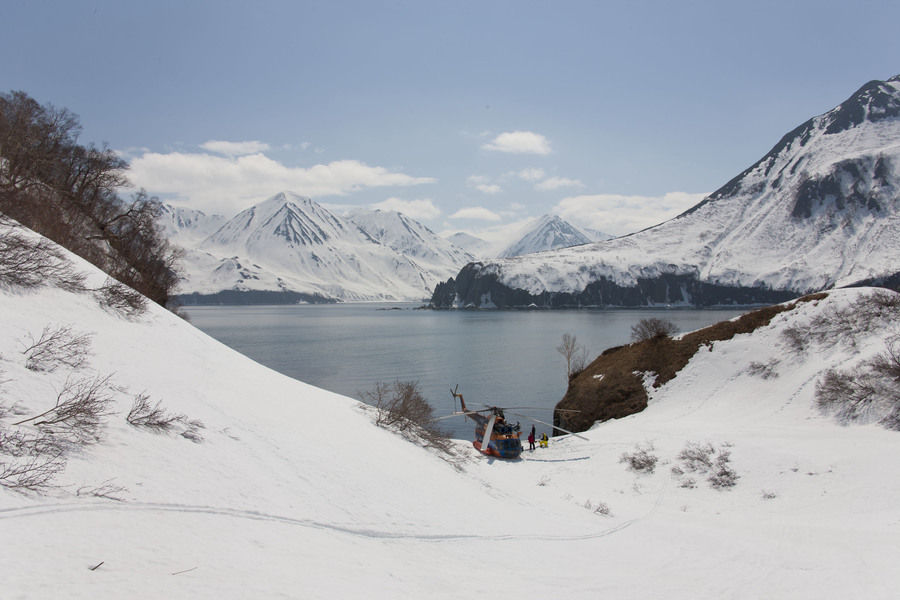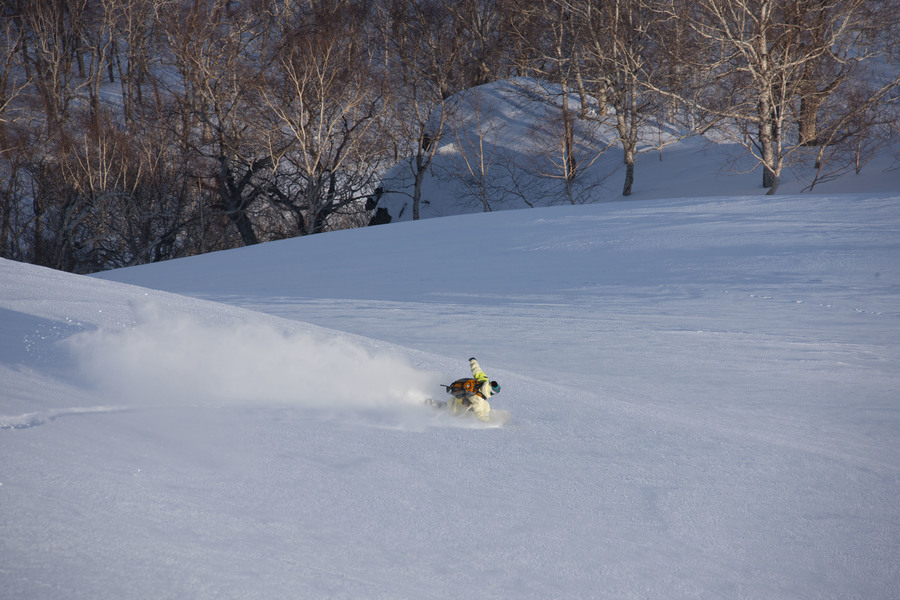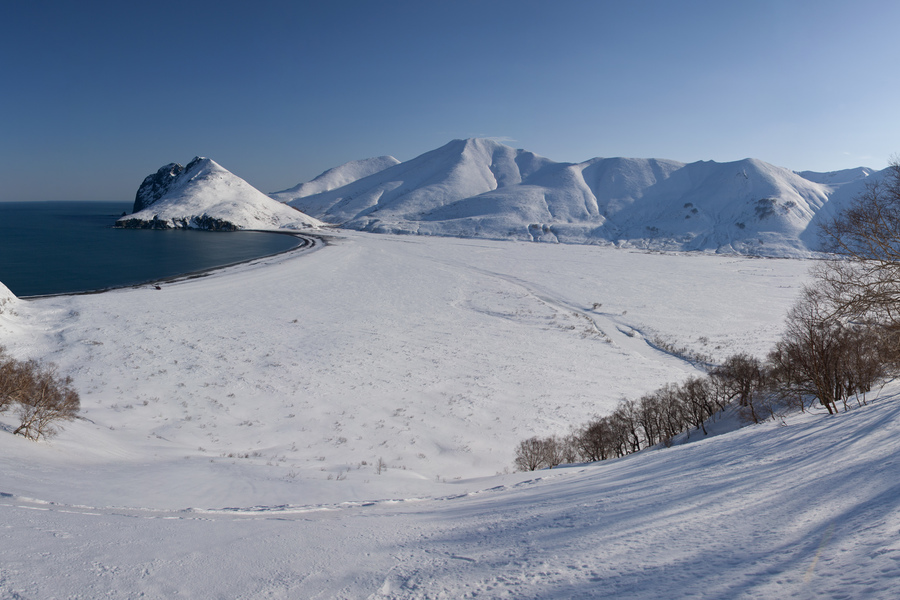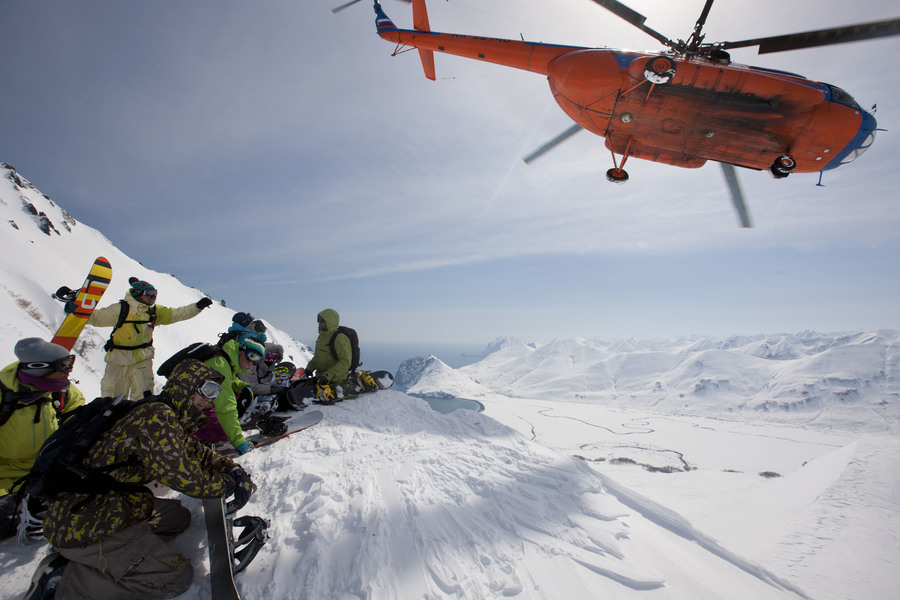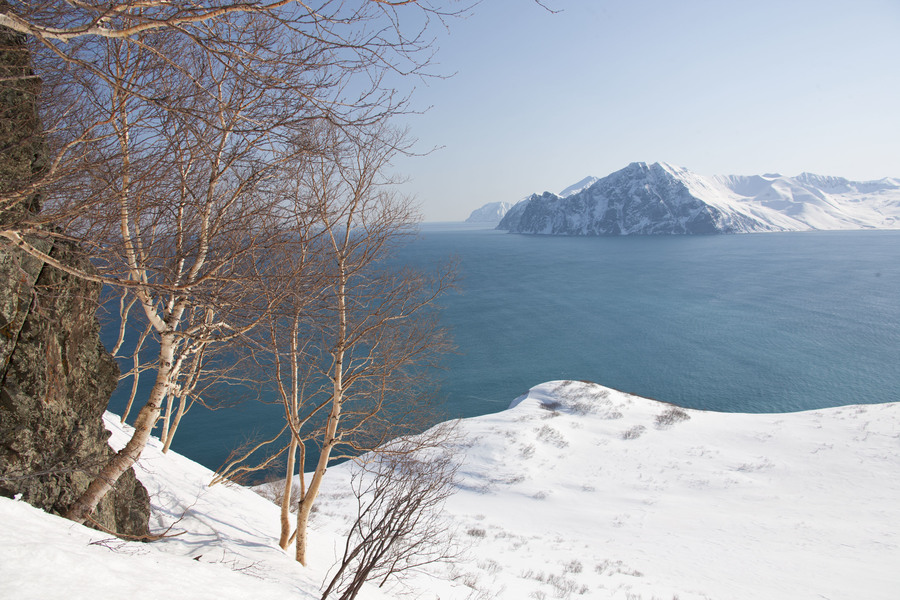 PROGRAM
1 Day

Any Day

1 day

09.00 Main instructions in safety measures, heliski rules etc.

10.30 Take-off to the heliski area, lunch in the mountains

17.00 Return to the base
price
The cost of programs is always calculated individually, call us or write to clarify the cost of the program. Or send us a request and we will call you back and calculate the cost.
Included
– 2 helicopter hours (4-6 runs of heliski with the total drop of altitude of approx. 5000m)
– Professional guides with the ratio of 2 or more guides for one group
– Lunch
– Avalanche sensors (transceivers), avalanche shovels, probes
Not Included
– Air tickets, all airport taxes
– Ski, snowboard and other equipment rental fee
– Emergency evacuation fee
– Visa and other consular service
– Individual transfers
– Additional expenses caused by bad weather conditions, airport time-table changes, equipment breakage, illness etc.
– Luggage exceeding fee
– Equipment repair service fee
– Insurance
Conditions
– 50% of the program cost is paid upon application
– Full cost should be paid no later than 40 days prior to the start of the program
Additional
– The group must consist of 10 people
– The program is planned for good weather
– Refund or cash compensation for missed meals - not provided
– It is necessary to have insurance covering medical care and medical and transportation expenses
– The group share additional time expenses from the ratio 1 helicopter hour=288 000 rubles (MI-8MTV)
–
– Conditions of return in non-flying weather: 250 000 rubles per 1 helicopter hour to be divided between the group (MI-8MTV)
Conditions
– 50% of the program cost is paid upon application
– Full cost should be paid no later than 40 days prior to the start of the program