Команда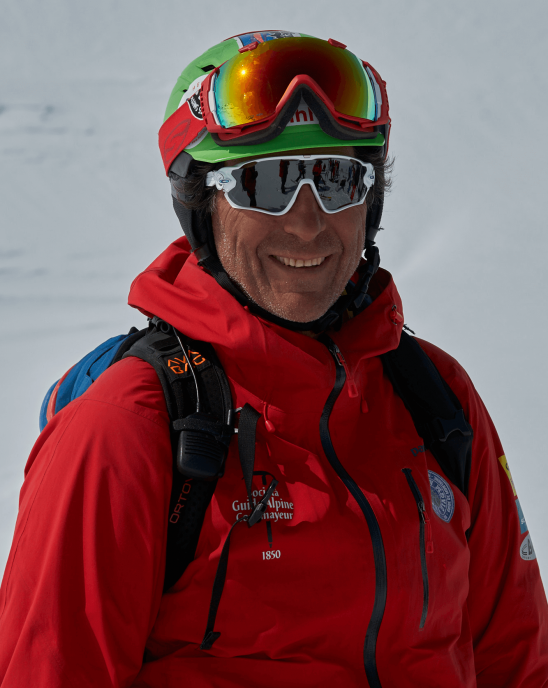 GIULIO SIGNÓ
Since the year 1987, he has been working as a Mountain Guide in the Societá Guide Courmayeur which situated at the base of the Mont Blanc.
"As a ski instructor, I have always been dedicated to Freeride and heliskiing. Since 1988 I have worked as a helicopter rescuer and trainer of the operational crews, at the Soccorso Alpino Valdostano and Italian Alpine Rescue organizations.
From 2010 I have been organizing trips around the world to the most interesting and spectacular spots for off-piste skiing and heliskiing in the following countries: Kamchatka, Sweden Abisko, Patagonia, Japan, Canada, Iceland, Turkey, Chile.
In collaboration with Helipro I was struck by the capabilities of heliski in Kamchatka and Snow Valley services. And I decided to return here as often as possible.
Having collaborated with Helipro in 2019, I was greatly impressed by the new heliski features in Kamchatka and the Snow Valley service and decided to return here as often as possible.