Команда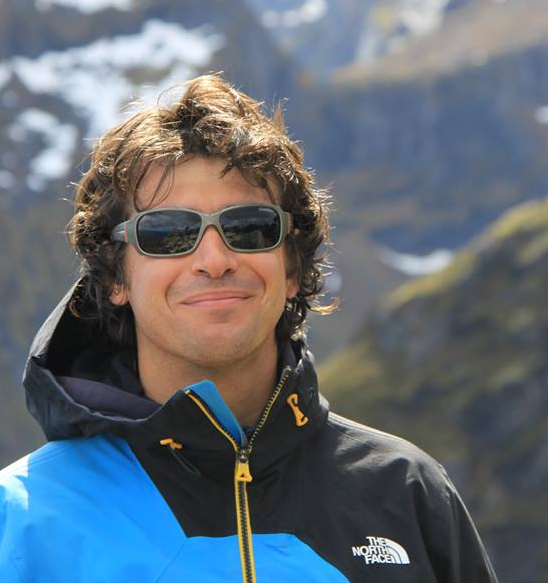 MAXIM ANUFRIKOV
Maxim has been skiing since 1982. Since 2003 he worked as ski and snowboard instructor, and since 2007 – as a ski guide (heli-ski, freeride, skitour). He successfully participated in the Russian freeride competitions. He took part in the organization of international (FWT) and Russian competitions.
In May 2015 he was one of the first to pass the exam for a ski guide in the training program of the Association of Mountain Guides of Russia. Training and certification was conducted according to international standards.
Krasnaya Polyana is his home region. Also Maxim have been working as a heli-ski guide in Kamchatka start from year 2007. He also regularly coming to Alps, North Caucasus, Norway, Chile, New Zealand and Japan.
During the summer time, Maxim spending time kayaking and mountaing bike riding. Over the past ten years he spent about 50 trips around mountain rivers of Caucasus, Siberia , Alps and Scandinavia.