Команда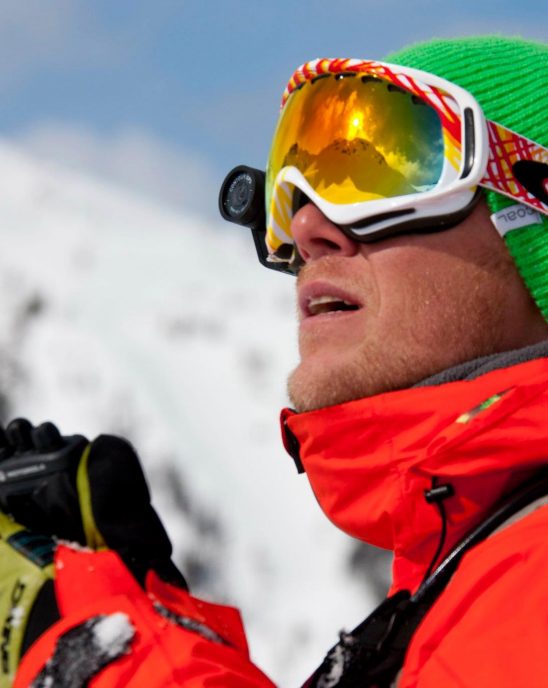 MAXIM BALAKHOVSKII
Maxim is a skilled guide, professional photographer and snowboarder.
Maxim was born on the 1 of may,1975 in Kamchatka. Started to ride and to work as a tour guide there, surrounded by volcanoes, geysers and unique wild nature. Acquired skin sport in specialized youth school of Olympic reserve on mountain skiing "Edelweiss". He was one from first group who achieved snowboarding in Kamchatka and nowadays and continues promoting this sport in their native lands.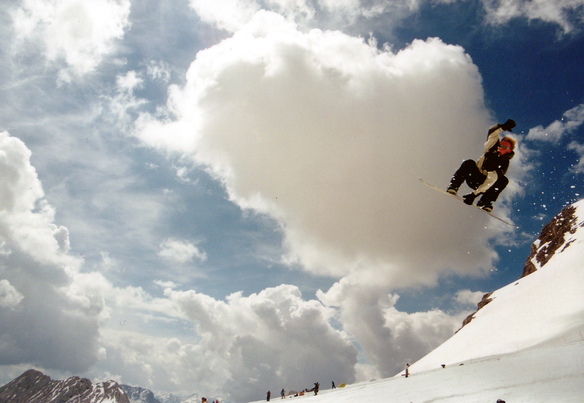 Achievement in sport: Snowboard Championship 2nd place (1997), The Far East Freeride Championship 1st place (2001), Russian Snowboard Championship 3rd place (2002), Men`s Health Winter Cup 2003 1st place (2003, the Caucasus, Krasnaya Polyana), Russian Freeride Championship 1st place (2004, the Caucasus, Elbrus Mt. Region), multiply winner of snowboard contests in Kamchatka. Maxim has taken part in the most important snowboarding films of Russia.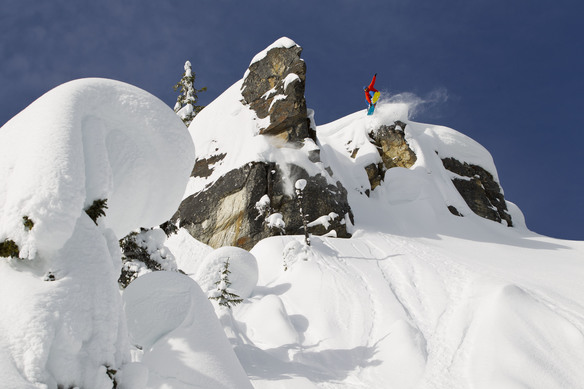 Sponsors: Burton, Dakine, Electric, GoPro
Filmography: White Roads 1,2, Made in China, Re:, Marathon, Kitchen, What is it? Acted as a doubler in comedy movie "Some Like It Cold"
As a guide Maxim had experienced from 1997 and he is well acquainted with all regions, where possible Heli-skiing. Participated in the special training program heliski guides of New Zealand – Kevin Boekholt (Elbrus, 2003). Student of the Russian school of mountain guides.
Photography quickly grew into an additional Maxim's profession. He is multiply winner of the photo contest "Best of Russia", author of three photo albums "Helipro Chronicles".Semifinalist of the prestigious contest of extreme photos Red Bull Illume. His works could be seen at The Lumiere Brothers' Gallery at the exhibition " Jump to the future", and also in the book "Snow/Skate/Surf". The author of the cover of the magazine Transworld Snowboarding and of the numerous photo reports in international magazines. 99% of photos were made by Maxim. He prefers camera Sony.