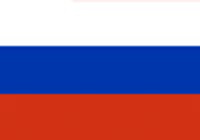 Kamchatka Winter UPCOMING PROGRAMS: december - may
One-day snowmobile fun in Kamchatka
ABOUT
The routes for the program are chosen by the guides, depending on the tourists` skills, weather and snow conditionDuration of the program is approximately 5 hours. We will use SkiDoo, Yamaha snowmobiles.
PROGRAM CONDITIONS:

— Maximum 15 people in a group

— The program is designed for favorable weather

— Minimum 3 people in a group (otherwise the price increases)
The program starts from snow valley lodge
PHOTO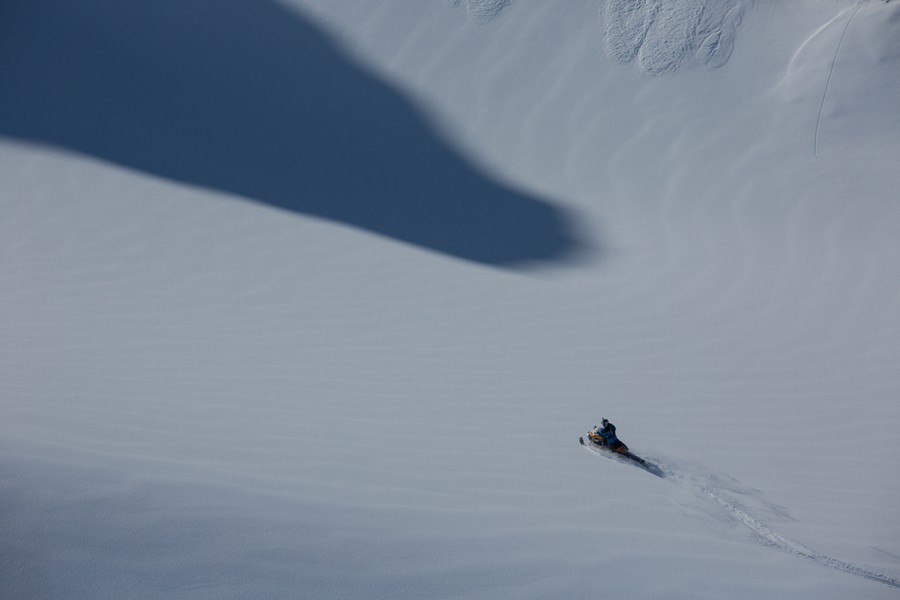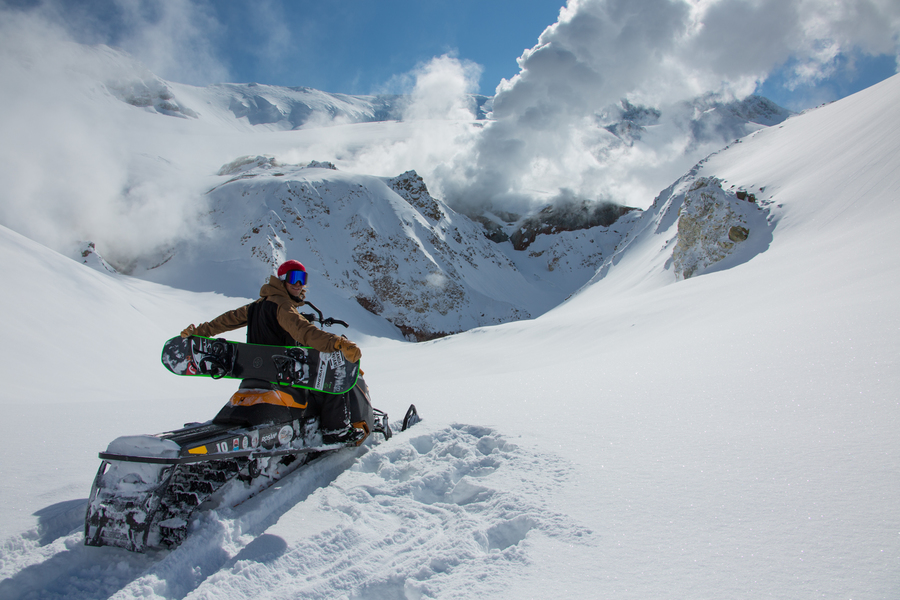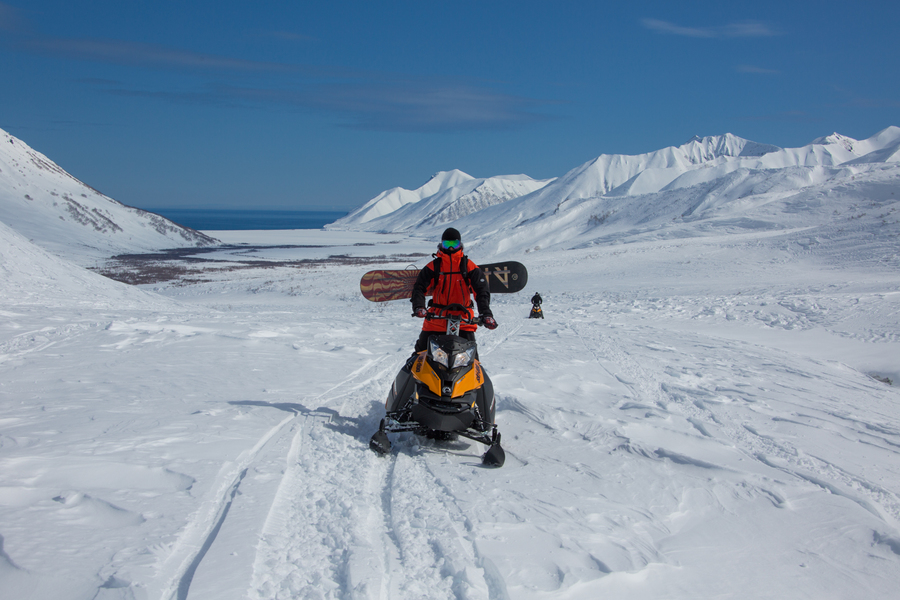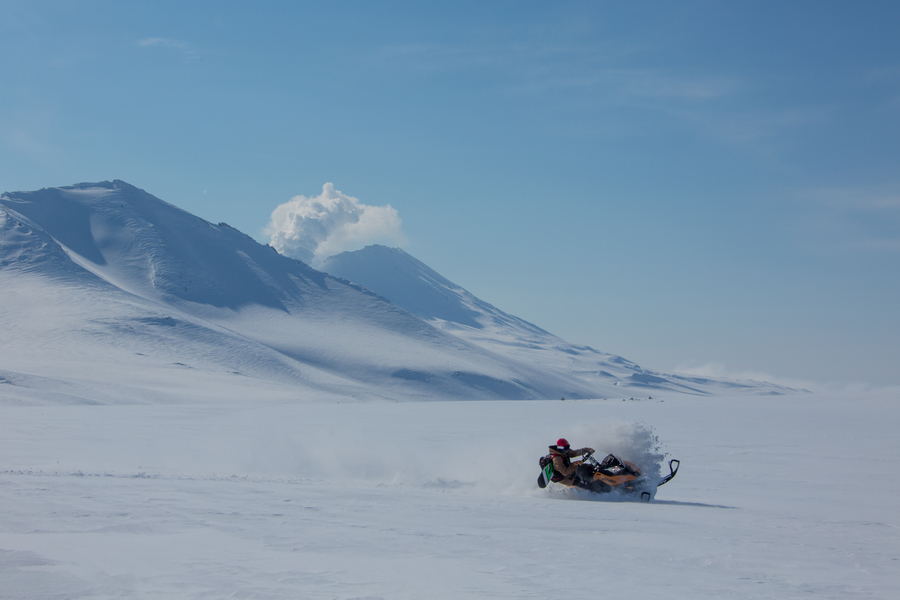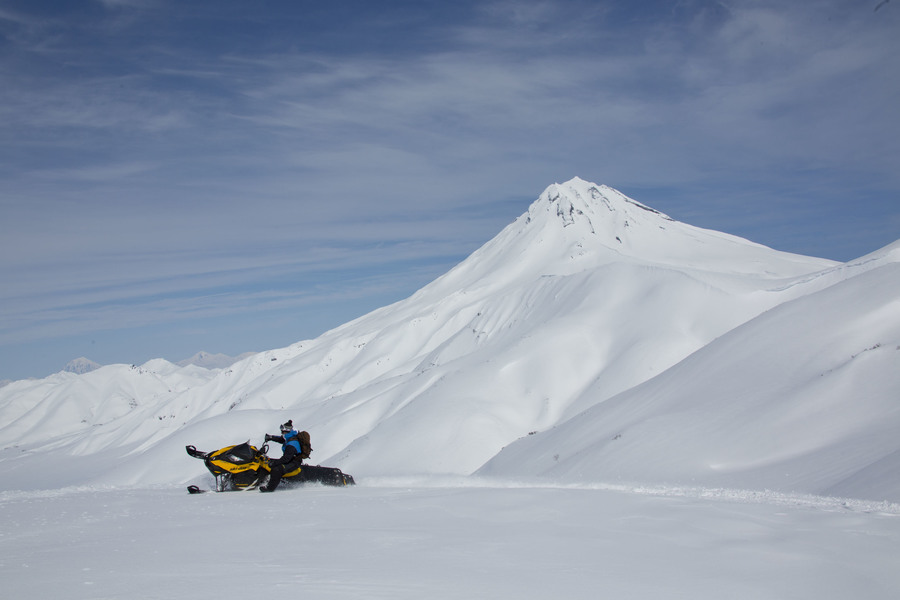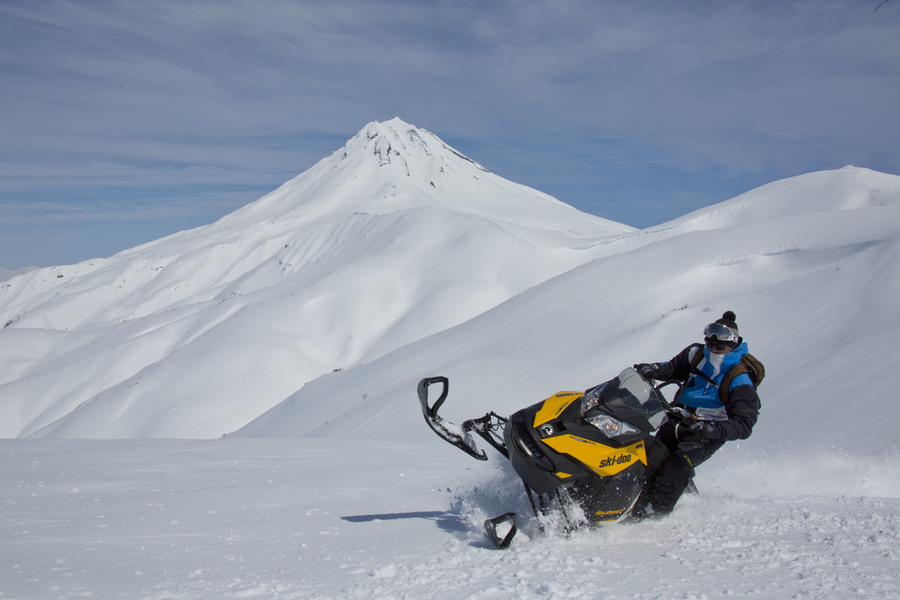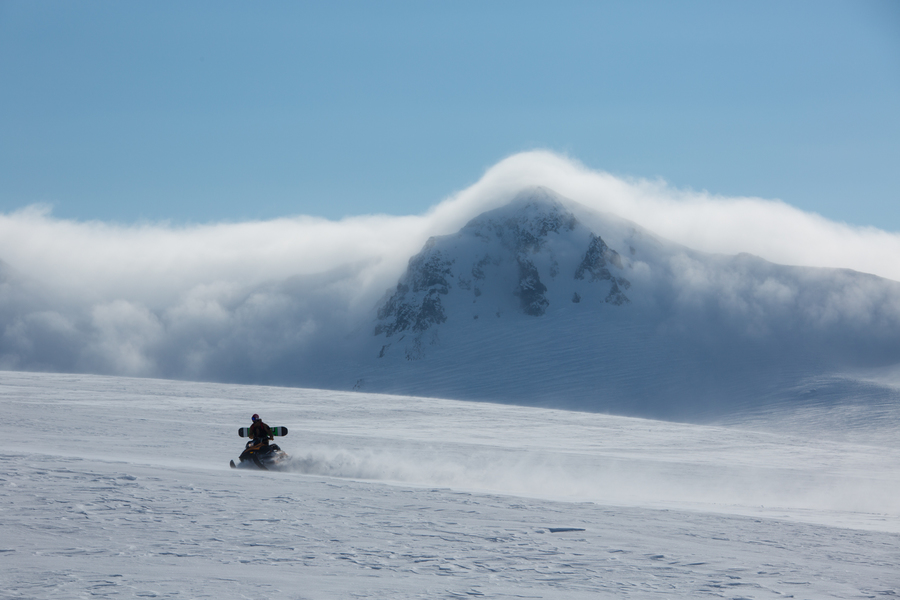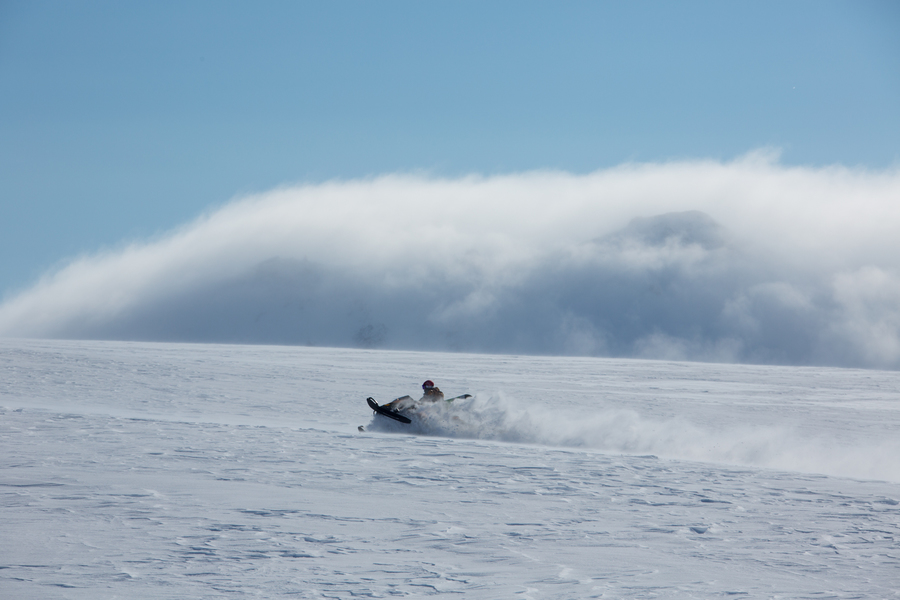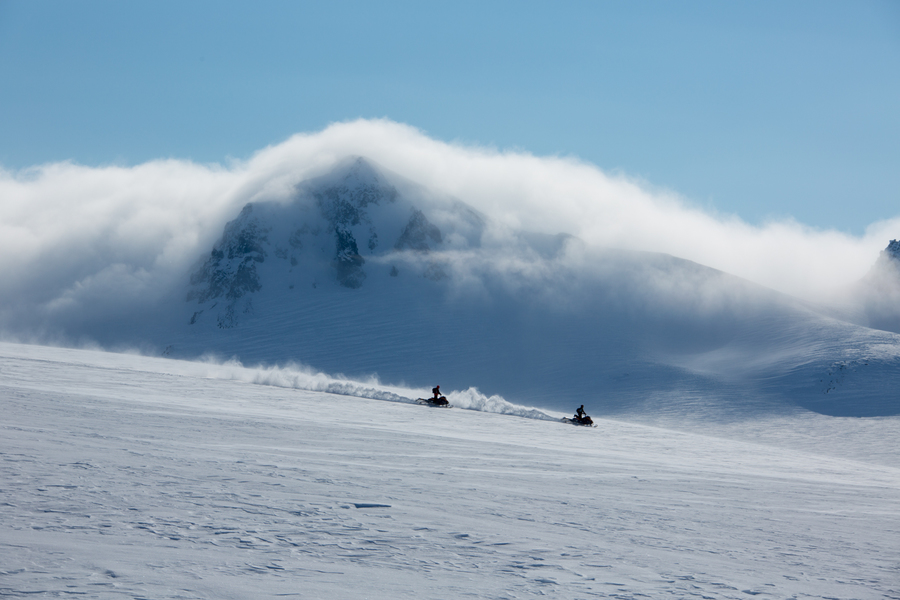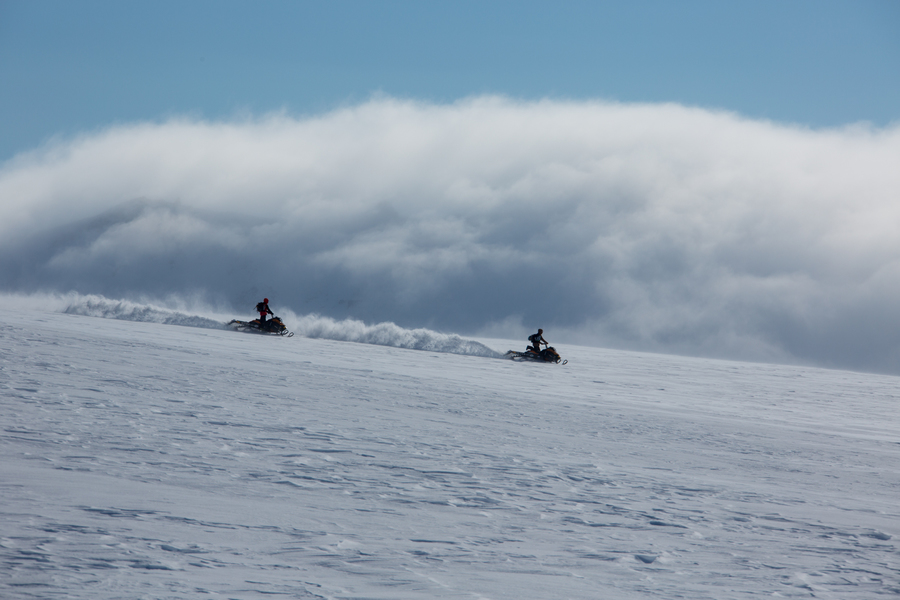 PROGRAM
1 Day

Any Day

1 day

9.00 Official registration, instructions on safety, snowmobile driving, anti-avalanche equipment use, etc.

10.30 Departure to the areas of snowmobiling

Lunch

18.00 Entertainment program, bathing in thermal springs, barbeque
price
The cost of programs is always calculated individually, call us or write to clarify the cost of the program. Or send us a request and we will call you back and calculate the cost.
Included
– Meals
– 5 hours snowmobiling
– Professional guides` services (one guide for one snowmobile)
– Avalanche transceivers
Not Included
– Special equipment rent
– Insurance
Conditions
– 50% of the program cost is paid upon application
– Full cost should be paid no later than 40 days prior to the start of the program
Additional
– The group must consist of 10 people
– The program is planned for good weather
– Refund or cash compensation for missed meals - not provided
– It is necessary to have insurance covering medical care and medical and transportation expenses
– The group share additional time expenses from the ratio 1 helicopter hour=288 000 rubles (MI-8MTV)
–
– Conditions of return in non-flying weather: 250 000 rubles per 1 helicopter hour to be divided between the group (MI-8MTV)
–
–
Conditions
– 30% of the program cost is paid upon application
– Full cost should be paid no later than 40 days prior to the start of the program