Команда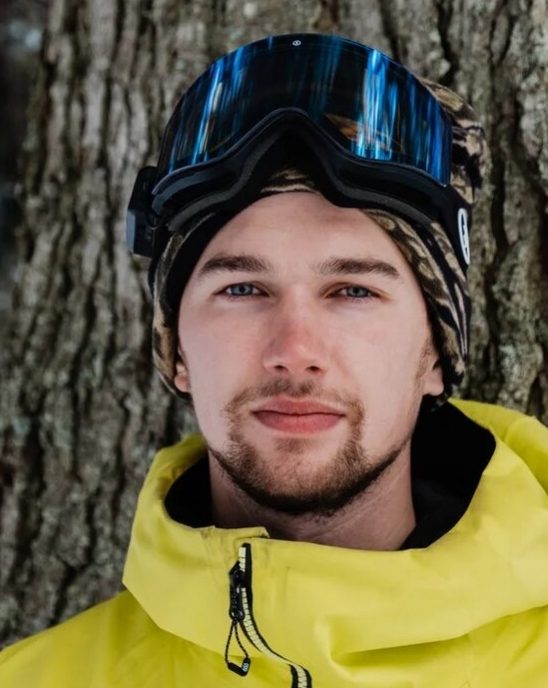 ARTEM SHELDOVITSKIY
Artem was born in Trehgorny town (a small closed town between three mountains in the Southern Ural).
He tried snowboarding in 2000 after the first visit of Russian riders to his town. But it was only in 2004 when he really started snowboarding and changed his self-made board to a real one. Prorider since 2009. His home spot is Krasnaya Polyana. Artem began to guide people in the mountains in winter and summer seasons in 2017. Since 2020, a student of Russian Mountain Guides Association. In the same year, for the sake of practice, he took part in our heliski tours in Kamchatka. His main stream is backcountry.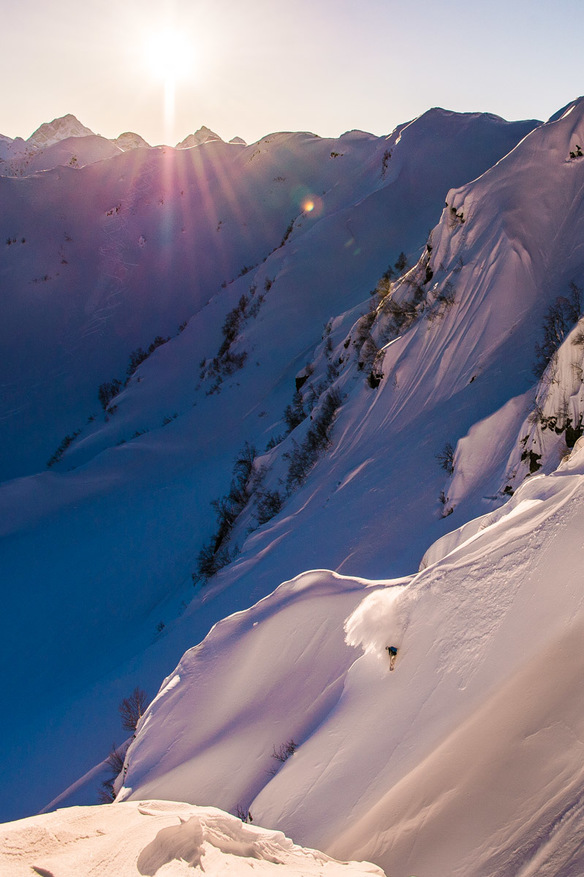 Took part in movies " What is this" and "Turn", in short films "Sochiponia" and "WabiSabi". During the shooting he traveled all over The Alps, Kamchatka, Krasnaya Polyana, Caucasus and Kazakhstan.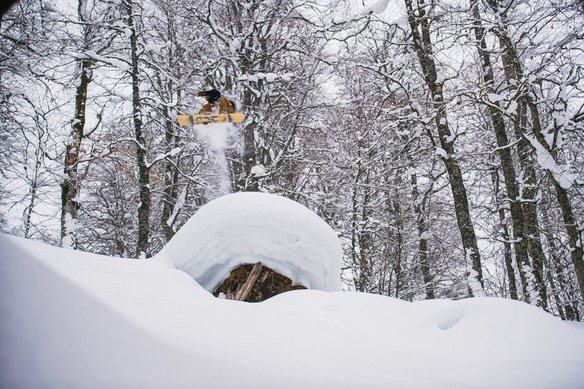 "Snowboarding is much more for me than just a sport and cultural phenomenon, it is my lifestyle! The most interesting and significant that has happened in my life is directly or indirectly related to snowboarding. So, snowboarding is my life!"
Sponsors: JBL, Nidecker snwbrds, Thule, Kant.