Команда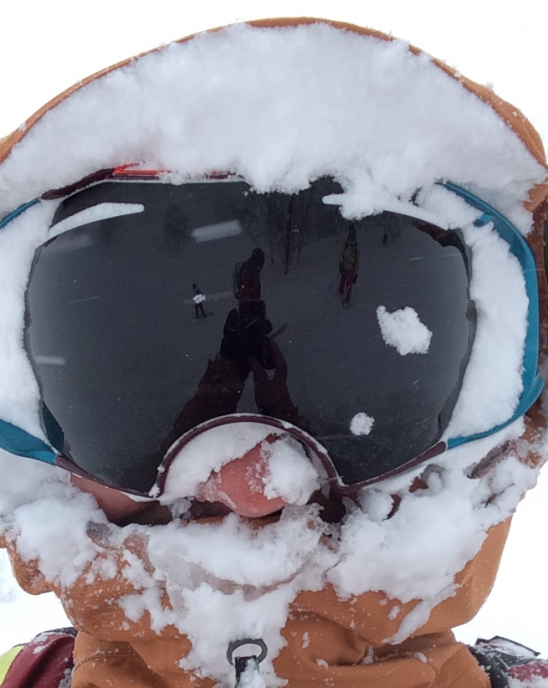 MATHIAS ANDRÄ
Mathias has been working with us in Kamchatka as a second guide. He grew up in the east of Germany and learned snowboarding in the small mountains close to his home city Giant Mountains. Spent 5 winter seasons in Austria/Tirol-Kuethai close to Innsbruck. He rode every day, mostly alone and opened a lot of lines there.
Co-founder of the snowpage.de in 1998 (a web portal about ski resorts in the Eastern Europe), constantly added off-piste information (routes and runs) on small resorts in the Alps. Founder of German freeride travel organization snowxplore.de .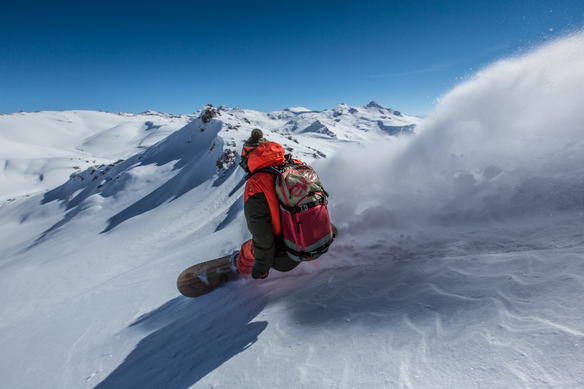 Mathias: "After meeting with Willi Vogl I decided to organize freeride and powder adventures for professional riders and freaks like me!" This is how his first Snowxplore group started, in 2005 in Uzbekistan.
He did a lot of first descents and opened a lot of new areas, where nobody had skied before and created trips for his customers. He rode in Canada (BC/Yukon), throughout the whole Europe, the Balkan Area, the Caucasus (big and small), the Arctic, the Urals, the Tian Shan (UZ/KG/KZ), Altai, Khibiny, Kamchatka, The Himalayas, Japan. He is still looking for new areas and new lines on our planet.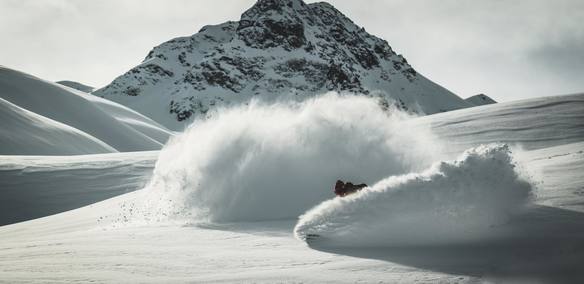 In summer time he surfs, climbs and longboards. Mathias has 2 kids and they have already started snowboarding and freeriding.
Mathias's Sponsors are EVOC, Buddy Buddy Snowboards, Oakley.