UPCOMING PROGRAMS: JANUARY -DECEMBER
Brazil
ABOUT
Brazil is one of the largest in terms of area and population in the world. It is a huge and colorful country of contrasts. It is a country with an unique history and a crazy mix of peoples and cultures that gave the world so much new.
This is a country where people have been playing football, where beauty carnivals have been staged, and everyone have been dancing samba. This is the birthplace of capoeira and Brazilian jujitsu.
The Brazilians themselves are very sociable, open, noisy and charismatic.
The nature of Brazil it is the thousands kilometers of coastline starts from the Atlantic Ocean, mountain ranges, savannahs and the famous Amazon lowland, with one of the largest rivers in the world – the Amazon.
The impenetrable jungles of the Amazon are the largest rainforest in the world. Therefore, Brazil has an incredible number of species of birds, reptiles, mammals and a variety of animals.
PHOTO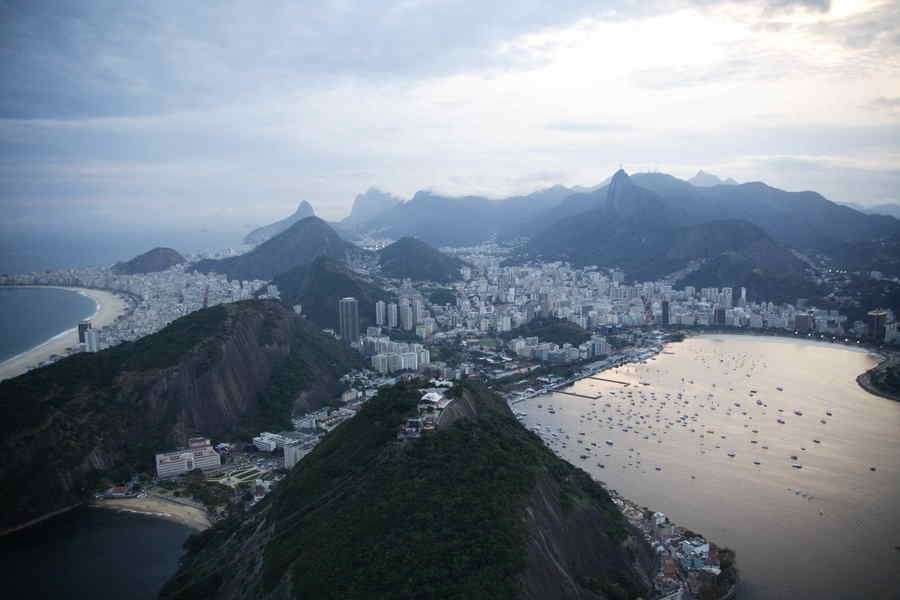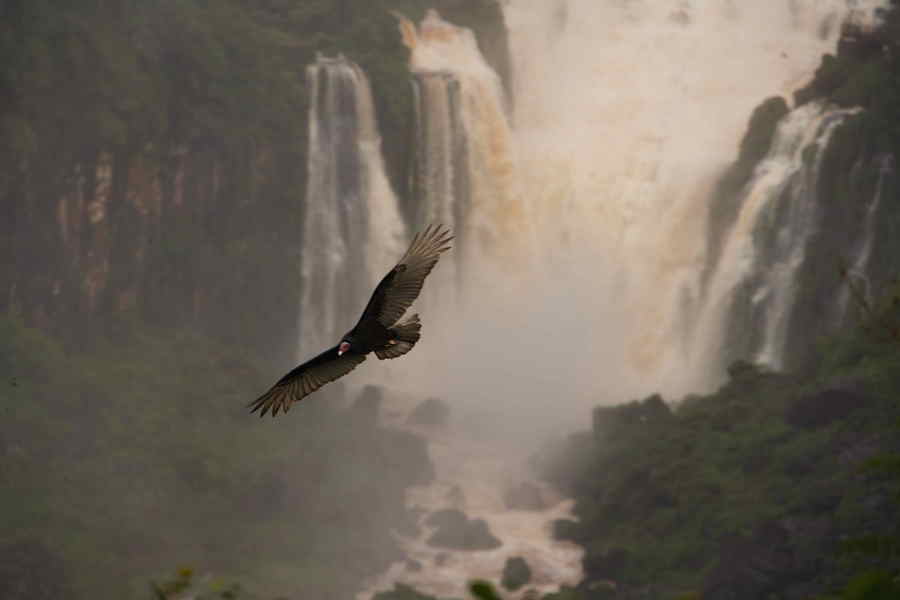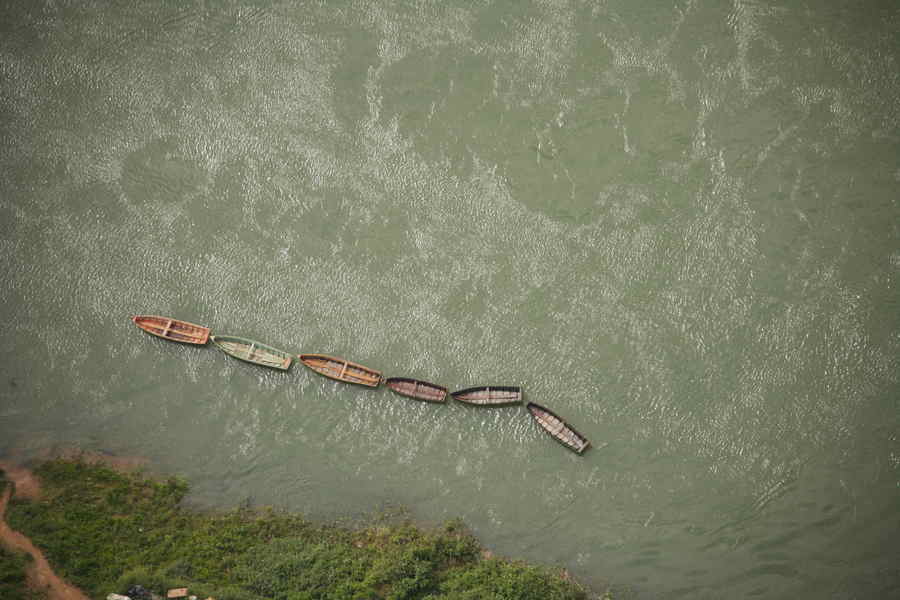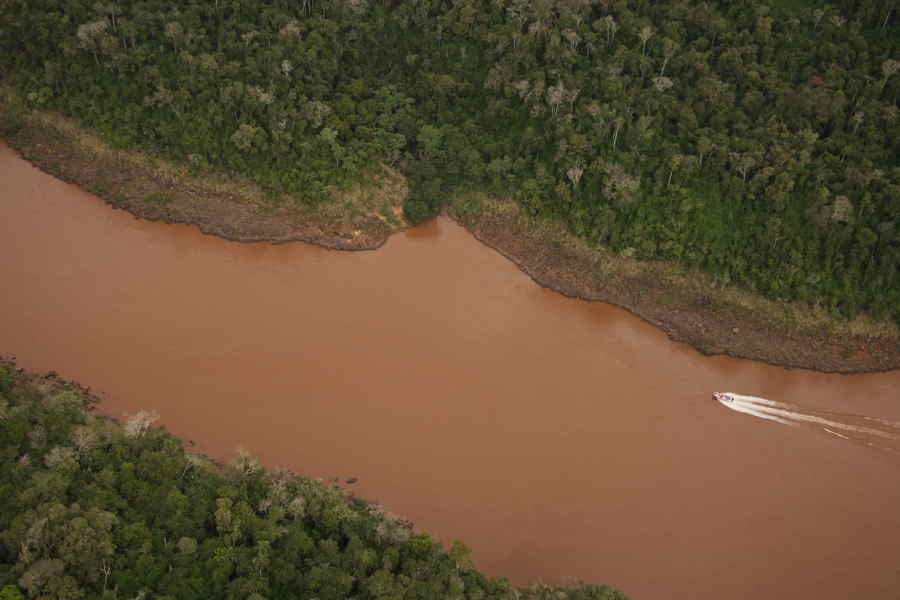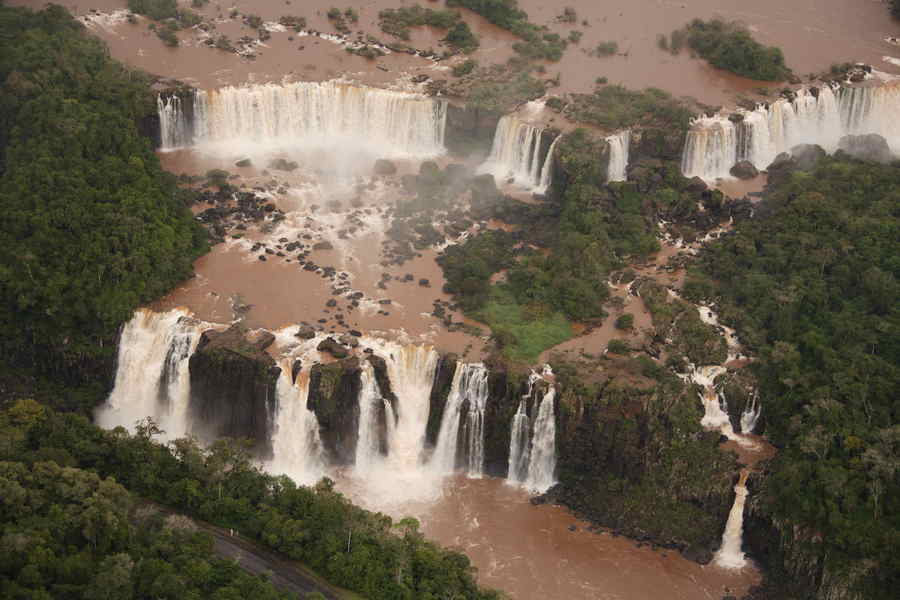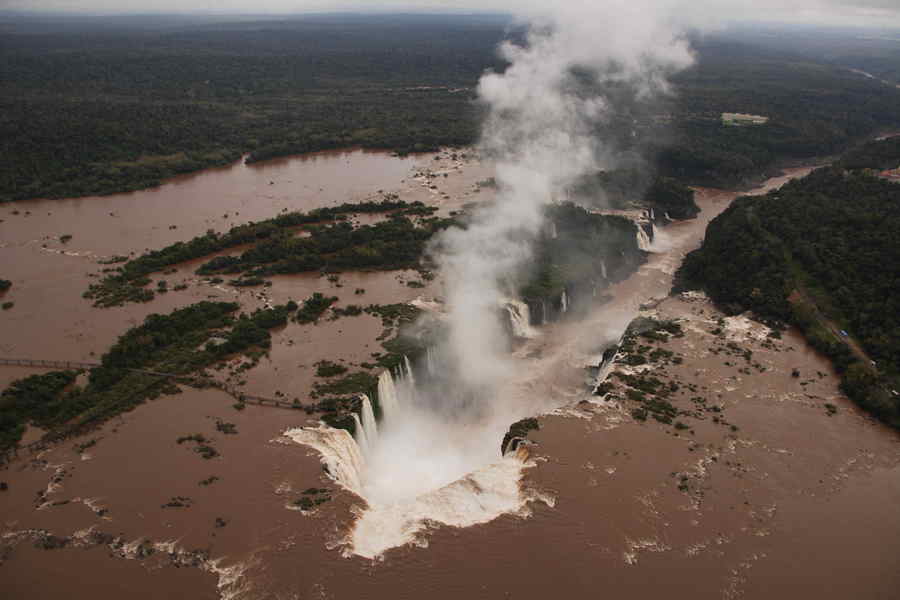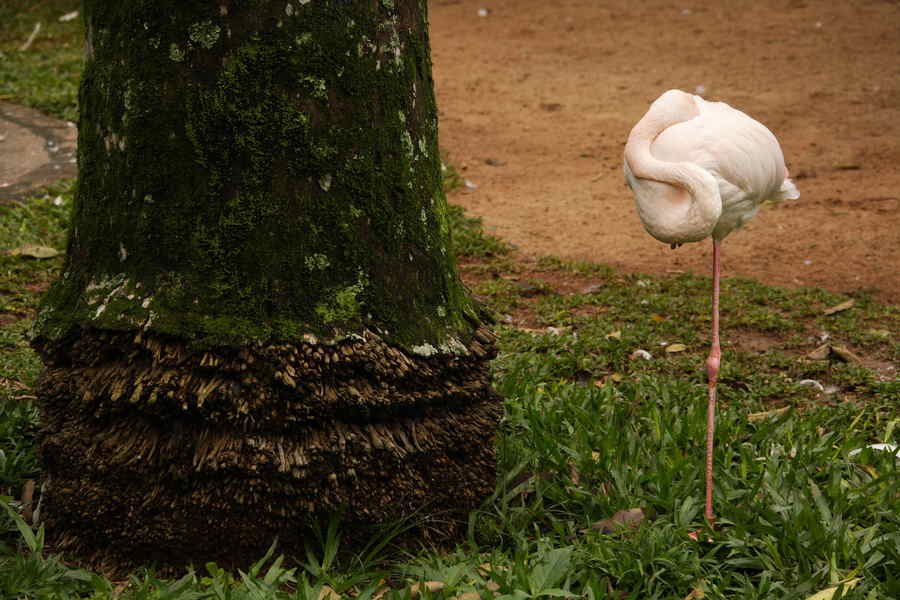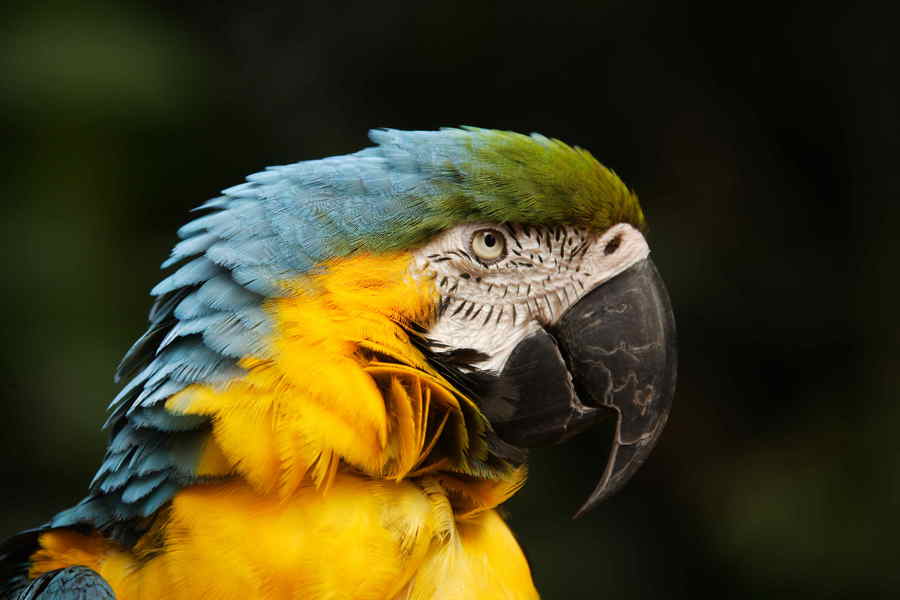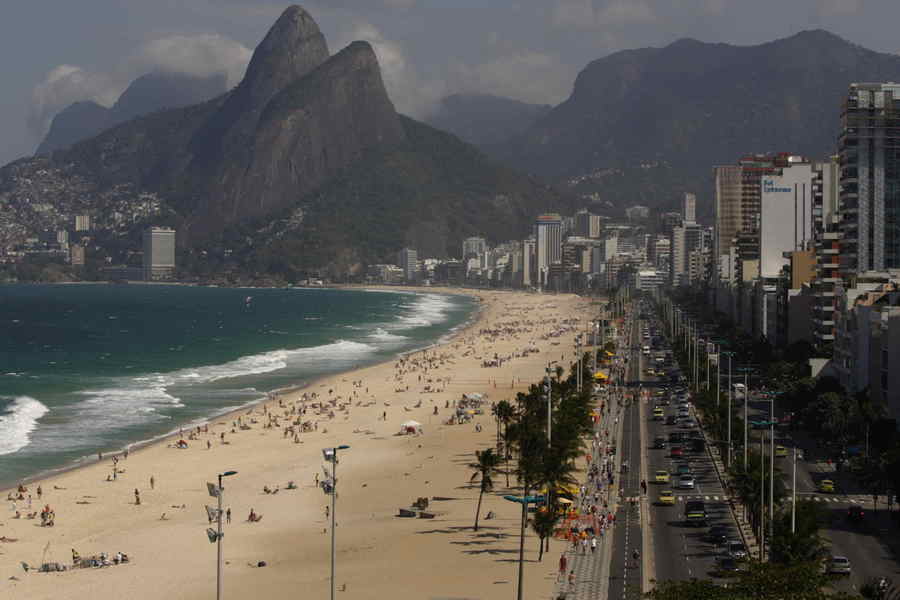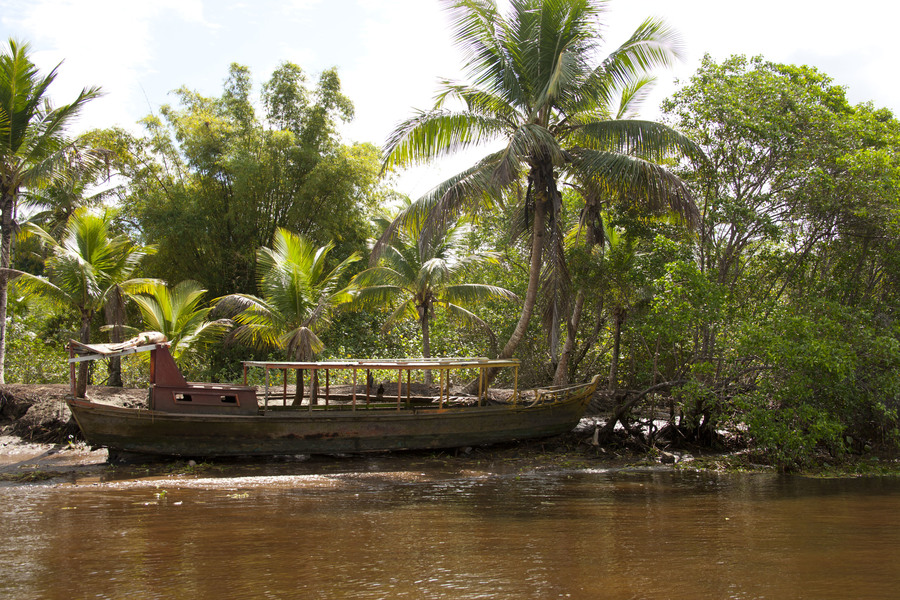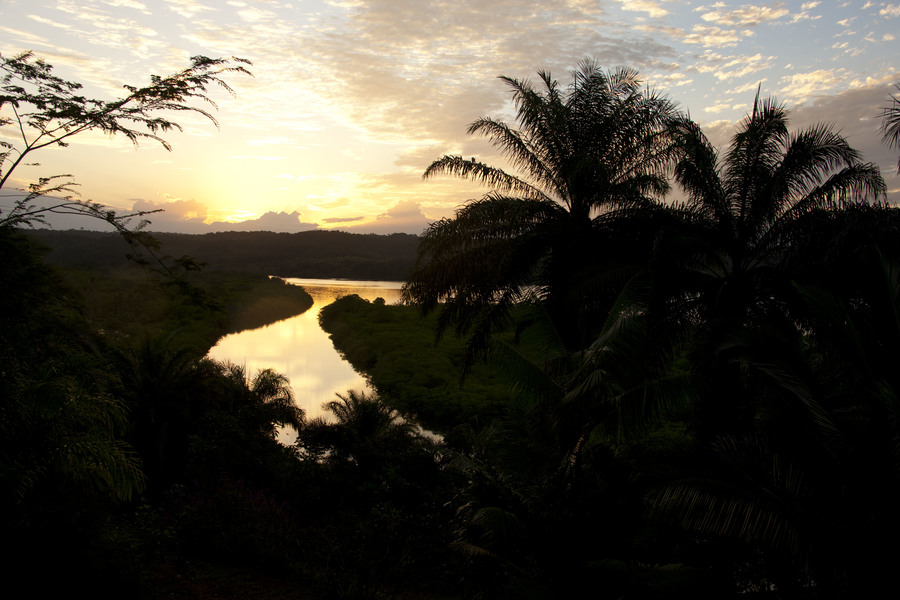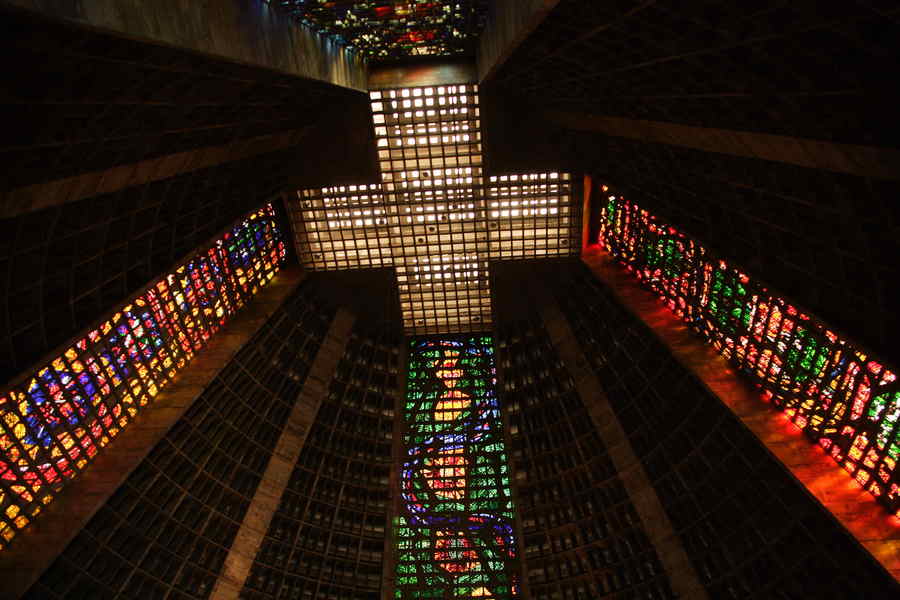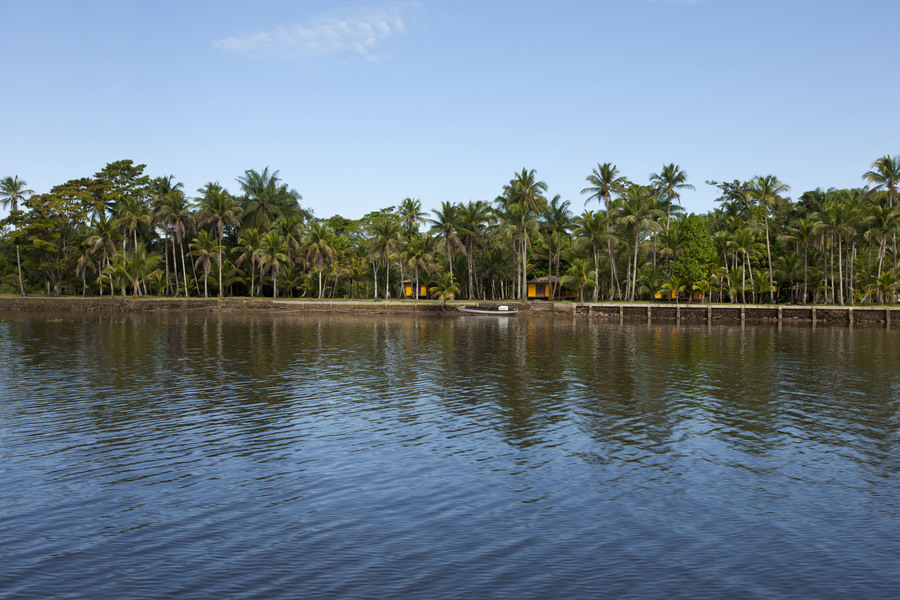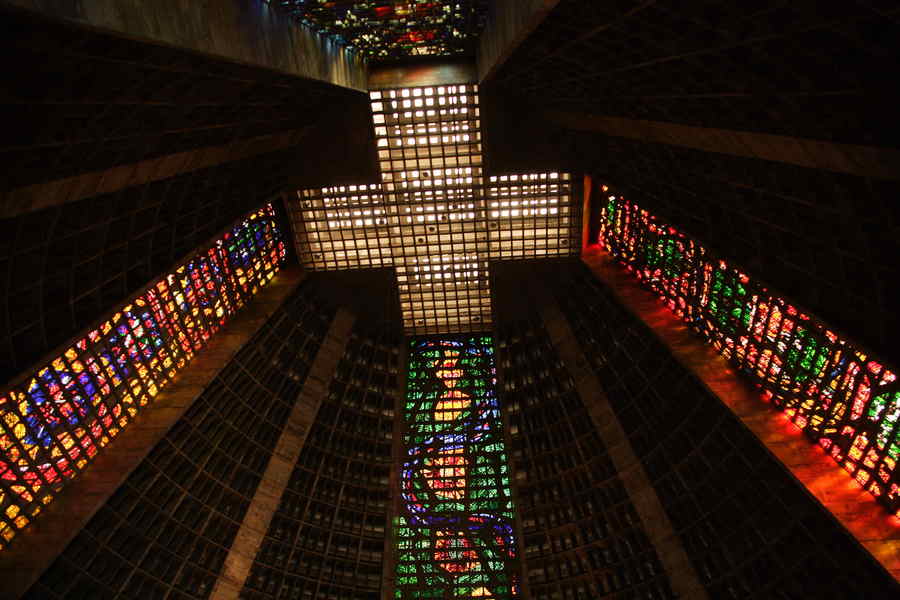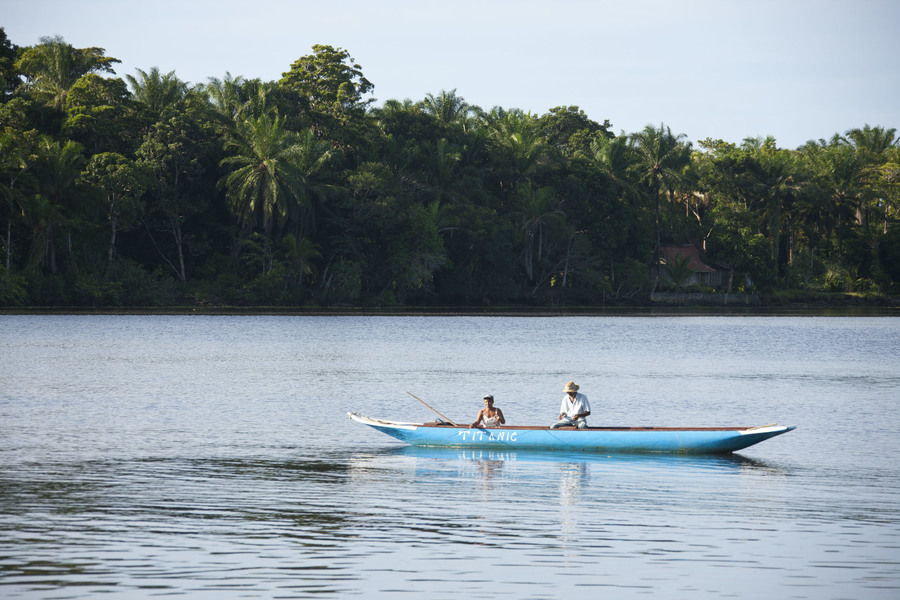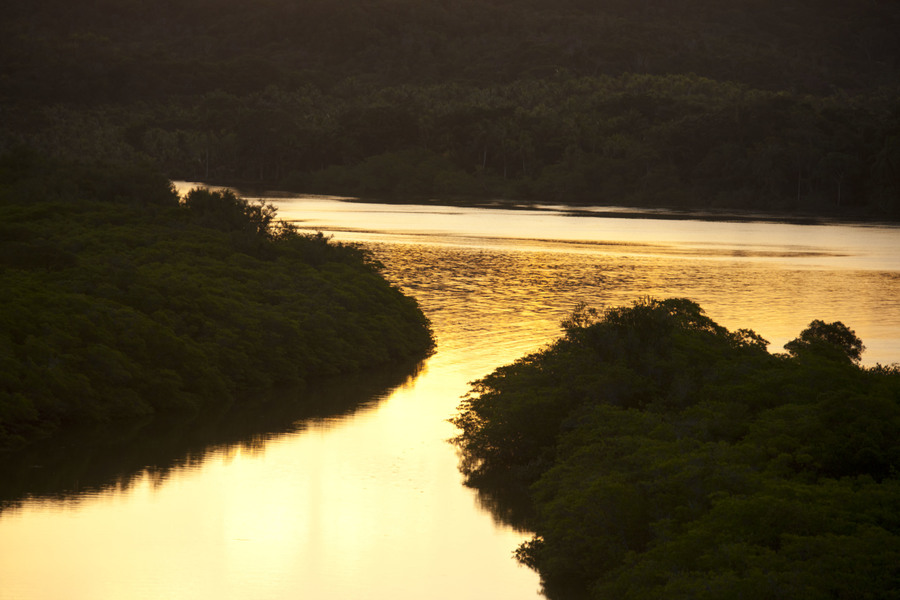 PROGRAMS