UPCOMING PROGRAMS: JANUARY -DECEMBER
Costa Rica
ABOUT
The Republic of Costa Rica is one of the states in Central America. The capital is San Jose. The official language is Spanish, but many residents speak English.
In translation from Spanish (Costa Rica) means "rich coast". And this is it. Costa Rica is also about fantastically beautiful lagoons bordering the shores of the Caribbean Sea, as well as mountains, underwater caves, volcanoes, waterfalls and plains stretching along the Pacific coast.
Costa Rica is a country of nature reserve. Almost 2/3 of the island is covered with forests – fabulous tropical trees, mangroves, plantations, savannas and various valuable trees. Fairy-tale birds, animals and reptiles, some of which you will no longer meet in any other country. Costa Rica is a variety of juicy tropical fruits, invigorating Costa Rican coffee and generous portions of dishes based on Spanish-Indian cuisine.
PHOTO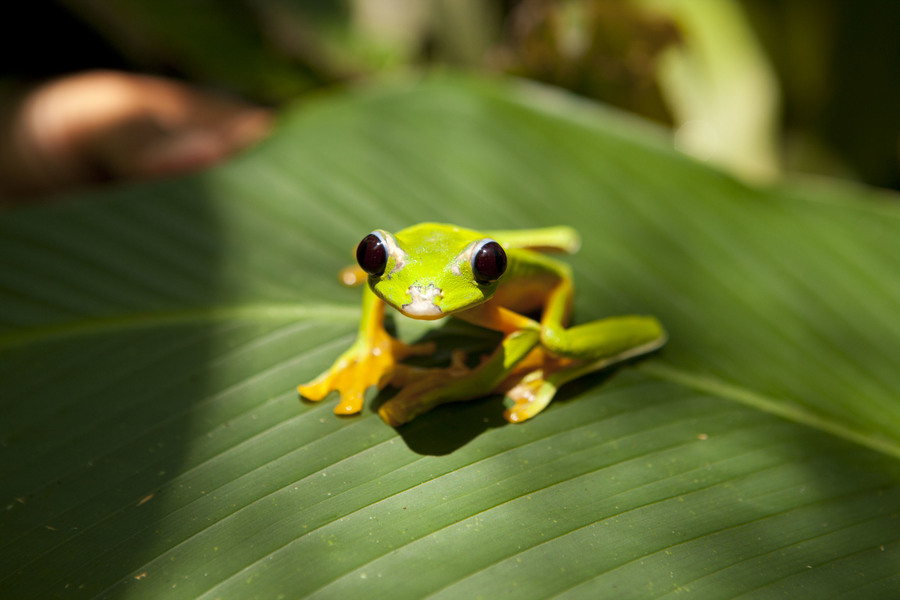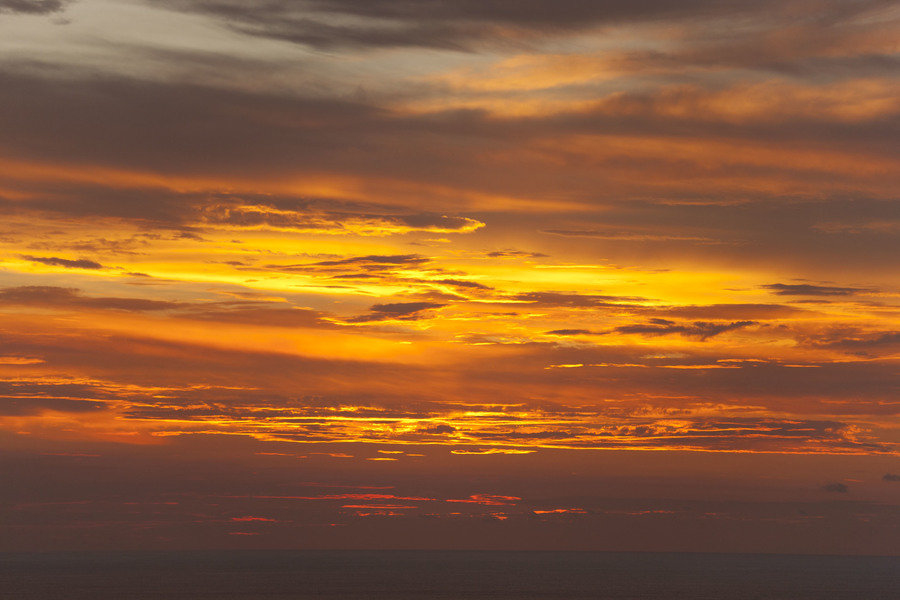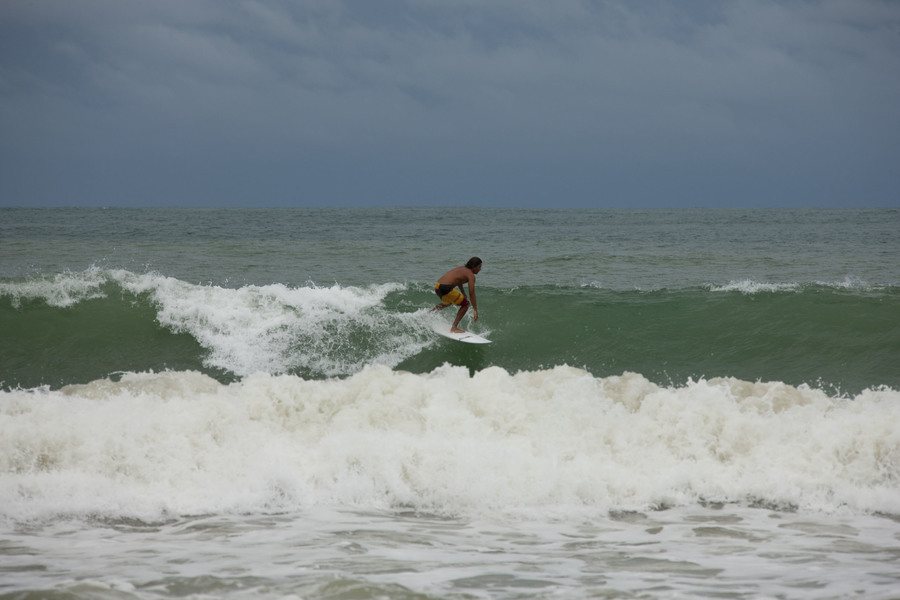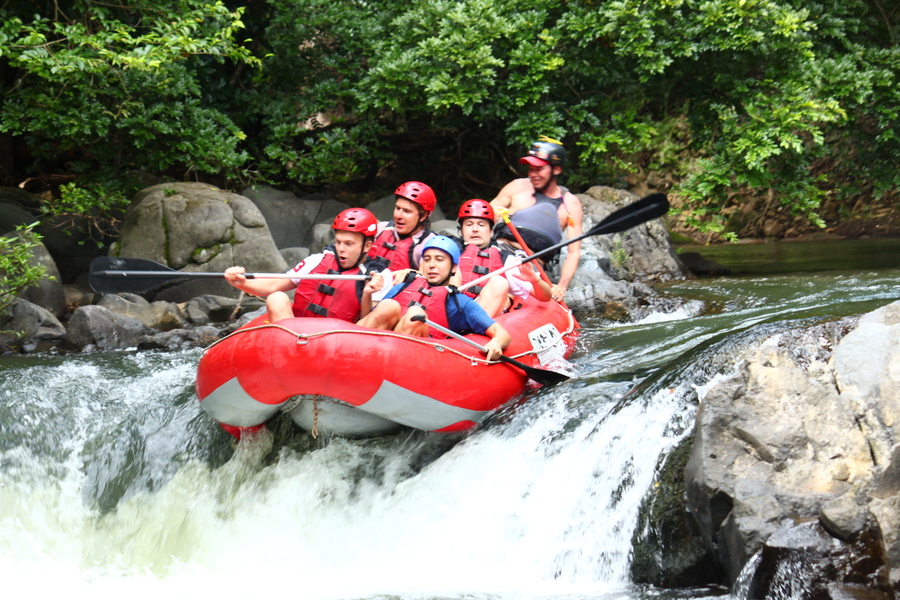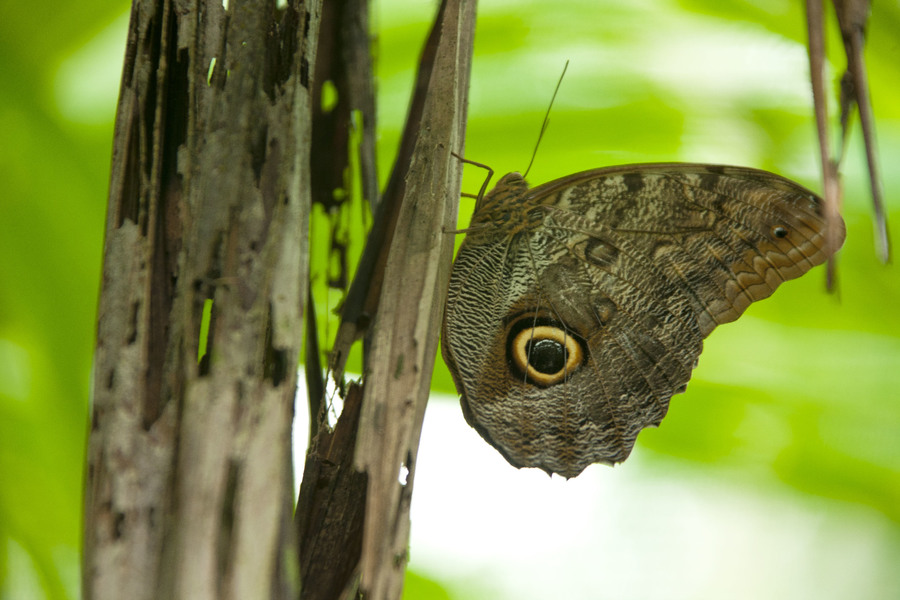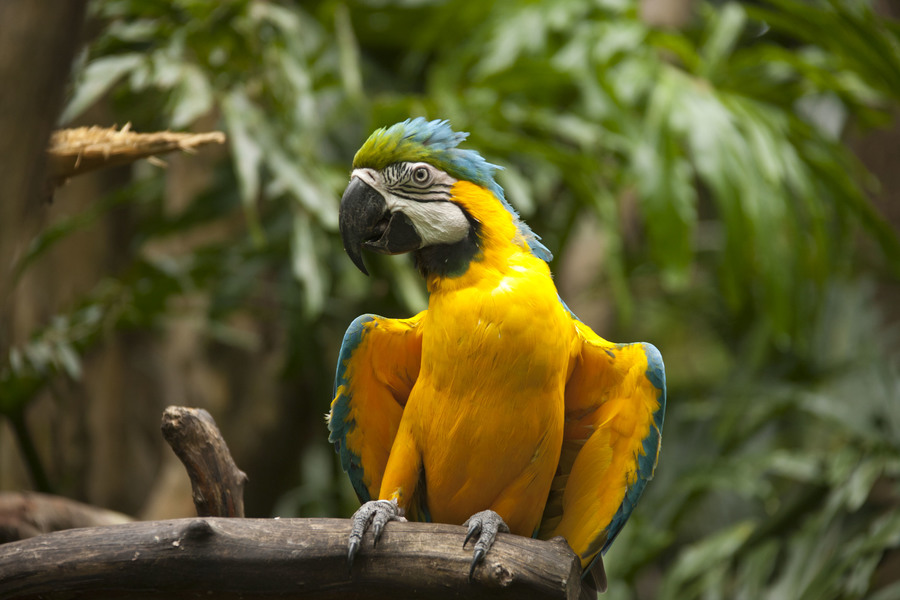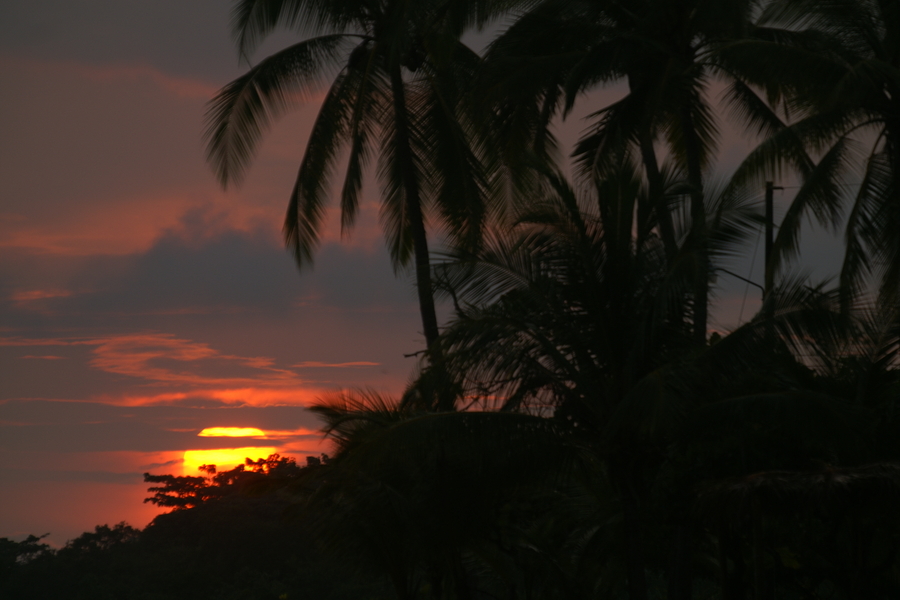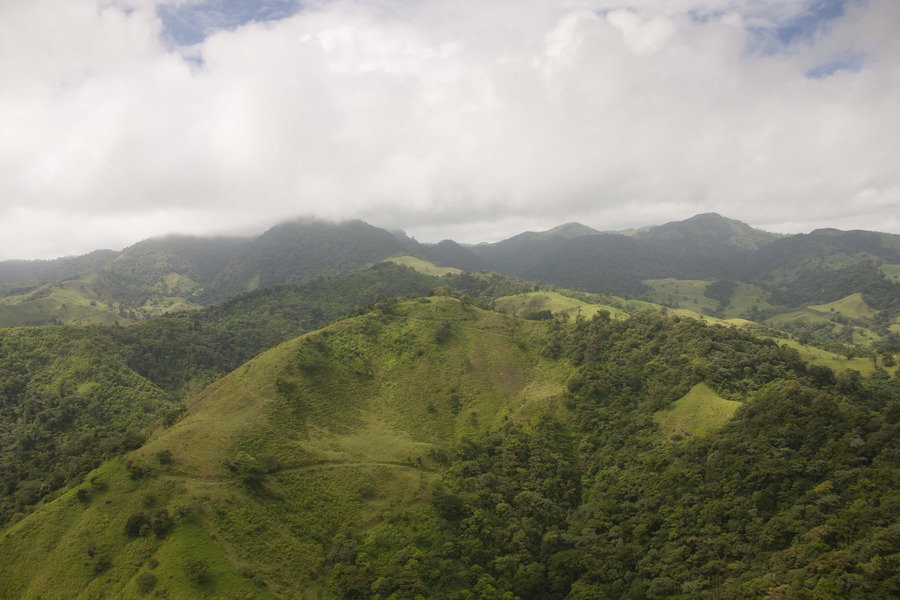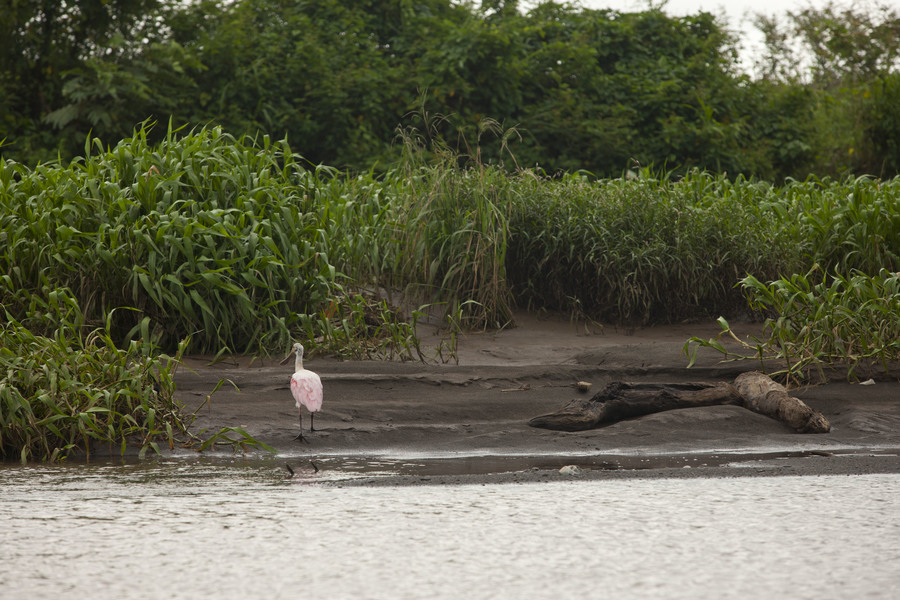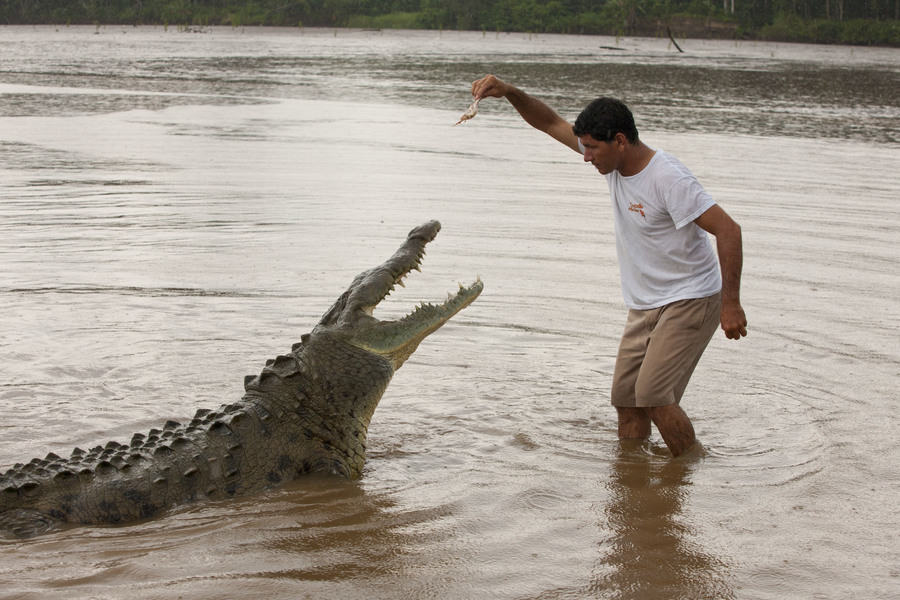 PROGRAMS