UPCOMING PROGRAMS: JULY -DECEMBER
Bolivia
ABOUT
The miracles of our planet are discovered in Bolivia. There is a huge diversity of ecoregions. West high mountains are located in the Andes including the Altipano plateau.
Stone formations, which have been carved by winds and rains, spread not far away from the capital La Paz. The labyrinth of canyons and rocks looks like an extraterrestrial landscape. That is why the place is named "Moon Valley".
The world's largest salt flat Salar de Uyuni is located at the elevation of 4000 meters. It contains about 10 billion tones of salt. During the rainy season the salt flat covers with a thin layer of water and becomes the world's largest smooth surface. We are inviting you to take a ride on jeeps on the salt lake and to see huge cactuses, vicunas and many lagoons of different colors and with a lot of flamingoes.
You must reach the highest point – 5000 meters and dip into hot springs. Watching a starry sky in "The Garden of Stones" is especially nice because the stars seem to be closer at that altitude.
VIDEO
PHOTO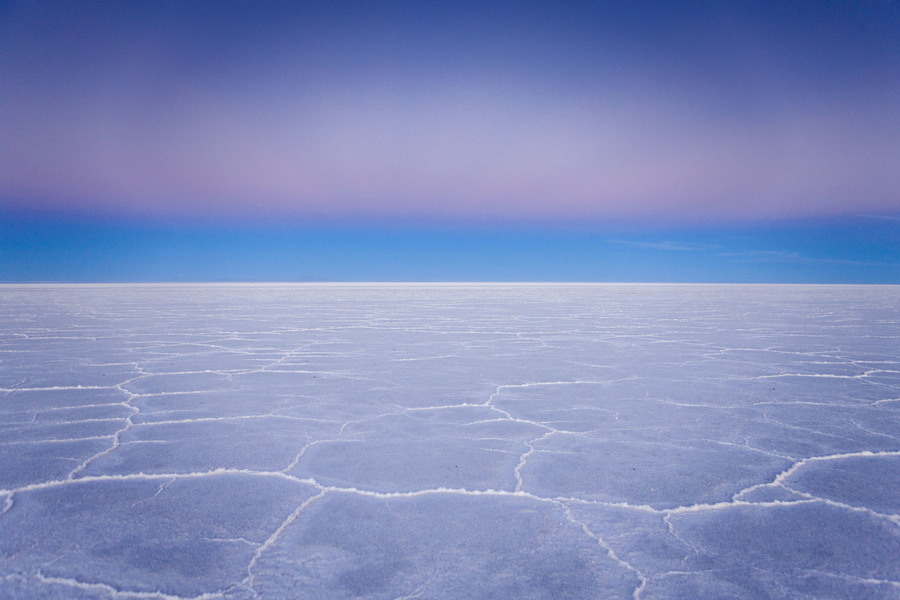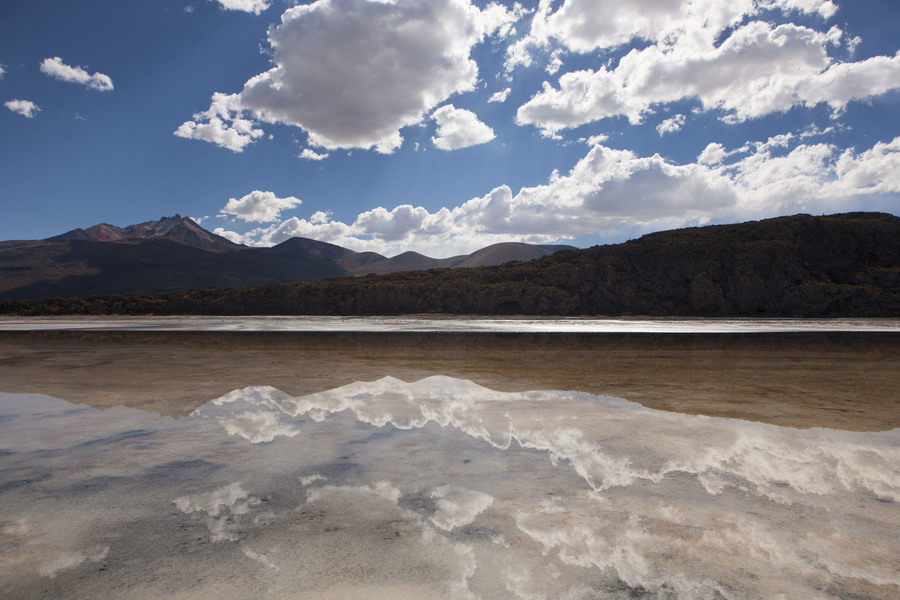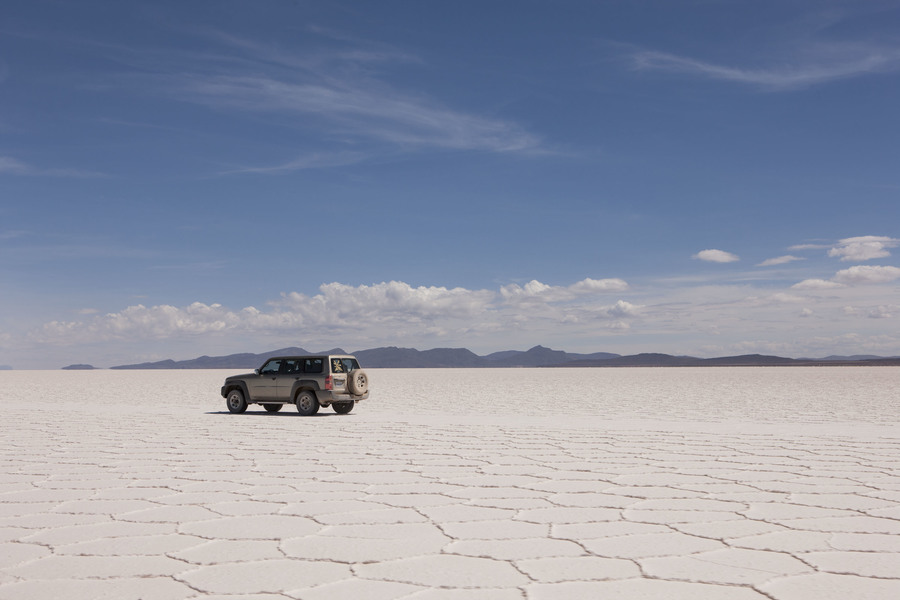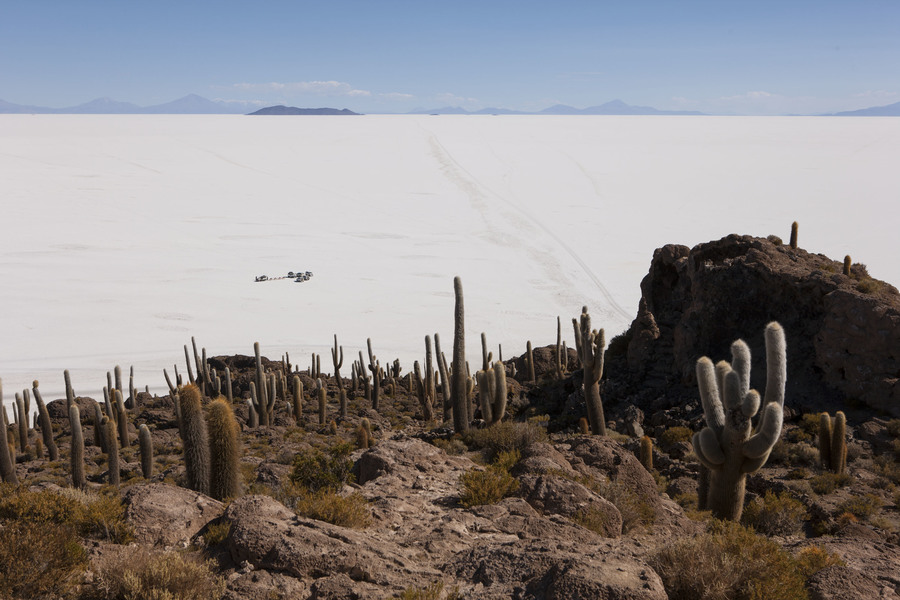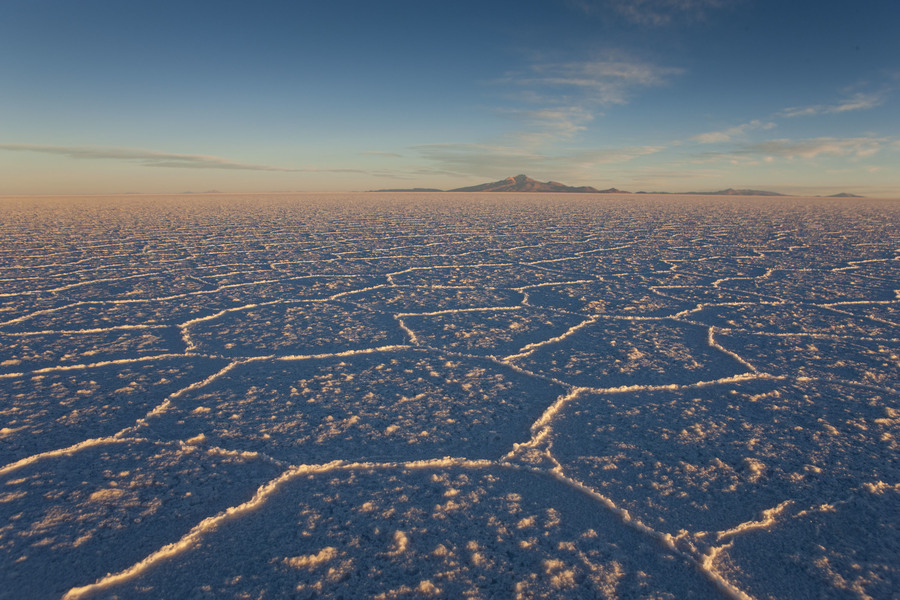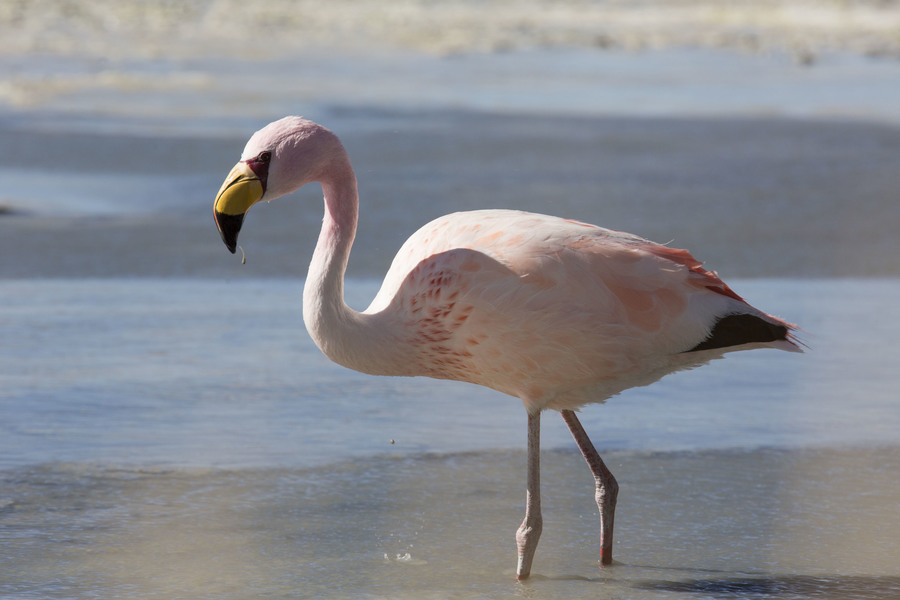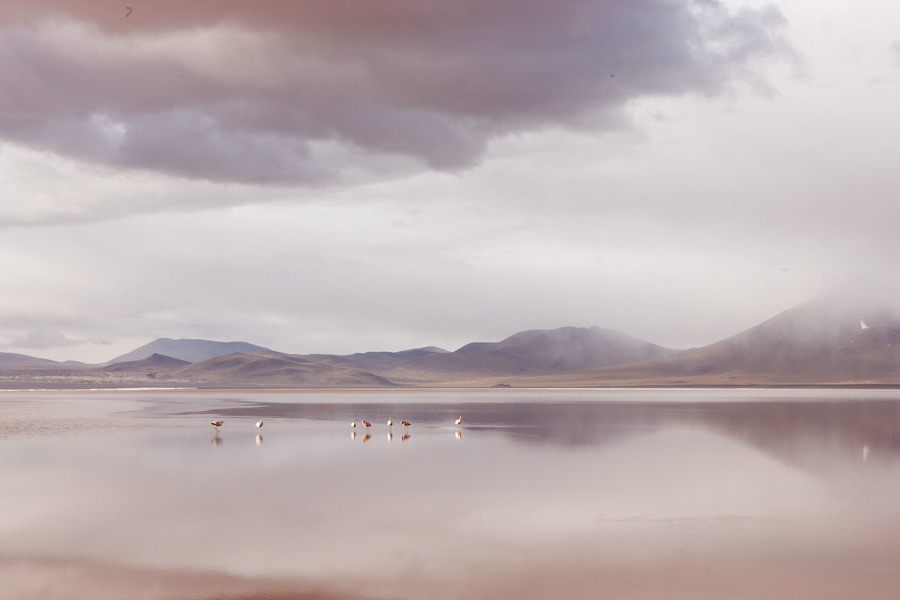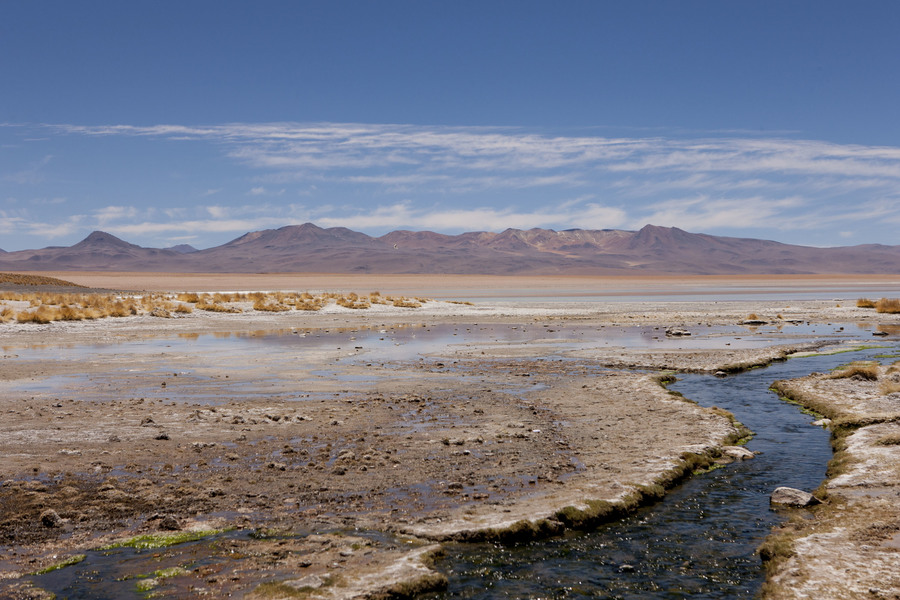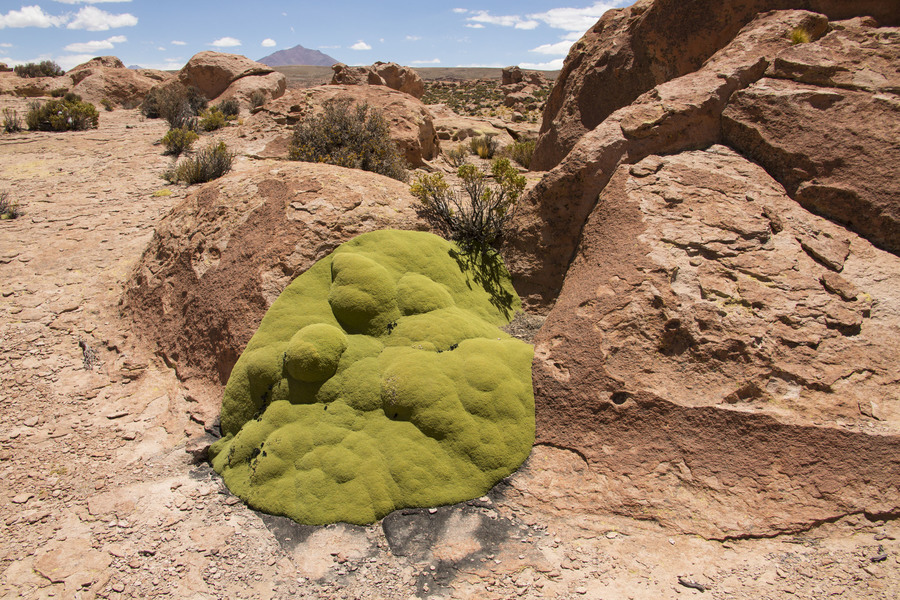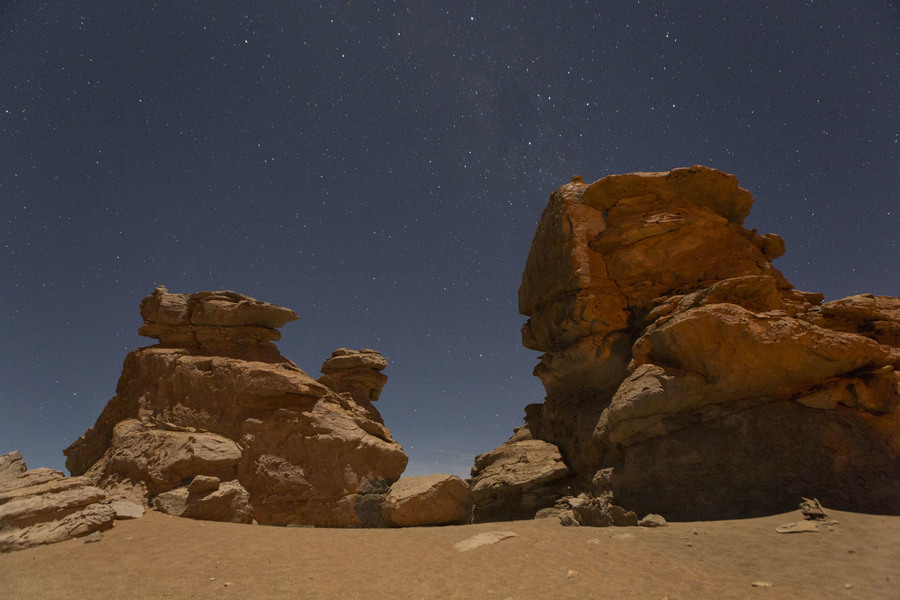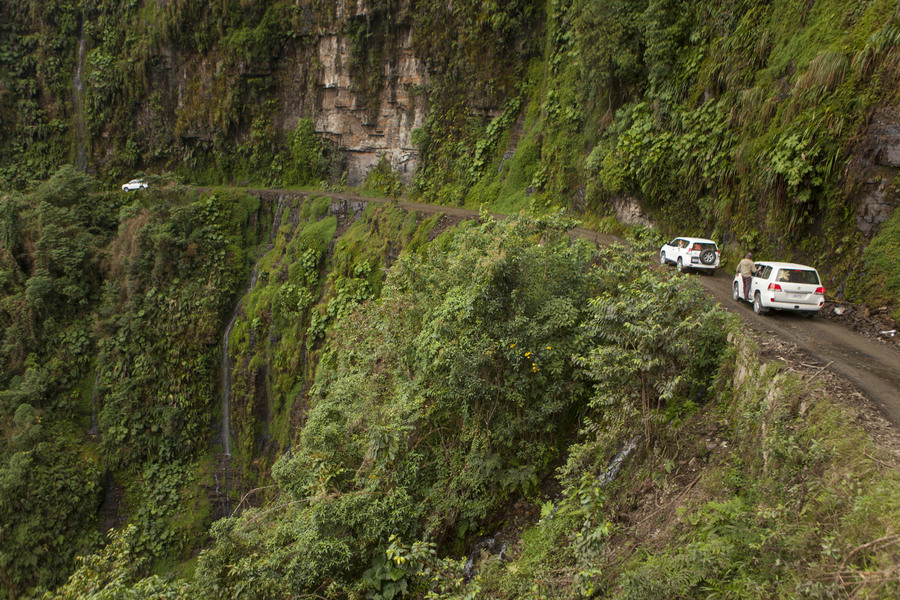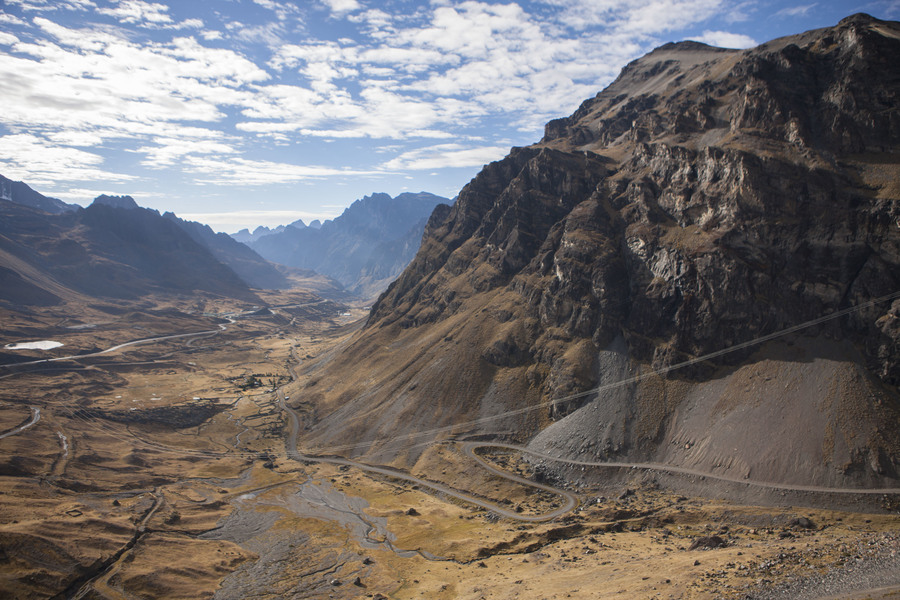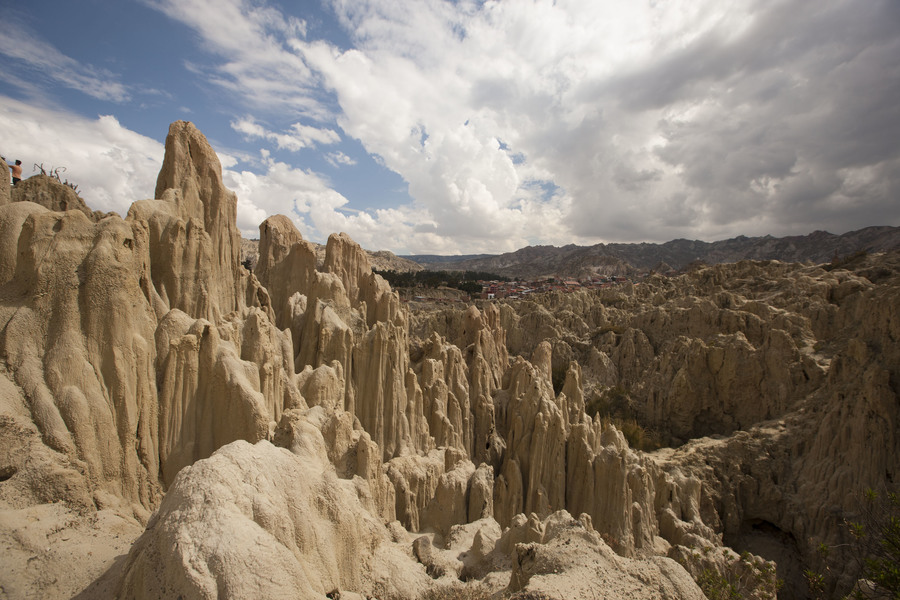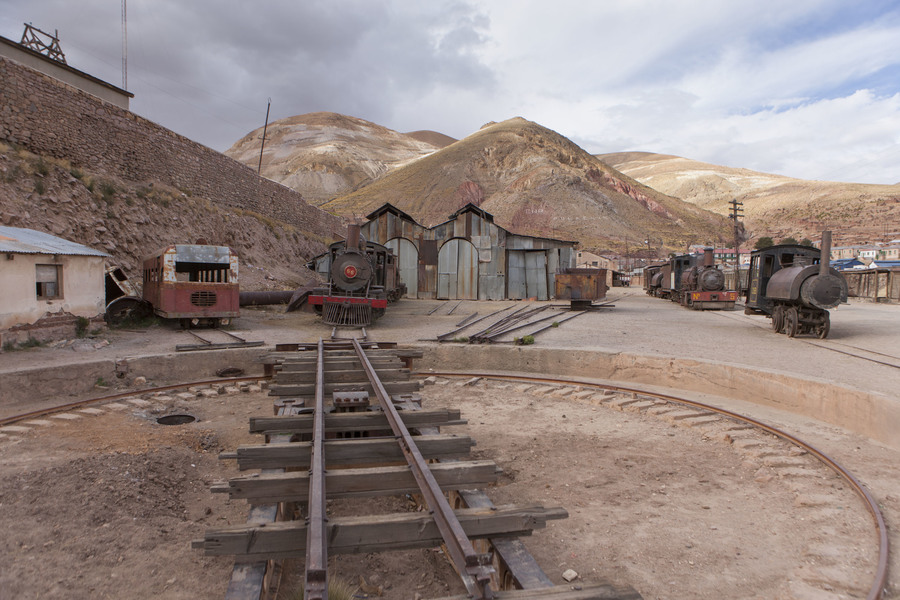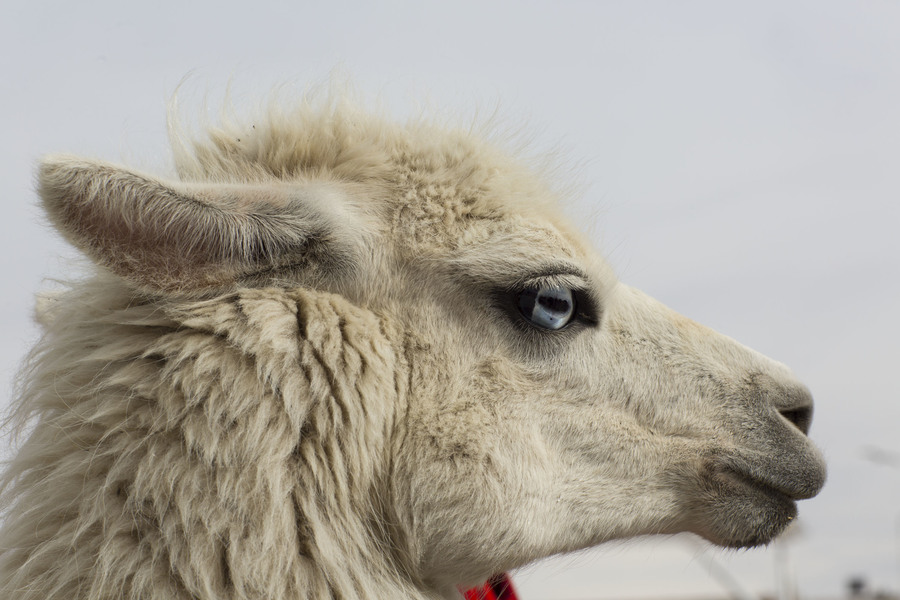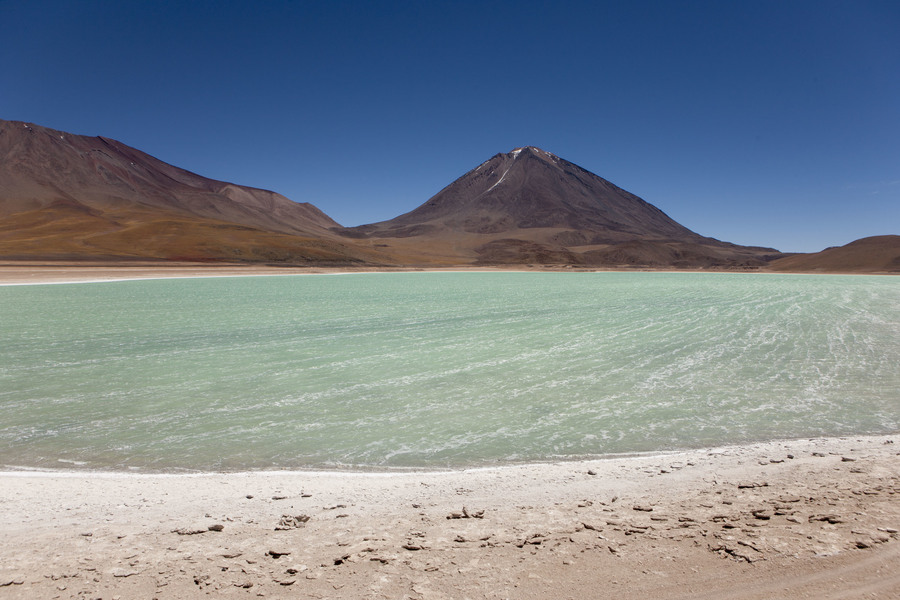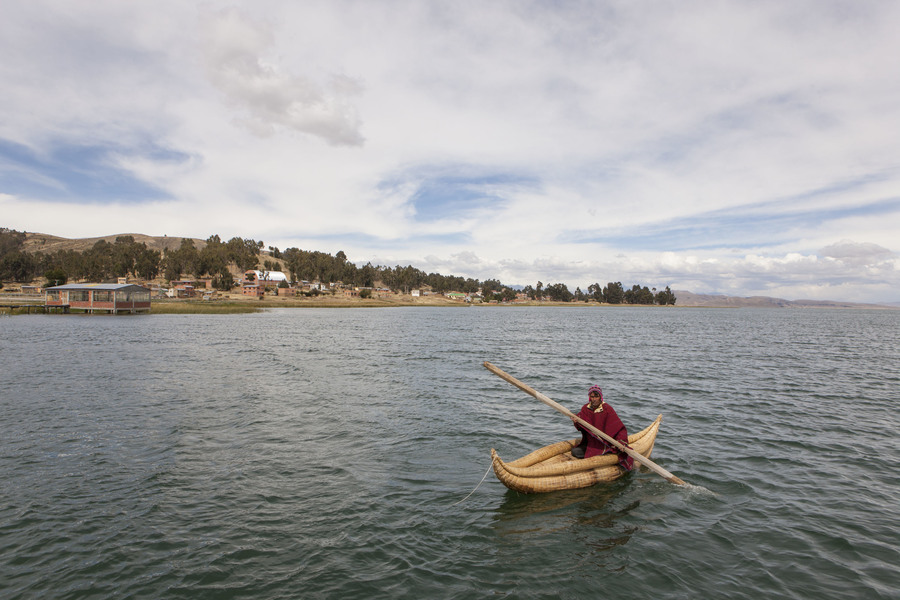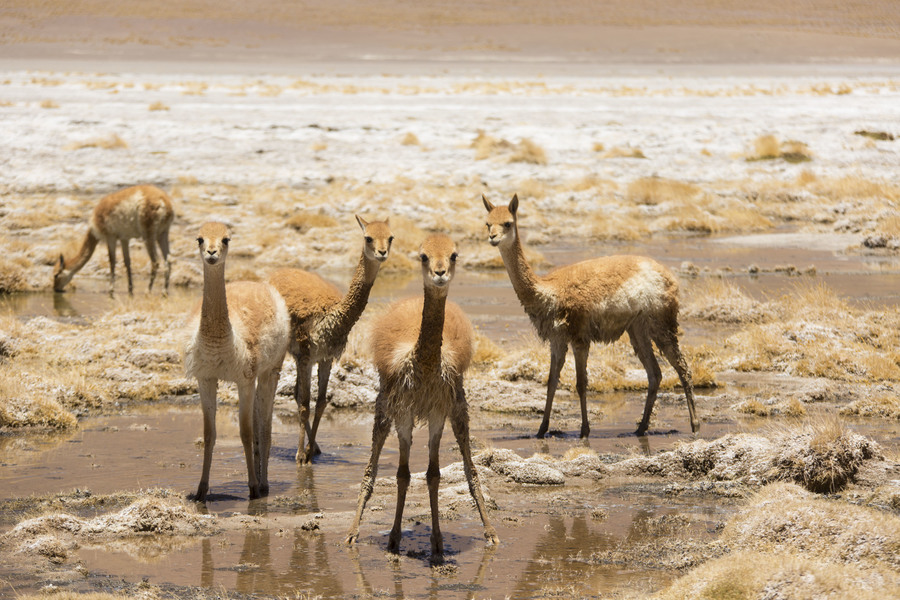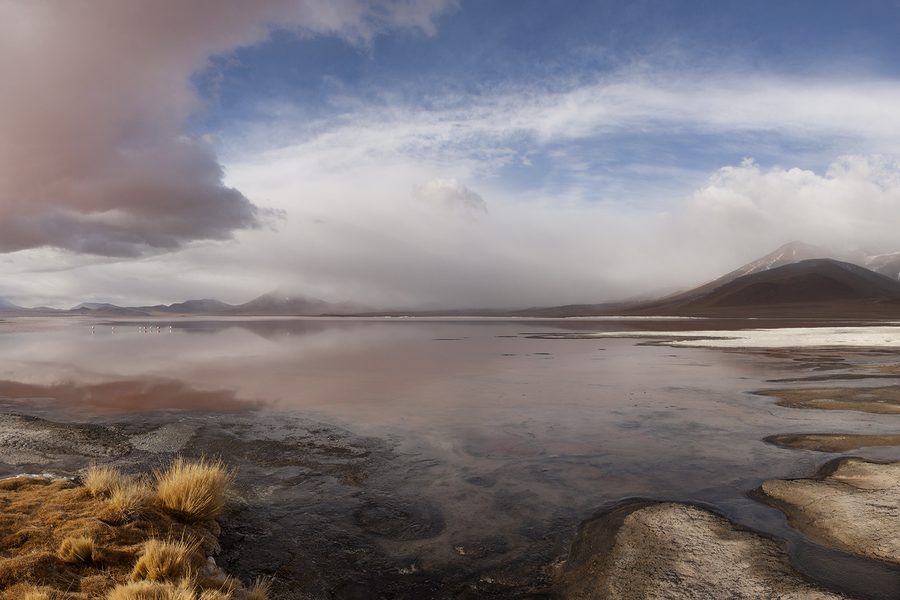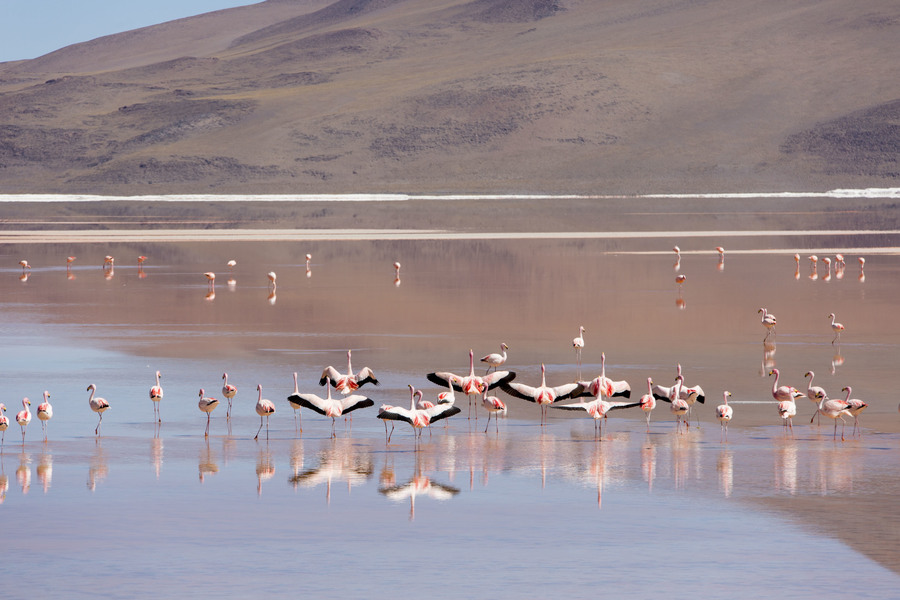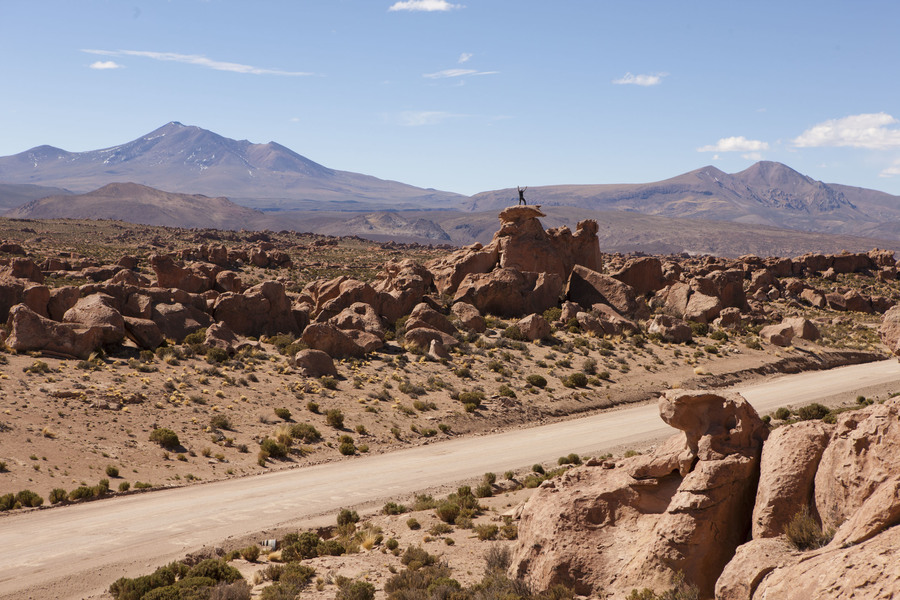 PROGRAMS